(Eagle News) — The World Health Organization reported a much higher estimate of deaths associated directly or indirectly with the Covid-19 pandemic. The health organization said in a statement released on May 5, 2022, there were approximately 14.9 million deaths associated with the pandemic between January 1, 2020 and December 31, 2021.
This figure is nearly triple the number of deaths officially attributed to Covid-19.
"These sobering data not only point to the impact of the pandemic but also to the need for all countries to invest in more resilient health systems that can sustain essential health services during crises, including stronger health information systems," said Dr Tedros Adhanom Ghebreyesus, WHO Director-General. "WHO is committed to working with all countries to strengthen their health information systems to generate better data for better decisions and better outcomes."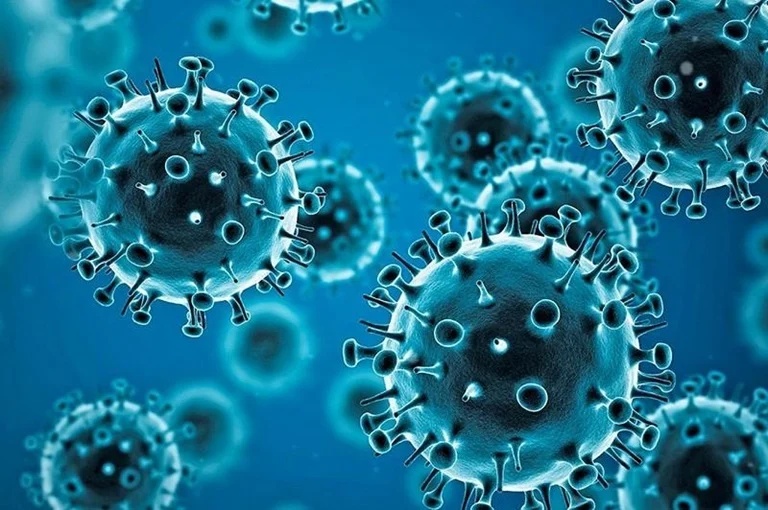 Excess mortality is calculated as the difference between the number of deaths that have occurred and the number that would be expected in the absence of the pandemic based on data from earlier years. 
This number includes deaths associated with Covid-19 directly due to the disease or indirectly due to the pandemic's impact on health systems and society.
An example of deaths linked indirectly to the pandemic are when people died because they could not access prevention and treatment due to health systems overburdened by the pandemic.
The concentration of excess deaths were reported in South-East Asia, Europe and the Americas, with those regions making up 84% of the total death toll.
With the release of the new figures, countries such as India have contested the much higher number.
India report 481,000 Covid-19 deaths for 2020-21, whereas the WHO places that figure in the range of 3.3 million to 6.5 million.
"Data deficiencies make it difficult to assess the true scope of a crisis, with serious consequences for people's lives," said Mr Stefan Schweinfest, Director of the Statistics Division of UN DESA. "The pandemic has been a stark reminder of the need for better coordination of data systems within countries and for increased international support for building better systems, including for the registration of deaths and other vital events."
(Eagle News Service)