(Eagle News) — As the U.S. continues to experience a surge in hospitalizations from and new cases of Covid-19, the White House pledged 10 million testing kits a month to schools so that they could remain open.
According to a statement released by President Joe Biden's administration, 96% of schools opened in-person instruction in January 2022, up from 46% from a year ago.
"Today the Biden-Harris Administration is doubling down on our commitment to keeping all schools safely open for full-time in-person learning by taking new action to increase access to COVID-19 testing in schools," the White House said in a statement.
As part of this effort, the federal government will provide a total of 10 million testing kits a month for students enrolled from kindergarten to grade 12.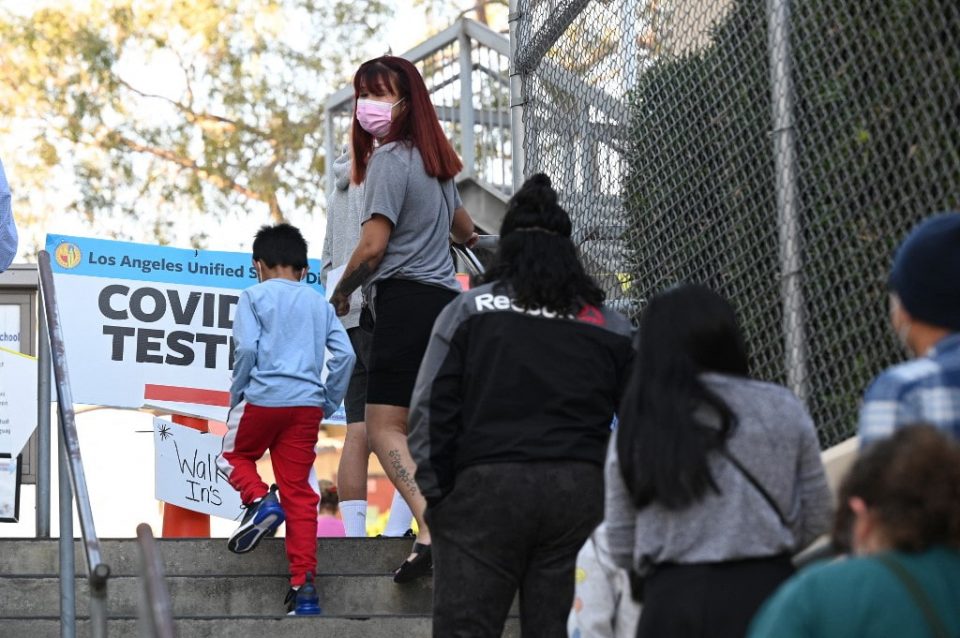 The free testing kits will be made up of five million Point-of-Care or rapid testing kits and five million lab-based PCR tests.
The Centers for Disease Control and Prevention (CDC) will be working with states to get the rapid testing kits to schools throughout the nation.
"CDC will work with states who can submit requests to receive additional tests for high-need school districts that can put these tests immediately to use. After states submit initial requests, the first shipments will be delivered later this month," the White House said.
On the other hand, the Department of Health and Human Services' (HHS) Operation Expanded Testing (ET) program, funded by the American Rescue Plan will provide the PCR testing at schools nationwide.
The additional kits will double the amount of testing that took place at schools in November 2021, the White House added.
(Eagle News Service)