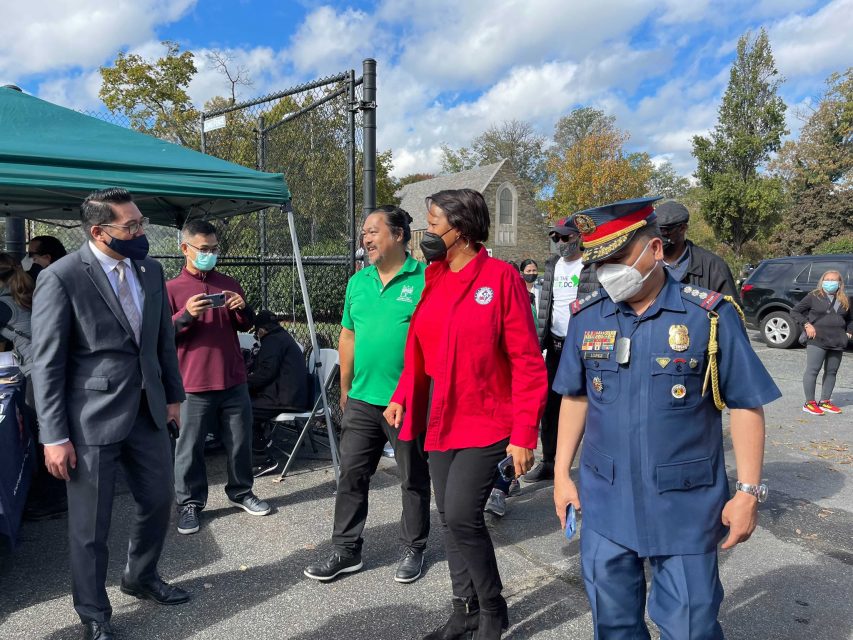 WASHINGTON DC (Eagle News) — When Covid-19 vaccines were approved by U.S. health authorities, pop-up vaccination sites were used by the District of Columbia to get residents vaccinated against Covid-19. Now with vaccine booster shots available, the nation's capital is making use of such sites once again.
On October 30, 2021, the Iglesia Ni Cristo (Church Of Christ) chapel grounds was the venue of an event that offered residents free Covid vaccine and booster shots. One resident that took advantage of the opportunity to get the booster was Washington, D.C., Mayor Muriel Bowser.
"We were just sitting here when several vehicles pulled up, someone opened the door and the mayor got out. It was great!" said a resident who also received the booster.
The Mayor's Office on Asian and Pacific Islander Affairs (DC MOAPIA) and the Iglesia Ni Cristo (Church Of Christ) organized the free vaccination clinic.
The event ran from 10 a.m. to 2 p.m on Saturday, October 30, 2021, and was part of the Worldwide Aid To Humanity project held by the Iglesia Ni Cristo in commemoration of the birthday of the Church's Executive Minister, Brother Eduardo V. Manalo on October 31.
"Thank you @MayorBowser for stopping by our vaccination clinic and getting vaccinated!" tweeted DC MOAPIA.
According to the Mayor's office, an estimated 73.6% of D.C. residents are either partially or fully vaccinated and 61.7% are fully vaccinated.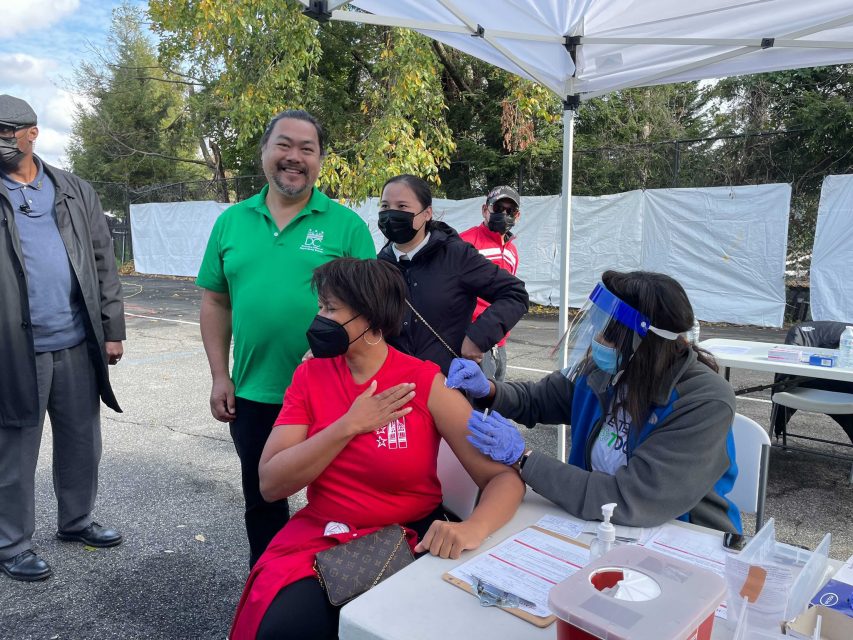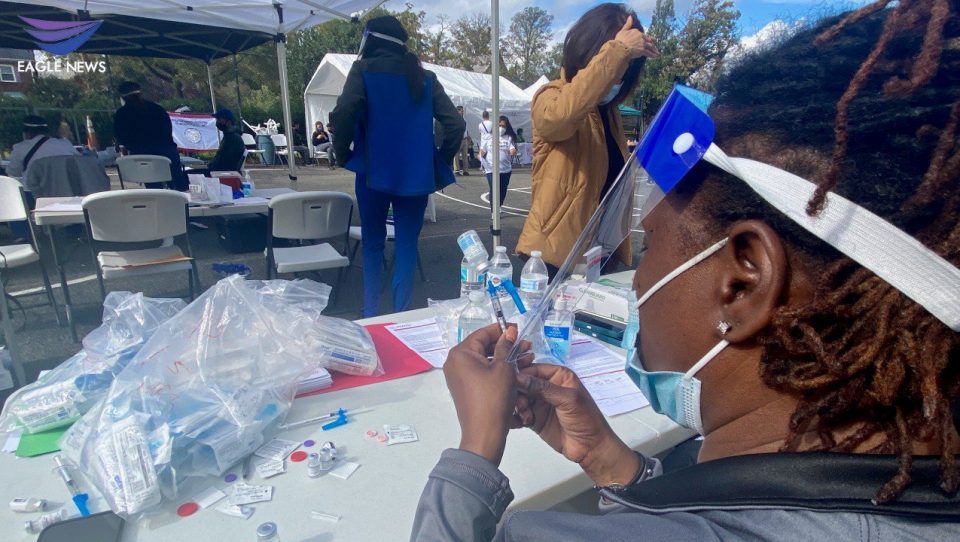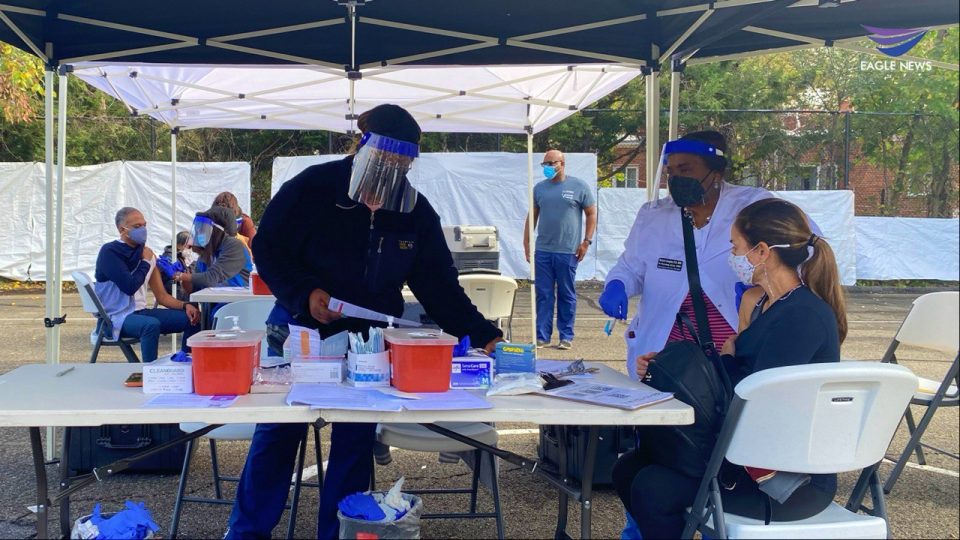 (Eagle News Service)