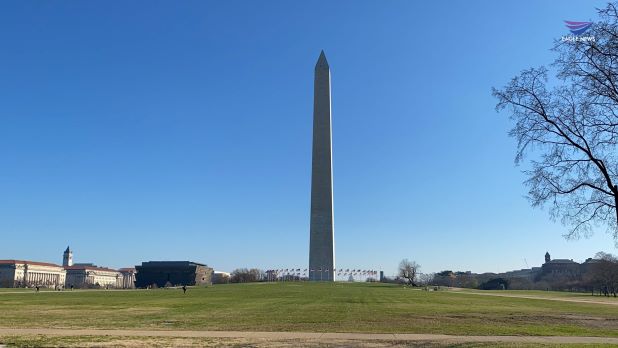 WASHINGTON DC (Eagle News) — While things are far from normal in Washington D.C., there is some good news coming out of the District — at least on the fight against COVID-19. Today Mayor Muriel Bowser announced DC has passed the one million mark of completed Coronavirus tests with 1,000,492 residents completing the test.
The District continues to encourage its residents to get tested in the fight against COVID-19. The first and recommended option being pushed by authorities is to get tested through one's health care provider. For those who do not have this option, Washington DC offers free testing at public sites, neighborhood firehouses, and at Nationals Park.
Information on testing sites is listed on the website NeedATestGetATest.com. To save time in line, residents should pre-register by first visiting coronavirus.dc.gov/register.
Individuals who have health insurance will be asked to provide their insurance information when registering for a test at a public site. Those without insurance, however, can still be tested. The tests however are offered to residents at no cost with no copay charged. No one will be turned away or charged.
Authorities remind the public that testing and quarantine go together. While waiting for results, people are asked to stay at home to safeguard against any potential spread of the virus.
(Eagle News Service)