(AFP) — Wall Street stocks fell early Wednesday, threatening a three-day rally as markets digested inconclusive US election results as well as disappointing Disney earnings.
Equities had risen the last three days on expectations that Republicans would win at least one chamber of Congress from President Biden's Democratic party, leading to a gridlock scenario thought to be benign for stocks.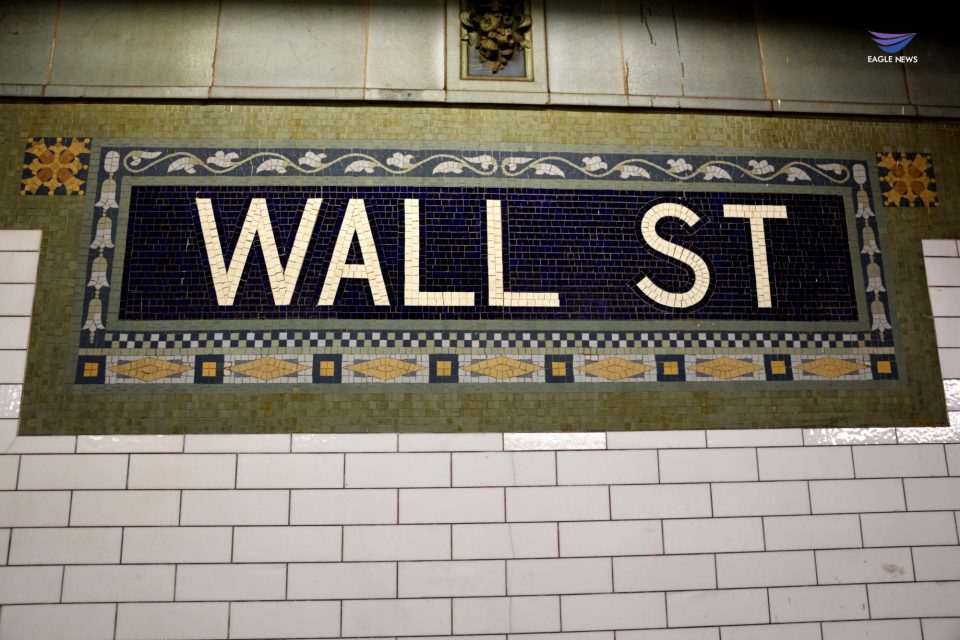 As of early Wednesday, with ballots still being counted in dozens of races, Republicans appeared poised to win the House of Representatives, but by a much narrower margin than expected after a "red wave" failed to materialize and Democrats outperformed.
The party that holds the White House traditionally loses big in the midterm elections.
"What we are seeing in the stock market this morning is some sell-the-news activity," said Briefing.com analyst Patrick O'Hare.
"The stock market had a nice, little run leading up to election day based on the gridlock angle. It appears that is going to be the case, so participants are taking some money off the table."
About 20 minutes into trading, the Dow Jones Industrial Average was down 0.7 percent at 32,916.27.
The broad-based S&P 500 also shed 0.7 percent to 3,800.27, while the tech-rich Nasdaq Composite Index dropped 0.9 percent to 10,517.44.
Among individual companies, Disney plunged 11.1 percent after reporting weaker-than-expected results as losses at the company's streaming services more than doubled the quarterly operating loss to $1.5 billion.
Facebook-parent Meta jumped 6.1 percent as it announced it will lay off more than 11,000 of its staff as ad-supported tech firms like Facebook and Google face macroeconomic headwinds.
© Agence France-Presse