(AFP) — Wall Street stocks rose early Thursday, extending a rollercoaster week as Disney rallied following an announcement it is cutting 7,000 jobs.
Shares of the entertainment giant jumped 3.9 percent as recently reinstated CEO Bob Iger's message of austerity appeared to resonate with investors.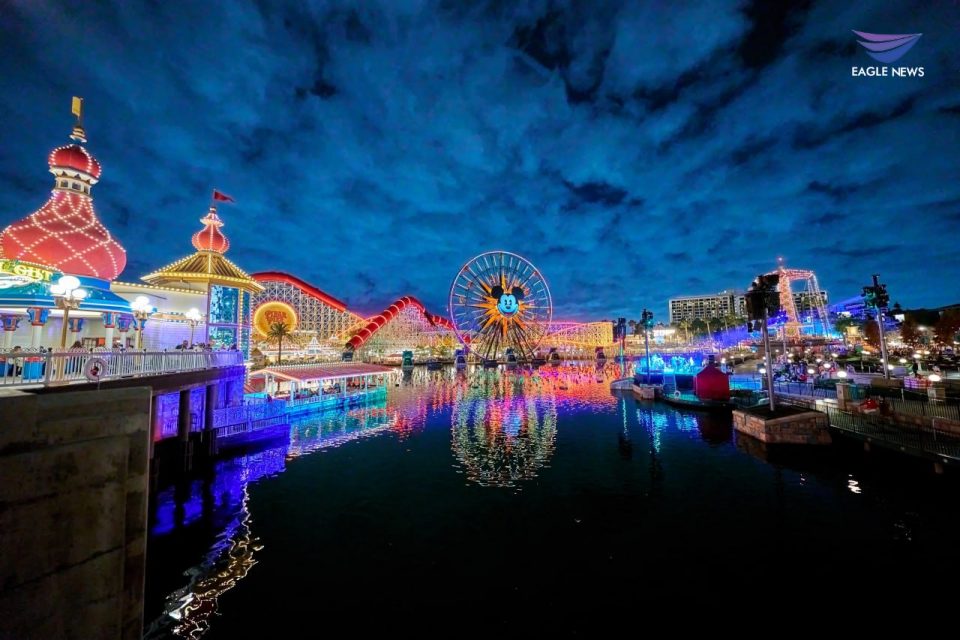 The storied company founded by Walt Disney said its streaming service saw its first-ever fall in subscribers last quarter, as consumers cut back on spending.
About 15 minutes into trading, the Dow Jones Industrial Average was up 0.7 percent at 34,187.90.
The broad-based S&P 500 gained 0.8 percent to 4,149.12, while the tech-rich Nasdaq Composite jumped 1.1 percent to 12,035.61.
US stocks have alternated between negative and positive sessions this week, retreating Wednesday on a worsening corporate earnings outlook due to tightening monetary policy.
But the yield on the 10-year US Treasury note pulled back early Thursday, suggesting a lower likelihood of prolonged future interest rate hikes.
Briefing.com analyst Patrick O'Hare said the early gains suggested the "stock market has retained its bullish bias, leaning toward an emphasis on positive news, and has not surrendered its willingness to buy on weakness."
© Agence France-Presse