(Eagle News) — The Center for Disease Control and Prevention (CDC) recommended Tuesday that children 5 to 11 years old be given the Pfizer-BioNTech pediatric vaccine to fight against Covid-19.
The recommendation comes only days after the U.S. Food and Drug Administration (FDA) authorized the distribution of the vaccine to the 28 million children in the U.S. that fall into the age group.
"Together, with science leading the charge, we have taken another important step forward in our nation's fight against the virus that causes COVID-19," said CDC Director Rochelle P. Walensky, M.D., M.P.H. "We know millions of parents are eager to get their children vaccinated and with this decision, we now have recommended that about 28 million children receive a COVID-19 vaccine."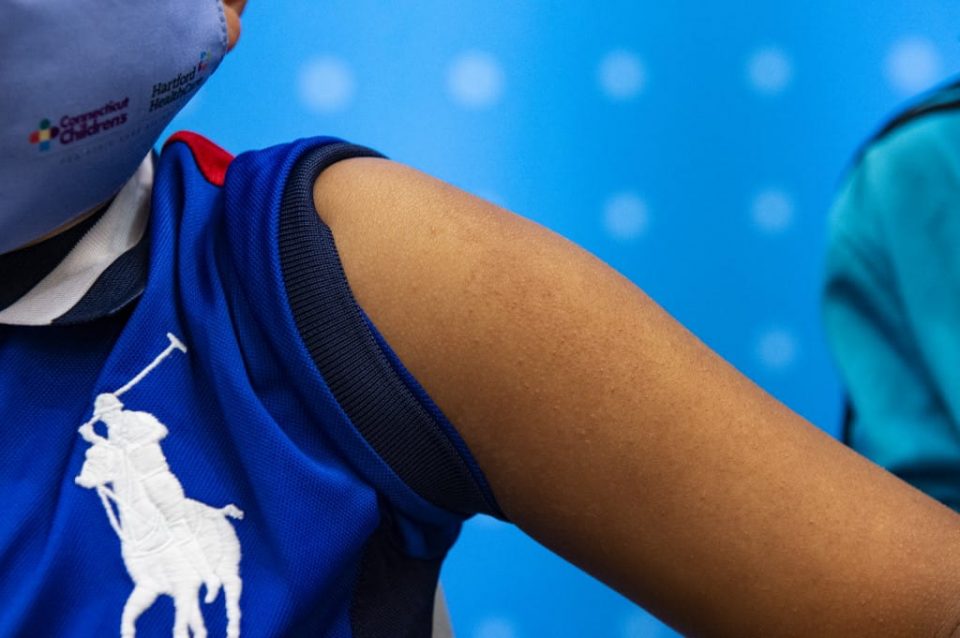 The federal government has been preparing enough doses of the pediatric vaccine in anticipation of the authorization of the FDA and the recommendation of the CDC.
President Joe Biden called the approval of the vaccine by U.S. health authorities a "turning point" in the countries battle agains the virus.
"It will allow parents to end months of anxious worrying about their kids, and reduce the extent to which children spread the virus to others," Biden said. "It is a major step forward for our nation in our fight to defeat the virus."
Similar to what was seen in adult vaccine trials, vaccination was nearly 91 percent effective in preventing COVID-19 among children aged 5-11 years. In clinical trials, vaccine side effects were mild, self-limiting, and similar to those seen in adults and with other vaccines recommended for children. The most common side effect was a sore arm. 
The CDC said vaccinating children will help protect them from getting COVID-19, reduce their risk of severe disease, hospitalizations, or developing long-term COVID-19 complications.
Distribution of pediatric vaccinations across the country started this week, with plans to scale up to full capacity starting the week of November 8th. Vaccines will be available at thousands of pediatric healthcare provider offices, pharmacies, Federally Qualified Health Centers, and more.
The vaccine will still be given in two injections, three weeks apart. The dosage has been adjusted to 10 micrograms per injection, compared to 30 micrograms for the older age groups.
According to a survey of 1,000 parents presented Tuesday by the CDC, 57% said they would "definitely" or "probably" get their child vaccinated.
(Eagle News Service)