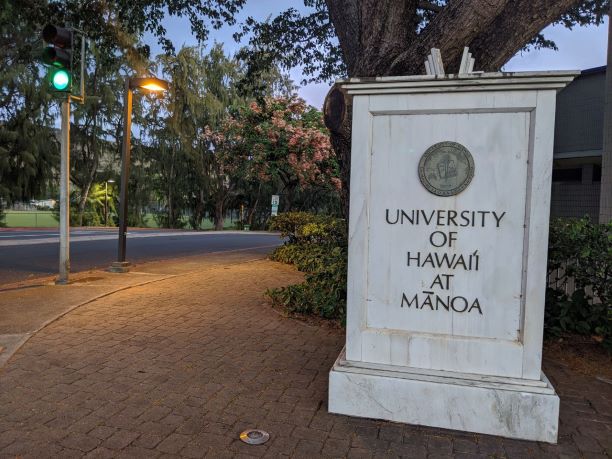 HONOLULU (Eagle News) – Kāwili, an album that features 11 Filipino folk songs translated into ʻōlelo Hawaii (Native Hawaiian) and two Hawaiian songs rendered in Ilokano, is a joint project by two University of Hawaii (UH) alumni, Lance Collins and Zachary Lum.
The project started more than a decade ago when Collins and a retired UH professor translated "Aloha ʻOe" into Ilokano, and the piece was performed by some of the project's members.
After a few unsuccessful attempts to see the Kāwili project through, Collins teamed up with Lum to kickstart it as they produced the album "Lei Nahonoapiʻilani: Songs of West Maui." Lum and his brother had just completed translating several Filipino folk songs to Native Hawaiian, which include "Bahay Kubo" and "Leron Leron Sinta."
Students and alumni were recruited to record the Ilokano pieces while Lum took the lead in recruiting performers for the 11 Filipino songs to be rendered in Hawaiian.
"The goal of the project is to think of the futures of Hawaii that aren't necessarily mediated by the American experience and aren't necessarily limited to plantation narratives, which is basically a derivative from the American story in Hawaii," Collins explained. "The idea was to think of alternative futures where people who come to Hawaii interact with the Hawaiian culture and language without the racial hierarchies or the mediating influence of Americanisms."
The Kāwili project was funded by the Hawaiʻi Institute for Philippine Studies, a local non-profit.
Proceeds from the purchase of the album will go to the Refugee and Immigration Law Clinic, as well as the Ilokano Language and Literature Program. Collins and Lum chose them "because of their purposes to help others and to take what people see as boundaries and use them as bridges."
"The Refugee and Immigration Law Clinic provides law students with the opportunity to work on real cases on behalf of low-income immigrants in our Hawaii community," said clinic director John Egan. "The funds will provide students with up-to-date research materials and texts needed to aid their clients in Immigration Court and in the green card process. This creative project will make listeners smile, and makes a real contribution to immigrant justice at the same time."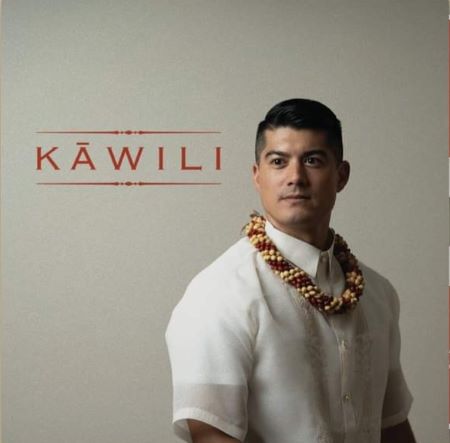 "The concept of the album is brilliant! Hearing popular Filipino folks songs (in Ilokano, Tagalog and Visayan) sung in Hawaiian mele and two well-known Hawaiian mele sung in Ilokano literally gave me goosebumps," said Dean Domingo, Ilokano Language and Literature Program coordinator. "The proceeds will benefit the Ilokano Language and Literature Program by helping the program on its mission and growth to preserve the Ilokano language, literature and culture; and providing scholarships to students in their pursuit of higher education."
The album can be purchased digitally from mele.com, an independent online retailer of Hawaiian music.
(Eagle News Service)