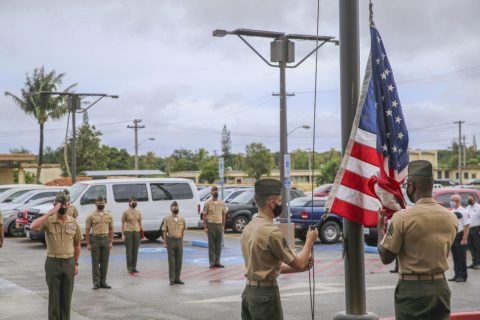 HONOLULU (Eagle News) – Marine Corps Base (MCB) Camp Blaz was activated on Thursday, October 1, on the island territory of Guam. This is the first such base activated by the Marines since 1952.
MCB Camp Blaz will be home to approximately 5,000 Marines from III Marine Expeditionary Force (MEF) that will begin relocating from Okinawa, Japan in the first half of this decade.
The Marines describe the base's activation as a significant milestone in realigning forces within the Indo-Pacific region while honoring an agreement with the Government of Japan to reduce U.S. military presence there. In addition, the new base will take on an essential role in strengthening the United States' ability to deter and defend the West Pacific against aggression.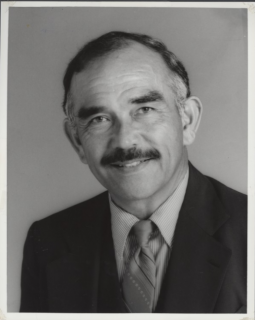 MCB Camp Blaz is named in honor of the late Brigadier General Vicente "Ben" Tomas Garrido Blaz, the first Marine of Chamorro heritage to become a general officer. Following his 29-year Marine Corps career, Blaz went on to serve as Guam's delegate to the U.S. House of Representatives from 1985 to 1993. He passed away in 2014 at age 85 and is buried at Arlington National Cemetery in Northern Virginia.
According to officials, Blaz' legacy reflects the strong relationship that the Marine Corps and the people of Guam have shared since the establishment of the Marine Barracks in 1899.
"As the Marine Corps presence on Guam grows, I am confident that we will live up to our motto of honor, courage, and commitment," said Colonel Bradley M. Magrath, the first commander of MCB Camp Blaz. "We will honor the history of the island of Guam, we will have the courage to defend it, and we will remain committed to preserving its cultural and environmental resources."
The Marine Corps plans to hold a formal activation ceremony for its newest base in spring 2021.
(With reports from EBC Hawaii Bureau, Eagle News Service)