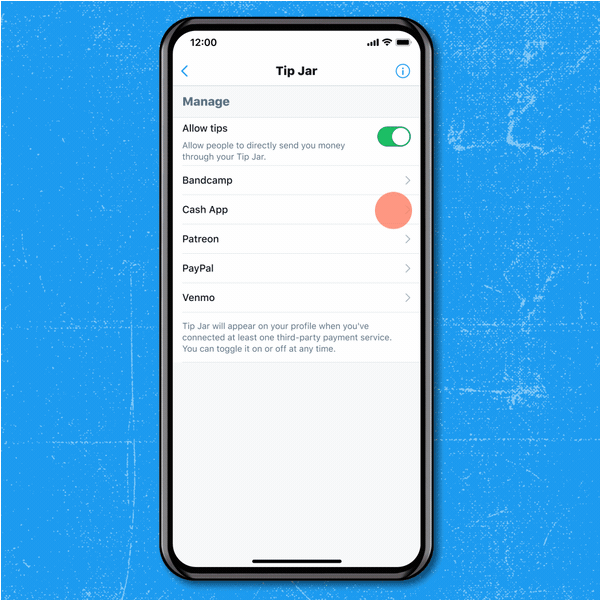 (Eagle News) — Twitter just made leaving and receiving tips for a number of its user a little bit easier by introducing Tip Jar, a new way for people to send and receive tips when using the social media platform.
The company made the option available for some users on Thursday, May 6, 2021, and plans to increase the number of users who could use the tool in the future.
"For now, a limited group of people around the world who use Twitter in English can add Tip Jar to their profile and accept tips. This group includes creators, journalists, experts, and nonprofits," said Esther Crawford, Twitter Senior Product Manager.
The added feature could be accessed on the user's profile page. Clicking on a Tip Jar icon can allows the user to connect the account to services such as Bandcamp, Cash App, Patreon, PayPal or Venmo.
"You drive the conversation on Twitter and we want to make it easier for you to support each other beyond Follows, Retweets, and Likes," said Crawford.
Twitter last week reported weaker-than-expected earnings and disappointing user growth and  has struggled to expand beyond its core audience of celebrities, journalists and political leaders.
The social media giant has also faced challenges in tackling misinformation and abusive content even as it strives to become a platform for political discourse.
(Eagle News Service)