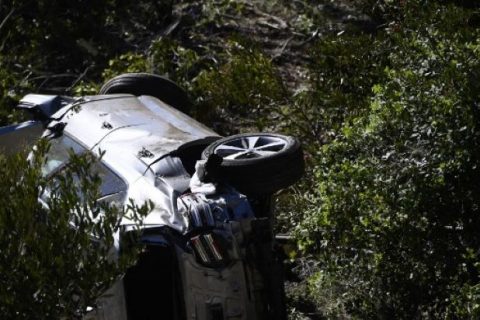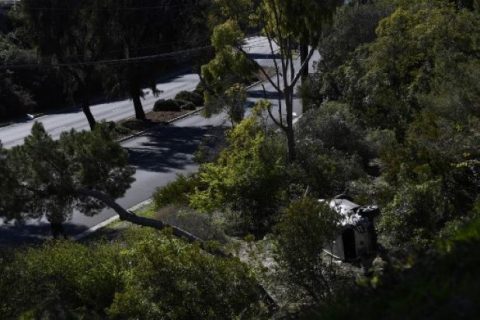 (Eagle News) — PGA golfer Tiger Woods was taken out of his vehicle with the "jaws of life" rescue equipment by Los Angeles firefighters and paramedics early Tuesday morning, February 23, 2021.
Woods was the only occupant of the the vehicle that was involved in "a single vehicle roll-over traffic collision," according the Los Angeles County Sheriff's Department.
After being rescued from his vehicle, the popular golfer was taken to a nearby hospital by ambulance for his injuries.
"Tiger Woods was in a single-car accident this morning in Carlifornia where he suffered multiple leg injuries. He is currently in surgery," said Mark Steinberg, Wood's agent. His injuries are reported to be non-life threatening.
The crash happened on the boder Rolling Hills Estates and Rancho Palos Verdes in Los Angeles County and is being investigated by the LASD Lomita Station.
Images from the crash site show Wood's vehicle heavily damaged lying on its side in a patch of grace.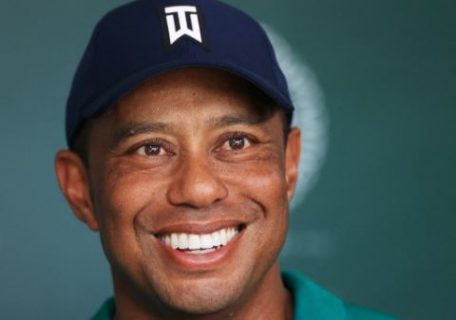 (Eagle News Service)