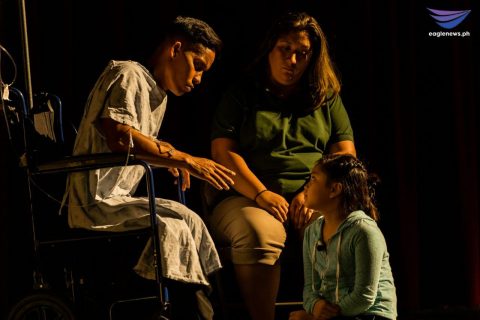 By Alfred Acenas
EBC Hawaii Bureau
(with photos from Noel Espiritu, EBC London/UK Bureau)
HONOLULU, Hawaii (Eagle News) – "The Lesson Plan," a theatrical production of the Iglesia Ni Cristo (Church of Christ) through INCenter Stage, was presented at the Joseph Rider Farrington Community Auditorium in Honolulu, Hawaii on Sunday, 11 August 2019. The stage play is an adaptation of the cinematic version of the same title, which was produced by the global church's INCinema and even garnered a nomination at last year's Excellence in Visual Media Awards (EVMA) International in Los Angeles.
The story revolves around Mr. Mendoza, a school teacher whose wife succumbed to cancer; and Sam, a young student, whose father passed away. Sam later accepts her teacher's offer to learn the ukulele and enter a music competition. However, as they prepare for the event, Sam must choose between her competing priorities, which soon drive a wedge between teacher and student. Meanwhile, Mr. Mendoza discovers a life-changing lesson of his own.
During an interview, Brother Marcel Ramirez, Iglesia Ni Cristo Supervising Minister for Hawaii-Pacific, cited that Sam's personal conviction and perseverance amid her trials at a young age should serve as an example for all those who have watched the play and might be experiencing similar challenges.
At the conclusion of the program, church members presented musical numbers as a preview and invitation for their upcoming "Aid to Humanity" community outreach to be held at their Ewa Beach house of worship on Sunday, 25 August.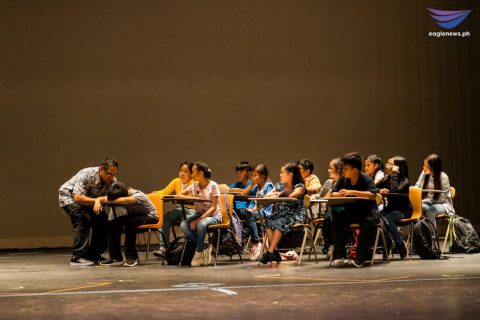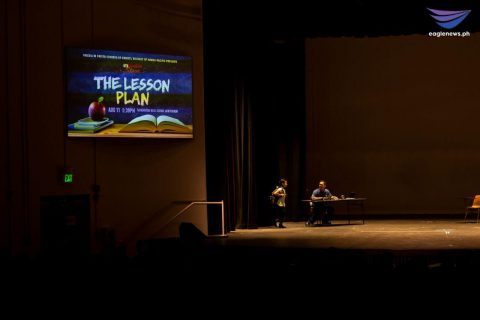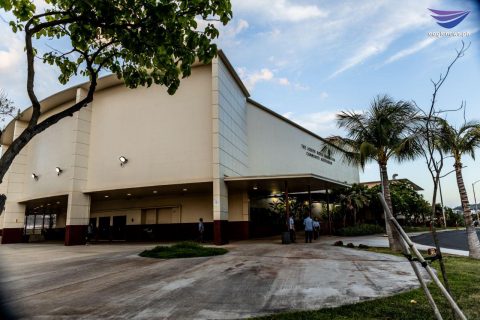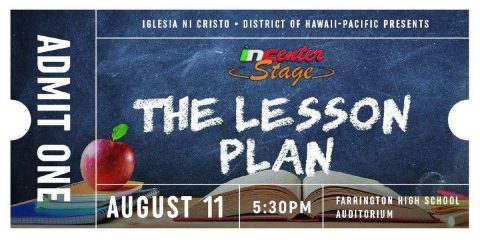 (Eagle News Service)