NEW YORK (Eagle News) — New Yorkers took to the pavement on Saturday for the return of Summer Streets.
Cyclists, runners, skaters and walkers were treated to seven miles of car-free streets spanning from Central Park at 72nd Street to the Brooklyn Bridge.
Now in its thirteenth year, this annual celebration promotes the use of sustainable forms of transportation which helps to reduce traffic congestion and air pollution.
Free bike rentals, water, family activities, fitness classes and entertainment were provided throughout the course. Walk-up Covid vaccinations were also available for attendees.
The event continues on Saturday, August 14 from 7 a.m. to 1 p.m.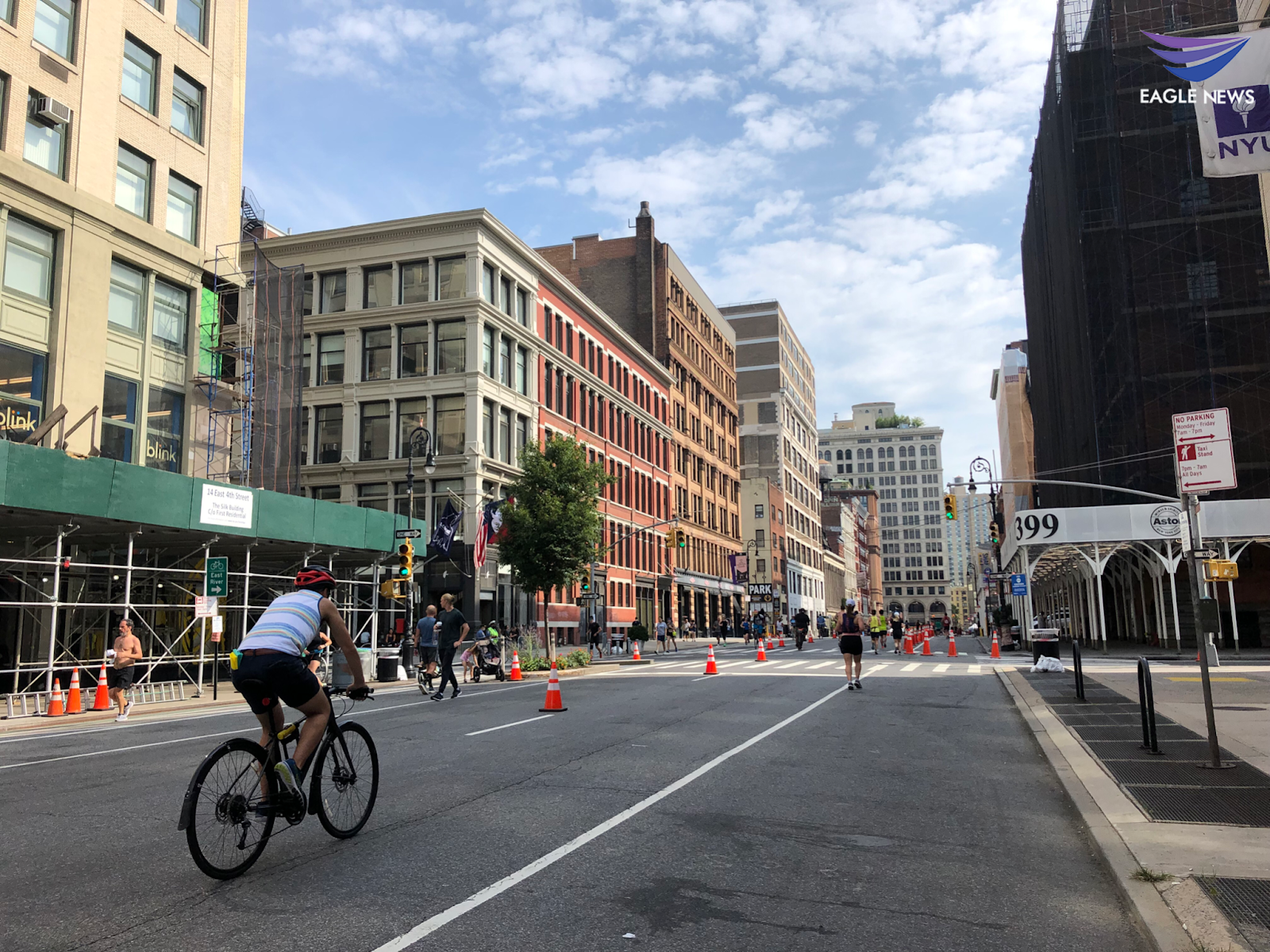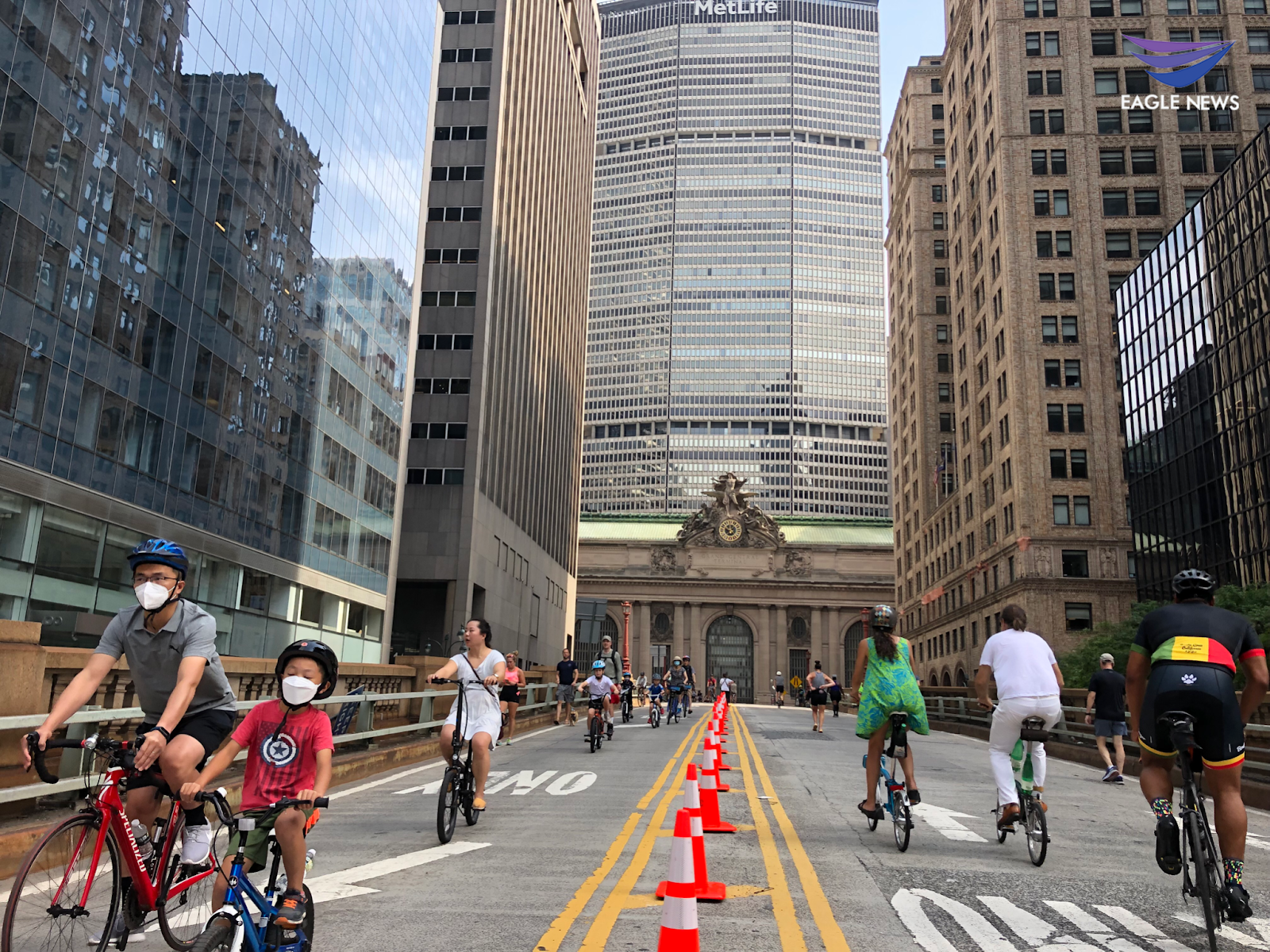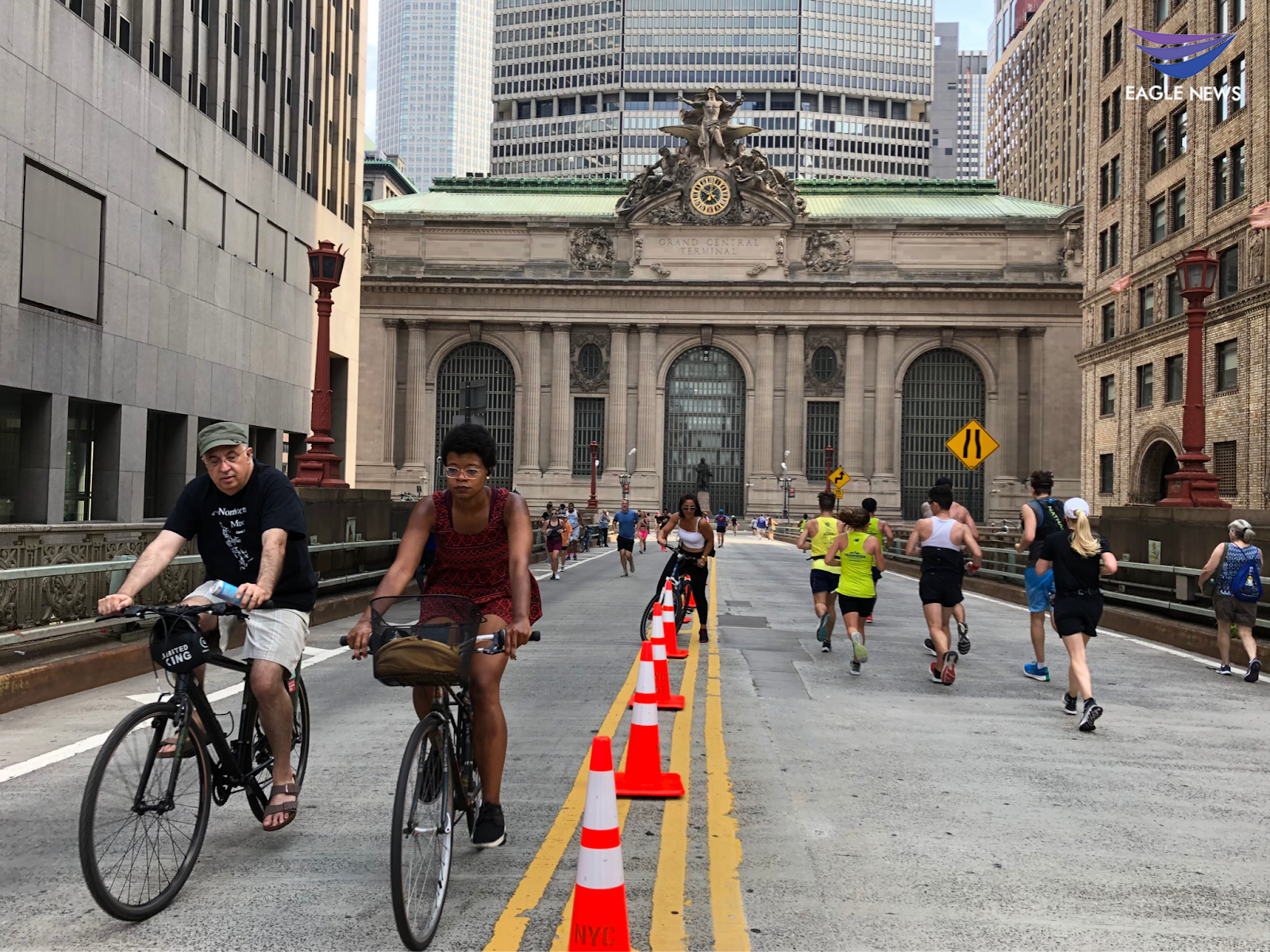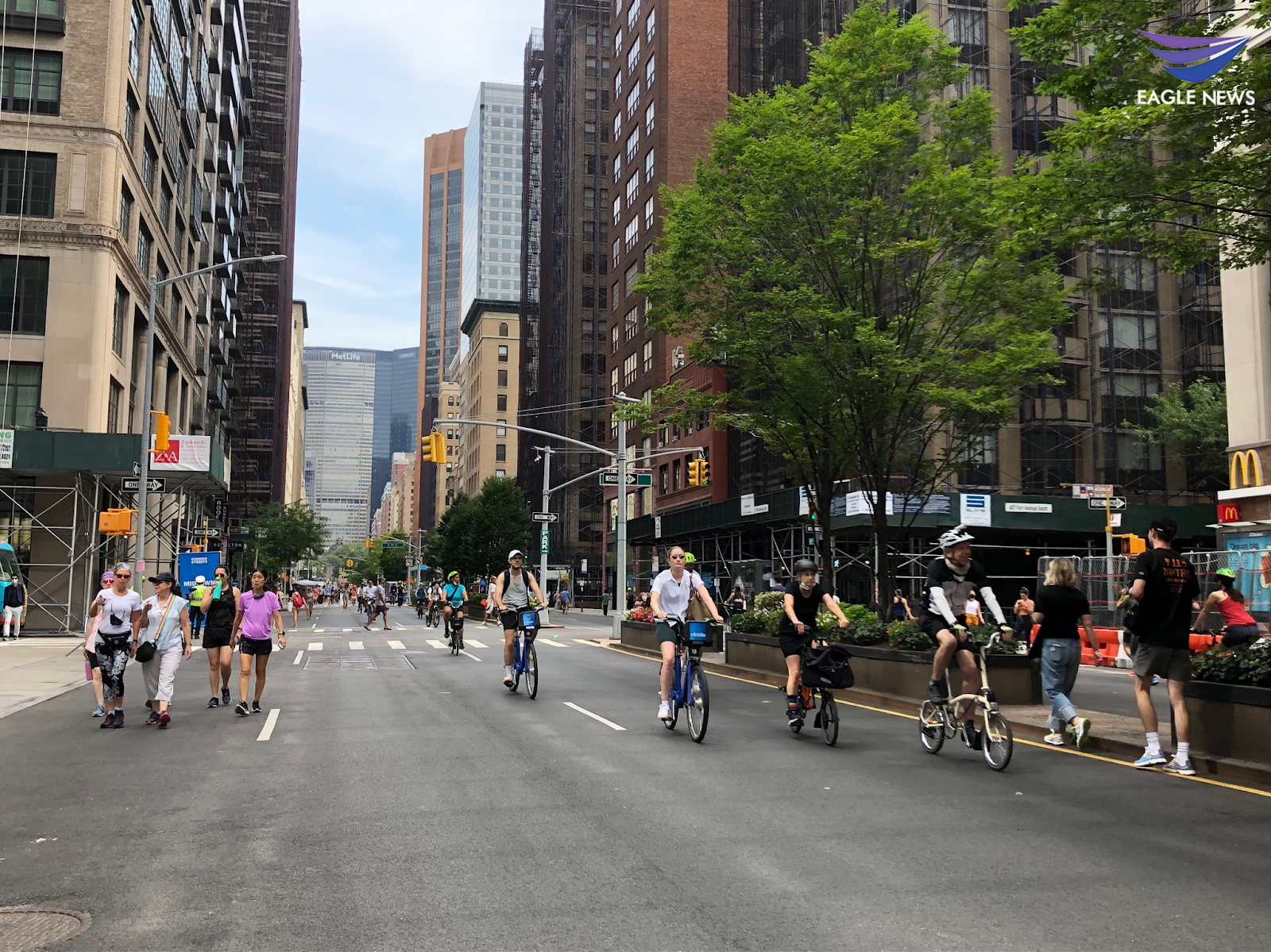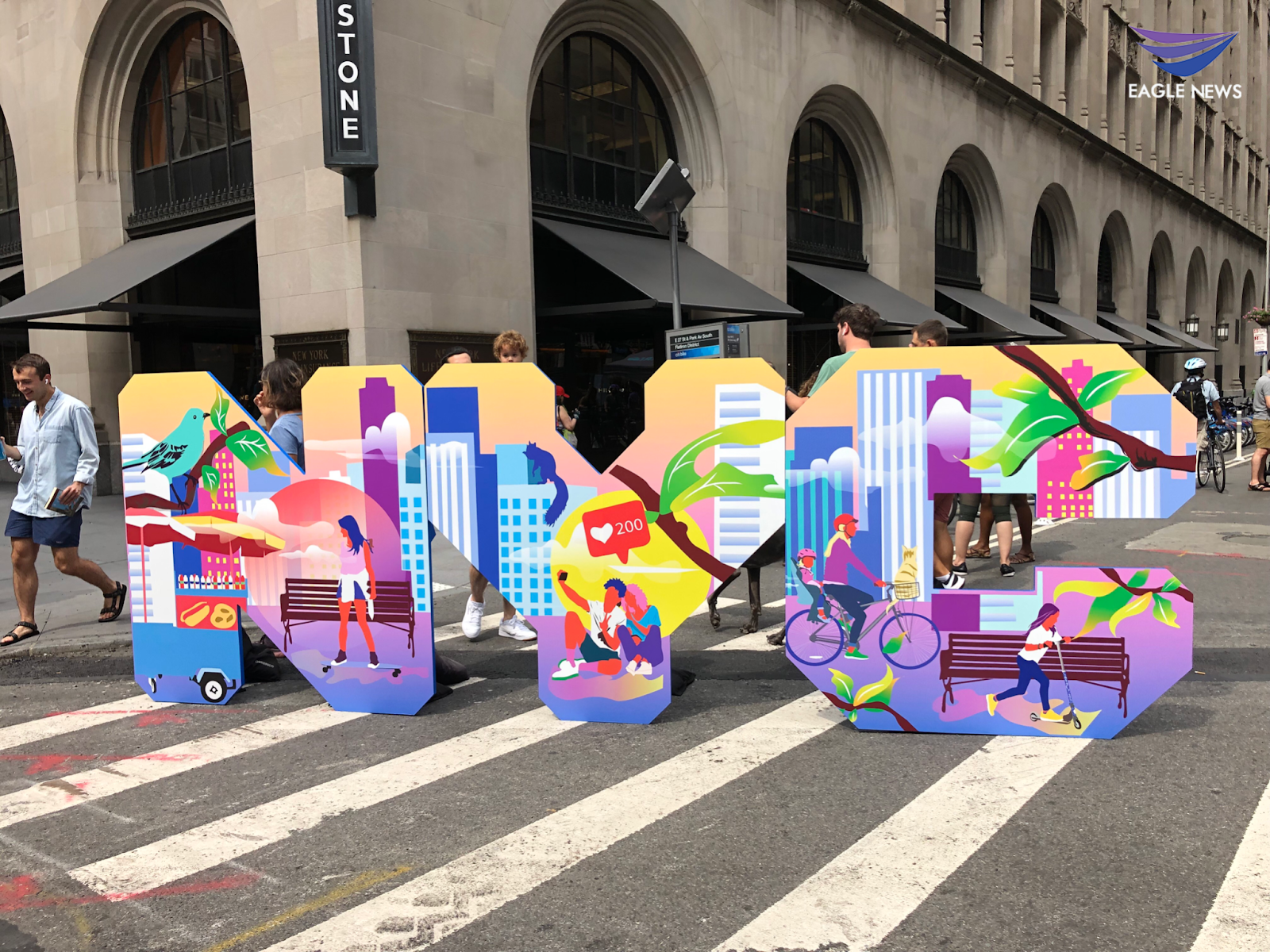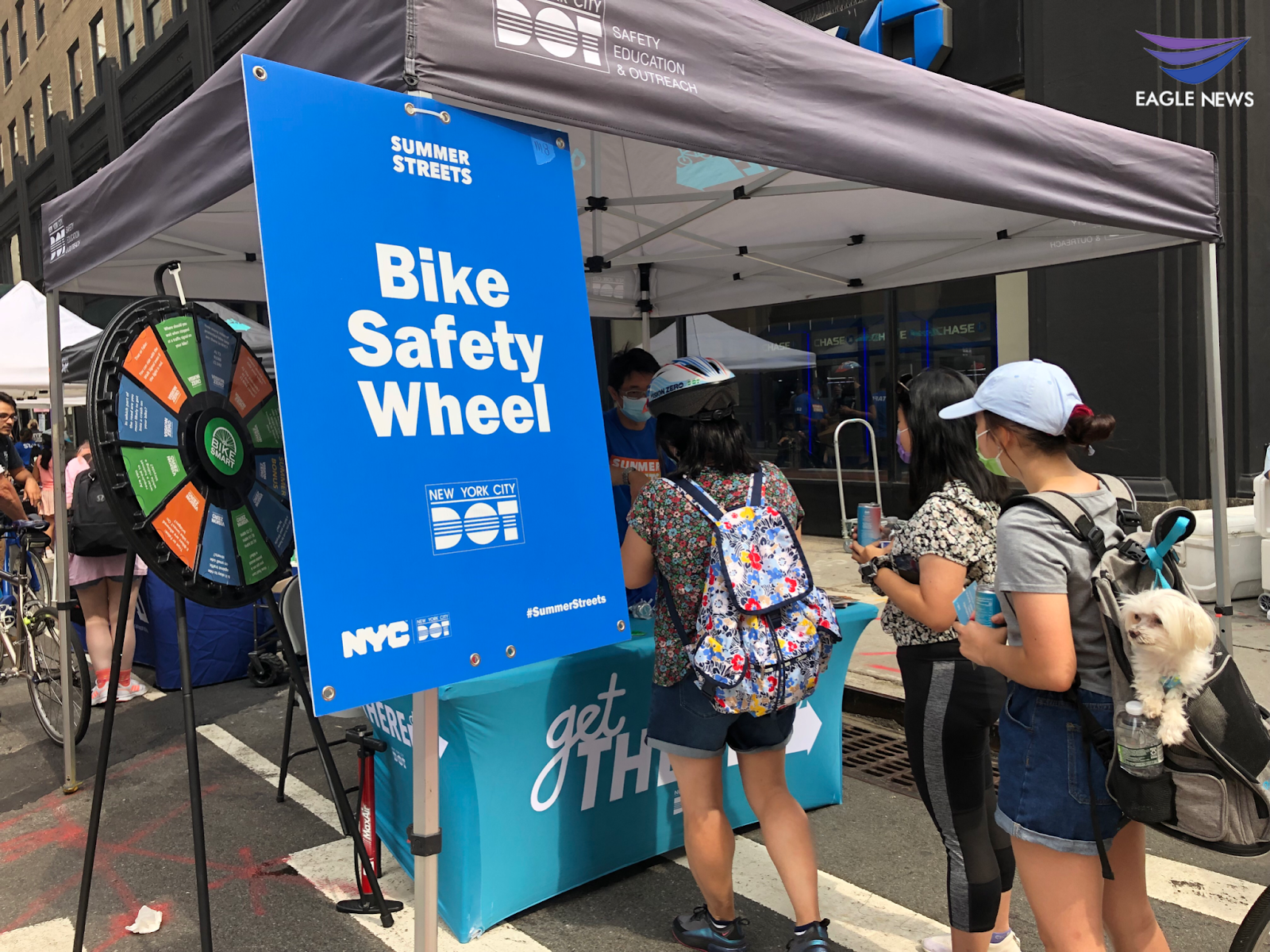 (Eagle News Service)