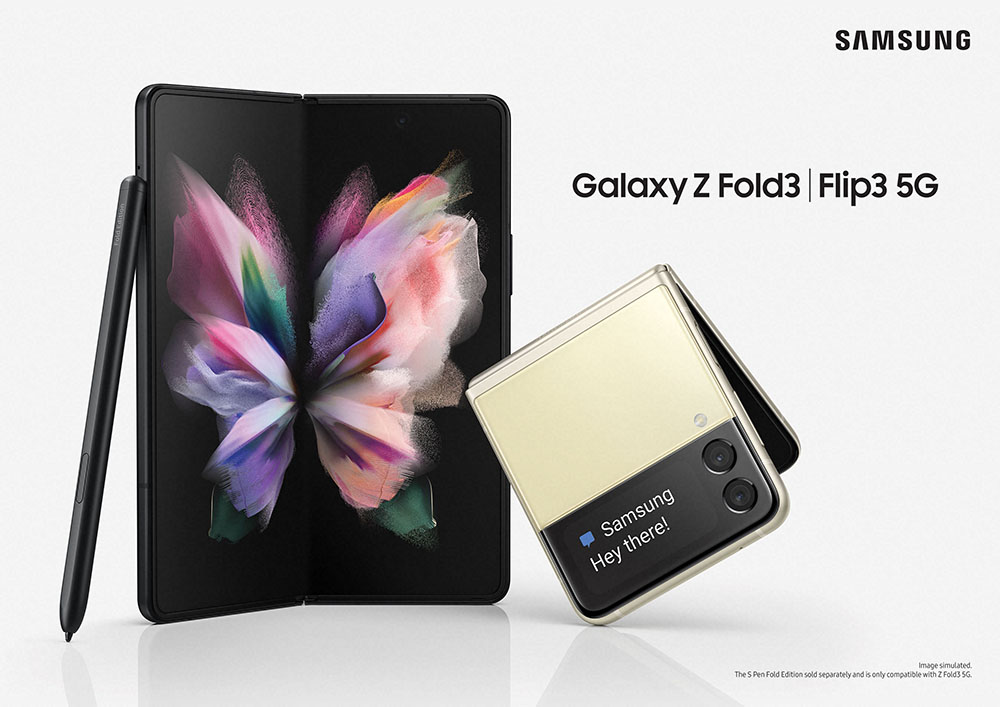 (Eagle News) — Two new mobile phones were introduced by technology giant Samung — the Galaxy Z Fold3 and Z Flip3. As their names imply, what sets these new phones apart are their foldable screens.
While this is not Samsung's first attempt at foldable smartphones, the company said the "third generation of these category-defining devices incorporates key improvements that Samsung foldable users have asked for."
When unfolded, the Z Fold3, boasts of a 7.6 inch undisrupted "Infinity Flex Display" and is the first-ever foldable device that has support for Samsung's stylus, the S Pen.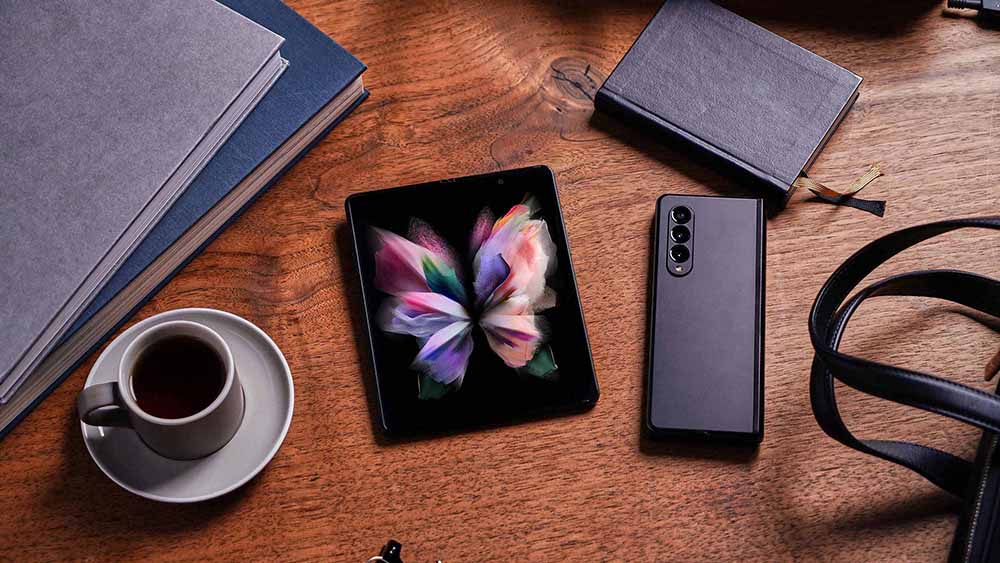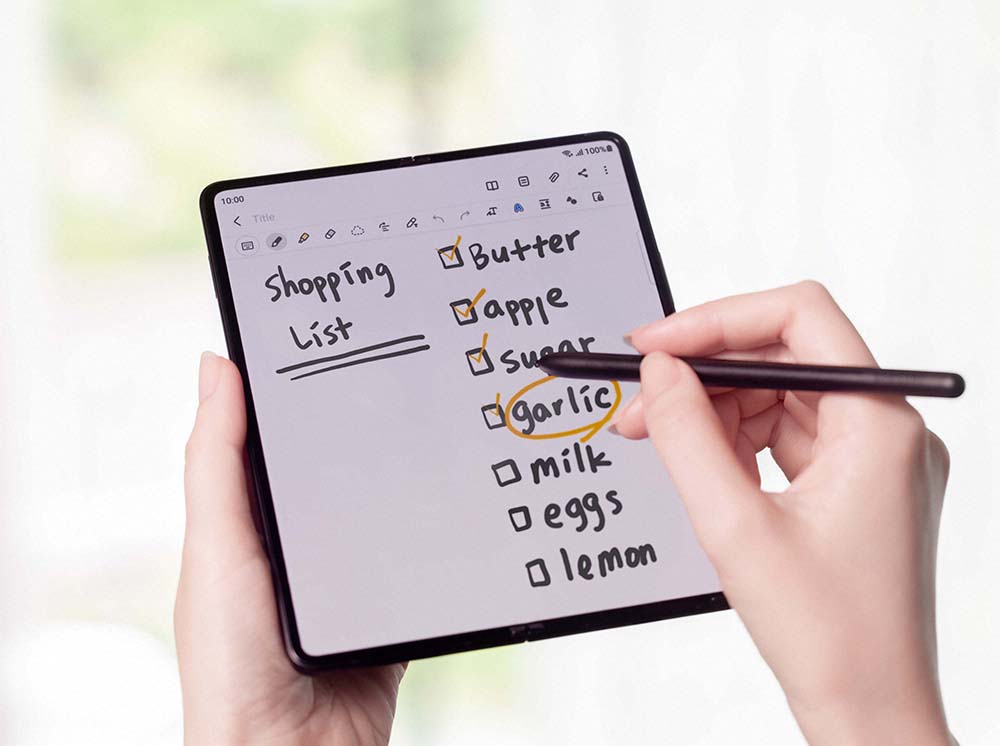 The display also features a new under-display camera which means that the punch hole of the camera can be seen only when in use, such as during video calls, but is hidden all other times.
In a live streaming event, Samsung emphasized the usefulness of the cover screen when the phone is folded, saying consumers can use it more like a traditional smartphone for messaging and scrolling through news feeds. Once opened, the device becomes more like a tablet.
While the Z Fold3 folds vertically, the Z Flip3 folds horizontally or similar to the older flip phone design that was prevalent during the early years of cell phones. The Z Flip3 is offered in a variety of colors such as Cream, Green, Lavender, and Phantom Black.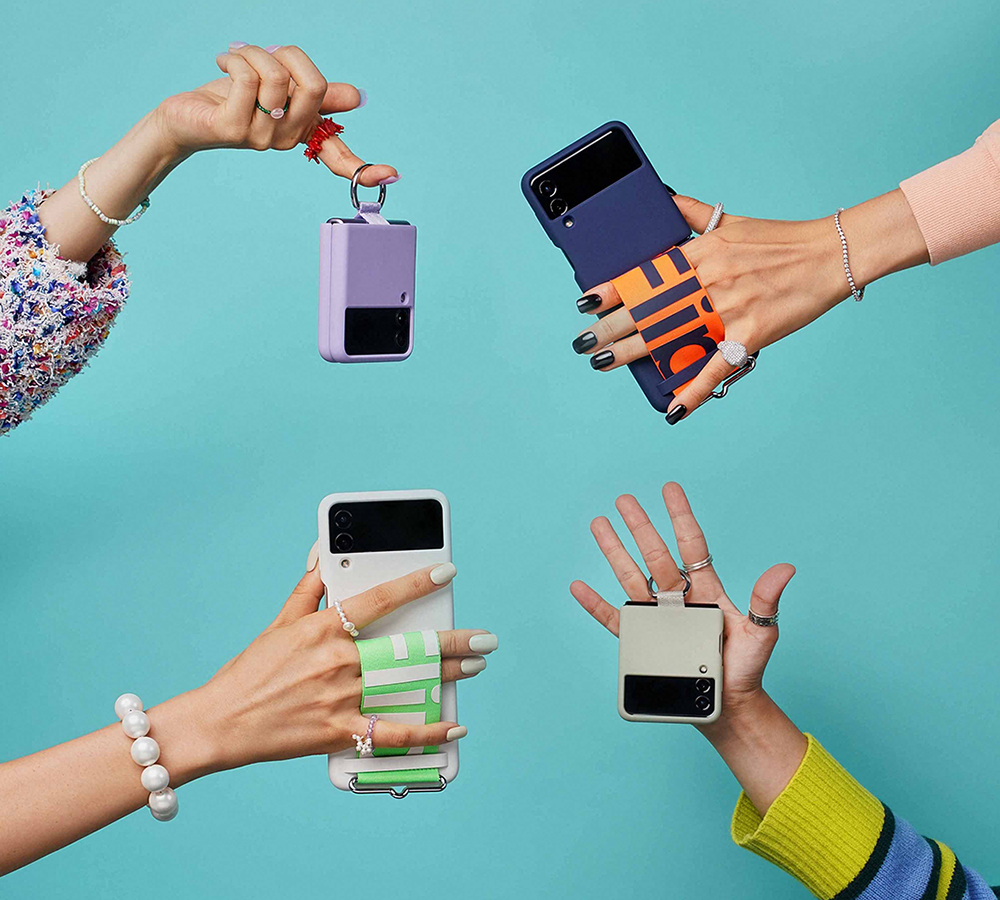 The Flip3, with a 6.7-inch display, will start at $999, in line with other premium and flagship devices, and the 7.6-inch Fold3 at $1,799.
(Eagle News Service)