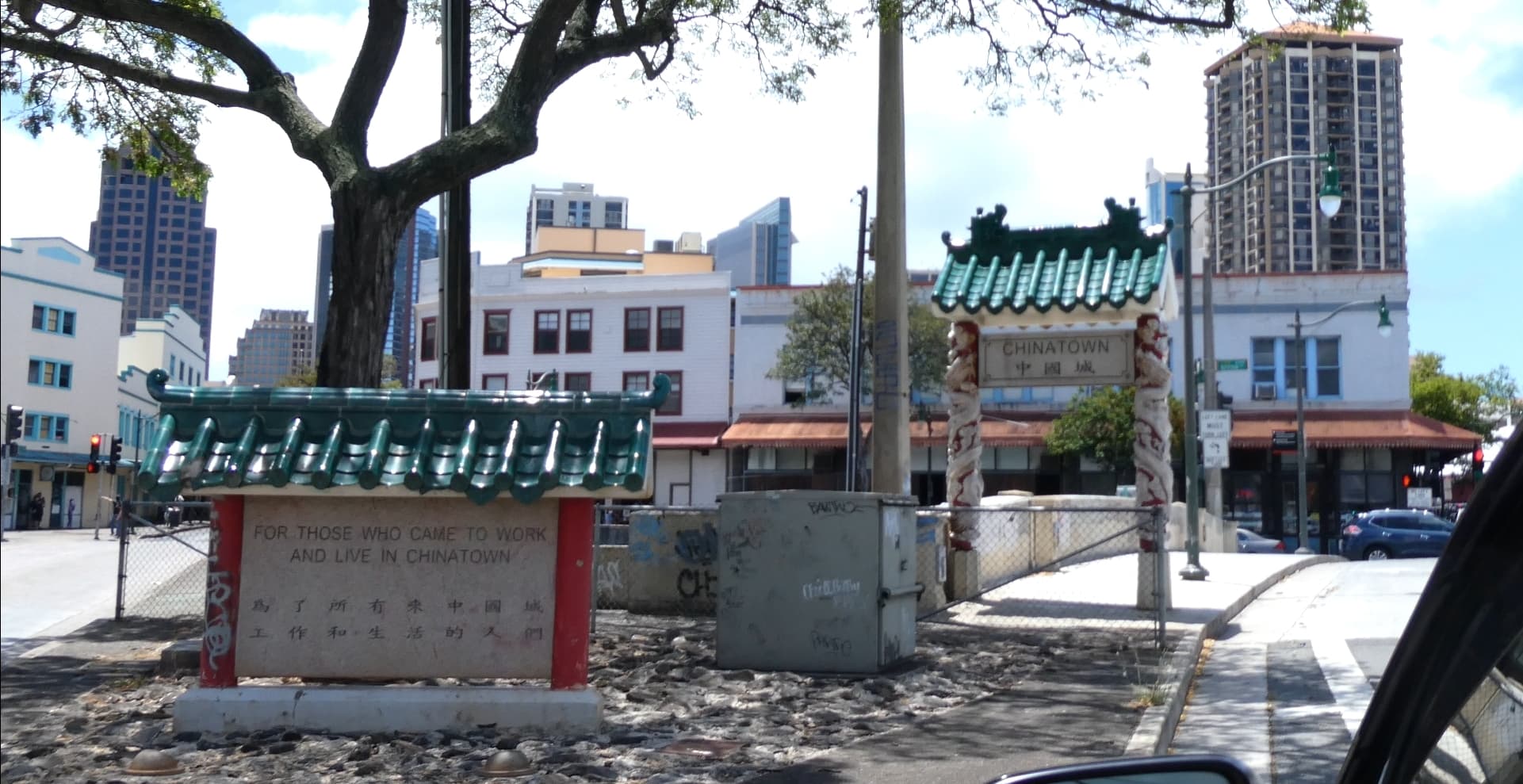 (Eagle News) – To address immediate public health and safety concerns, Mayor Rick Blangiardi has authorized the Honolulu Police Department (HPD) to increase presence in Chinatown to shut down activity that might threaten the community and ensure compliance with COVID-19 emergency orders.
"I am appalled with the level of illegal activity in Chinatown.  The current situation is unacceptable and we must put a stop to it," said Mayor Blangiardi.  "Our team is working with HPD to protect this community from unsafe and illegal activities, lewd and indecent behaviors, and physical threats to residents, businesses, and customers; and stop the spread of COVID-19."
Locals and visitors alike frequent Chinatown for its public markets, restaurants, theaters, art galleries, as well as cultural and historical sites.  In addition, it is home to many local residents and businesses.
Since taking office last January, Mayor Blangiardi has received feedback multiple times from the Chinatown community about the significant increase in illegal and public health and safety threatening behaviors, including public spitting, urination, and defecation, activities which can compromise the health and safety of law-abiding citizens.
The plan is to have four shifts with six hours each, providing 24/7 coverage in Chinatown with enforcement focused on three patrol zones.  Each shift will have one supervisor and six officers working in pairs assigned to zones, reporting enforcement statistics on a daily basis.
The city believes that increased police presence will serve as a direct deterrent to criminal activity creating a safer environment for all, as well as an additional prevention measure to the unsanitary activities that could spread COVID-19 or its variants.
The increased enforcement is anticipated to begin in July and continue through the end of the year or as long as necessary.
(Eagle News Service)