By Marjorie Quintos
EBC Ottawa Bureau
(Eagle News) — Newly appointed Ambassador of the Philippines to Bangladesh, Alan L. Deniega, presented his Letter of Credence to the President of the People's Republic of Bangladesh, Md. Abdul Hamid, on September 15, 2021, in Bangabhaban, the official residence of the Bangladeshi President.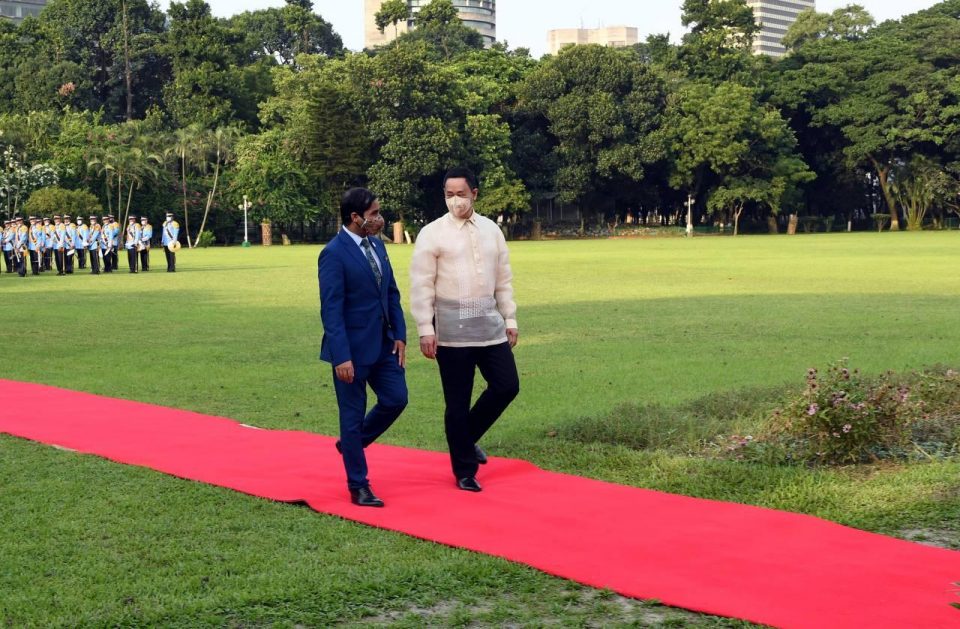 After the formal ceremonies, a bilateral discussion was held with President Hamid, during which Ambassador Deniega said he looks forward to celebrating the 50th Anniversary of diplomatic relations between the Philippines and Bangladesh in February next year.
Ambassador Deniega said that the economic projections of both countries are promising, having been included in the Next 11 list in 2005.
In the latest ranking of London-based Centre for Economics and Business Research, Bangladesh ranks 40th among 193 nations this year, but is expected to rise to 25th in 2034, a place presently held by Belgium.
The Philippines, for its part, will enter the top 25 largest economies in 2034, rising to 22nd position.
Boosted by the demographic dividends of the two countries, Deniega said that there is a lot of work to be done to enhance bilateral trade and investments, and people-to-people relations in the coming years.
Deniega will also present his credentials as Ambassador to the Heads of State of Sri Lanka and the Maldives in the coming weeks.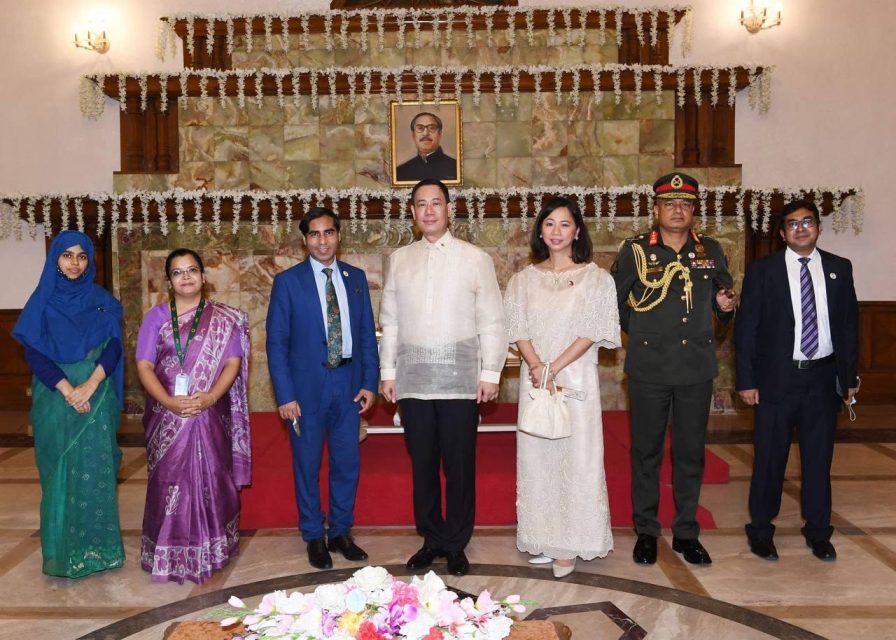 (Eagle News Service)