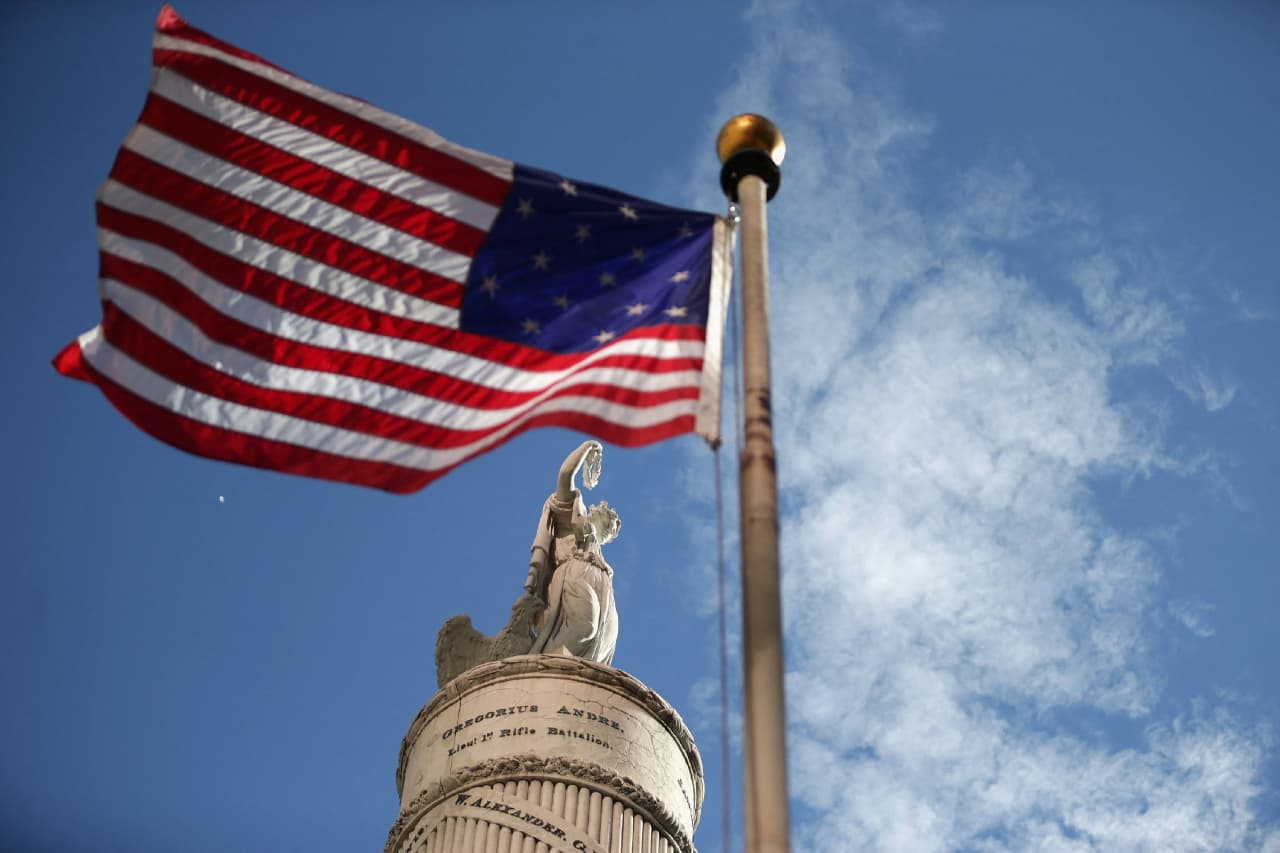 By Emilio Valerio
EBC New York Bureau
NEW YORK (Eagle News) — For more than a century and a half after being established as a nation, the United States of America did not have its own national anthem. It was only on March 3, 1931, that the 71st Congress designated the official national anthem as "The Star-Spangled Banner.
It was Robert Ripley who spurred the American people to adopt a song for the national anthem when, on November 3, 1929, his popular Believe It or Not! syndicated cartoon series revealed,  "America has no national anthem." In less than two years, President Herbert Hoover signed a bill adopting "The Star-Spangled Banner" as the national anthem.
The lyrics of "The Star-Spangled Banner" were pulled from the first of four verses from Francis Scott Key's poem, "Defence of Fort M'Henry," written in 1814. Key wrote the poem after witnessing the American flag still flying over the fort during the War of 1812 after twenty-five hours of heavy bombardment by the British.
Francis Scott Key matched his poem to the melody from "To Anacreon In Heaven," composed by John Stafford Smith in 1776. The matched poem by Key and melody by Smith were popularized when Thomas Carr published the printed pair in Baltimore under the new title: "The Star-Spangled Banner."
(Eagle News Service)