HONOLULU (Eagle News) – Although their population in the Islands is only about 2.2% according to the U.S. Census Bureau, African Americans have contributed significantly to Hawaii's history for more than 200 years.  Here is just a sample of them.
ANTHONY D. ALLEN, SR.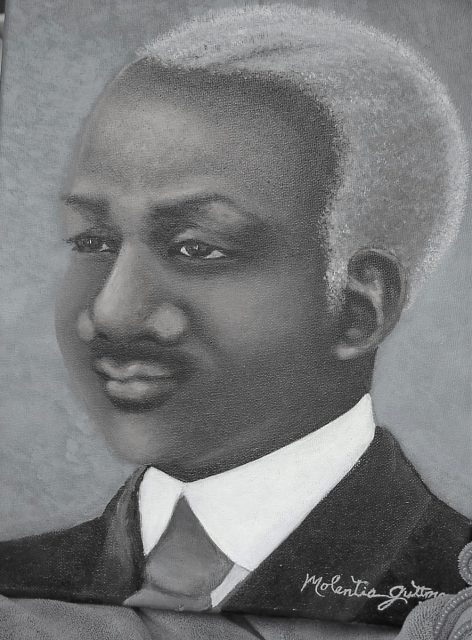 According to Dr. Kathryn Waddell Takara, a retired ethnic studies professor at the University of Hawaii, Anthony D. Allen was a former slave from Schenectady, New York who came to Hawaii on a whaling ship in 1811.  Current references suggest Allen to be one of the first black men ever to be recorded in the recently-unified Hawaiian Kingdom.
Allen then became a steward of King Kamehameha I, Hawaii's first monarch.  Within a decade, he would own 12 houses and a farm.
Later becoming a well-known entrepreneur decades before American businessmen arrived, Allen made numerous contributions to the Kingdom.  He opened the first hospital for American Seamen in Honolulu and built the first carriage road up Manoa Valley.  In addition, he opened a school and a bowling alley.
DORIS MILLER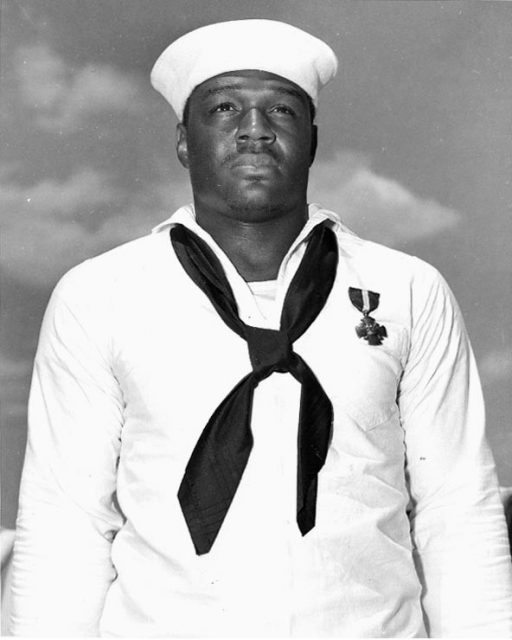 Though neither born nor raised in what was then the Territory of Hawaii, Navy Mess Attendant Second Class Doris Miller would serve as an example of valor above and beyond the call of duty for his actions at Pearl Harbor on December 7, 1941.
Miller was a crewman aboard the USS West Virginia on the morning of the Japanese attack on Oahu.  Once alerted to battle stations, Miller was ordered by his superior officer to help load a Browning .50 caliber machine gun.  Given the chaos and confusion at that time, Miller instead manned the weapon and began firing at Japanese fighter planes.
Back then, black Sailors were not allowed to handle weapons.  Still, Miller ignored protocol by demonstrating selfless courage in defending the ship and his crewmates.
On May 27, 1942, Miller was the first African American to be awarded the Navy Cross and was personally pinned by Admiral Chester Nimitz, commander of the U.S. Pacific Fleet.
On January 20, 2020, on Dr. Martin Luther King Jr. Day, the U.S. Navy officially announced the future Navy ship, Ford-class aircraft carrier USS Doris Miller (CVN 81), which will be the second ship named in Miller's honor, as well as the first aircraft carrier ever named for an African American and an enlisted Sailor.
JOHN COLTRANE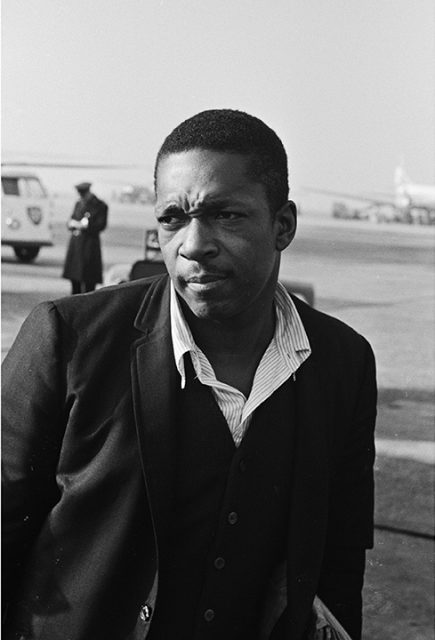 Like Miller, John Coltrane was neither born nor raised in Hawaii but did serve in the Islands during his stint in the Navy.
On November 28, 1945, the North Carolina native received orders to Manana, Oahu, back then an installation for segregated black personnel.
Coltrane was assigned to a Navy band called the Melody Masters, where he played clarinet and alto saxophone.  Navy bands were still critical even after World War II as they helped boost troop morale amid a downsizing military.
After being discharged the following year, Coltrane took his musical talents to greater heights through education and exposure, eventually paving his way to become one of the most influential jazz musicians in the 1960s.
BARACK H. OBAMA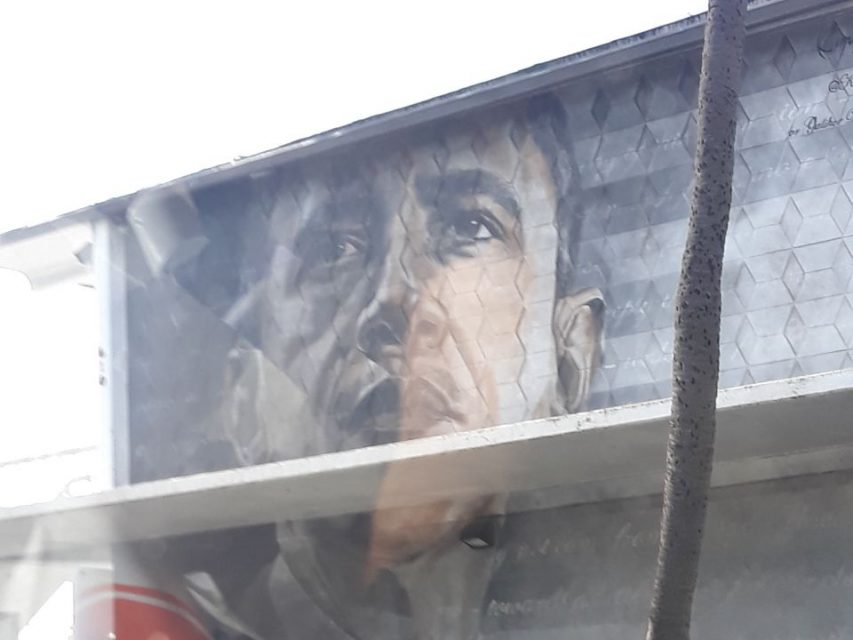 Perhaps the most recognizable African American from Hawaii today is former President Barack Obama.  Born in Honolulu in 1961, Obama spent some of his early childhood in Jakarta, Indonesia before moving back to the Islands in 1970 to live with his grandparents.  He then attended Punahou School from fifth grade to twelfth grade, where he joined the varsity basketball team that went on to win the state championship in 1979.
Obama's road to the White House would continue through his collegiate years in the U.S. mainland before taking public office in the State of Illinois and finally in the U.S. Senate.
Reflecting later on his formative years in Honolulu, Obama wrote, "The opportunity that Hawaii offered – to experience a variety of cultures in a climate of mutual respect – became an integral part of my world view, and a basis for the values that I hold most dear."
The Hawaii State Senate recently introduced a bill proposing several markers around the state to honor significant sites in the life of the 44th President of the United States.
(Eagle News Service)