By Allen Basallaje
Eagle News Service
POMONA, Calif. (Eagle News) — "Once we hit the throttle with 11,000 horsepower, it's like a small earthquake", says J.R. Todd, driver of the Supra GR Funny Car. 
Drag racing season officially opened with the kickoff of the 62nd Annual Lucas Oil National Hot Rod Association (NHRA) Winternationals presented by ProtectTheHarvest.com.
Returning to the Auto Club Raceway in Pomona, California, drag racers treated fans to a weekend of nitro-fueled action in cars capable of reaching speeds of over 300 miles per hour in mere seconds.
While time-honored duels between flame-spewing, smoke-billowing dragsters made their comeback, attendance was still on the mend in a state where the loosening of pandemic protocols lags behind other parts of the country. 
For diehard thrill-seekers, however, the extra elbow room meant greater freedom to enjoy the sights, tastes and free giveaways at the expansive fan event areas. 
While there were still large numbers of people, race weekend was not so unbearably crowded that ticket holders couldn't squeeze in to watch teams fire up engines and swallow a lungful of tear-inducing nitro methane emissions – and yes, this was an experience that folks wanted to have.
As entertaining as the fan event was, the races themselves naturally commanded the spotlight.  At the conclusion of an electrifying weekend, it was Justin Ashley (Top Fuel), Robert Hight (Funny Car), and Erica Enders (Pro Stock) who were among the victors that emerged at the top of their respective categories. 
Based on the turnout of the season opener, and barring any new COVID related shutdowns, the sustainability of NHRA races in California, including the championship finale at the Auto Club Raceway Pomona in November, seems all but certain.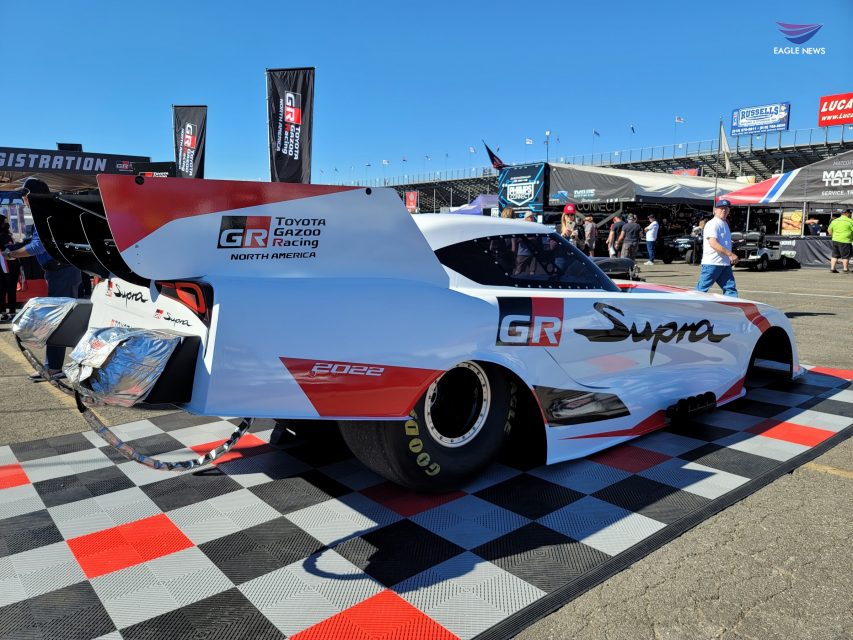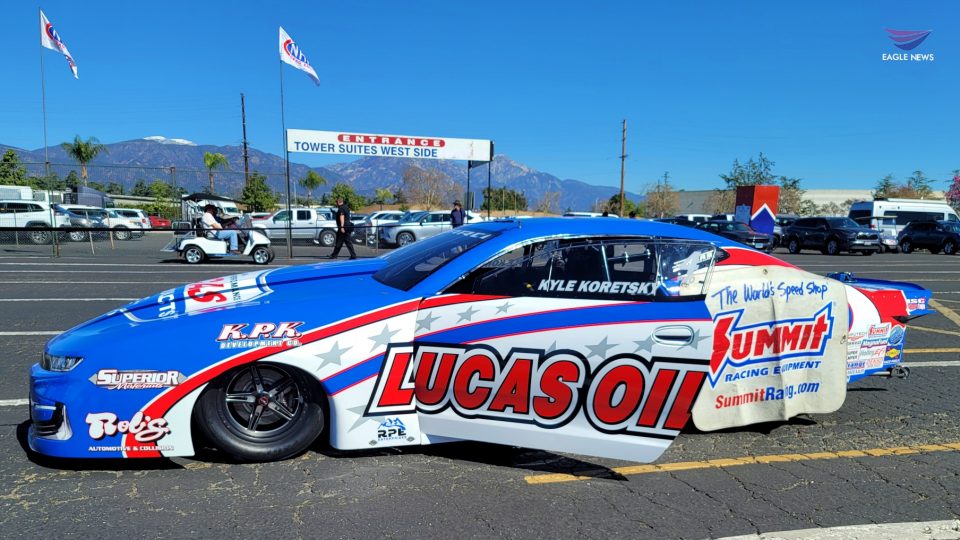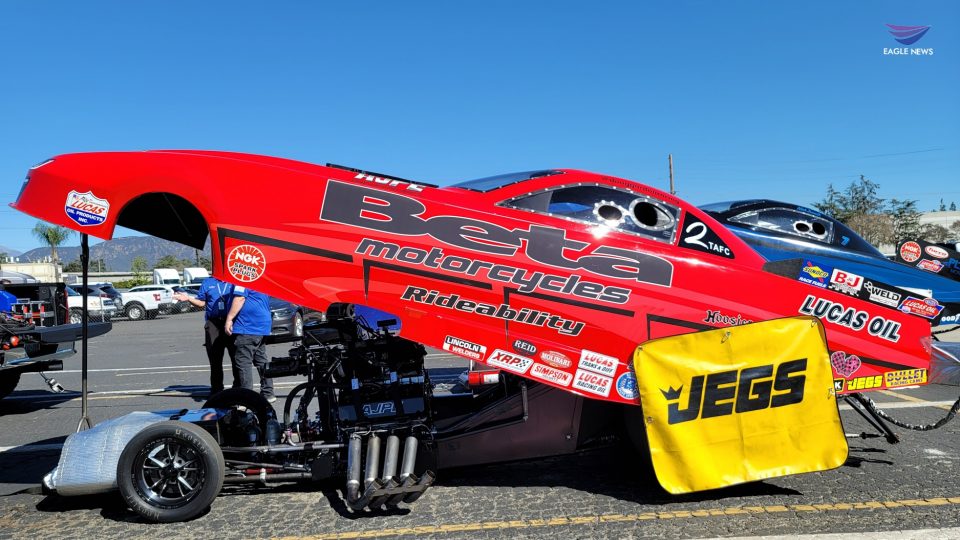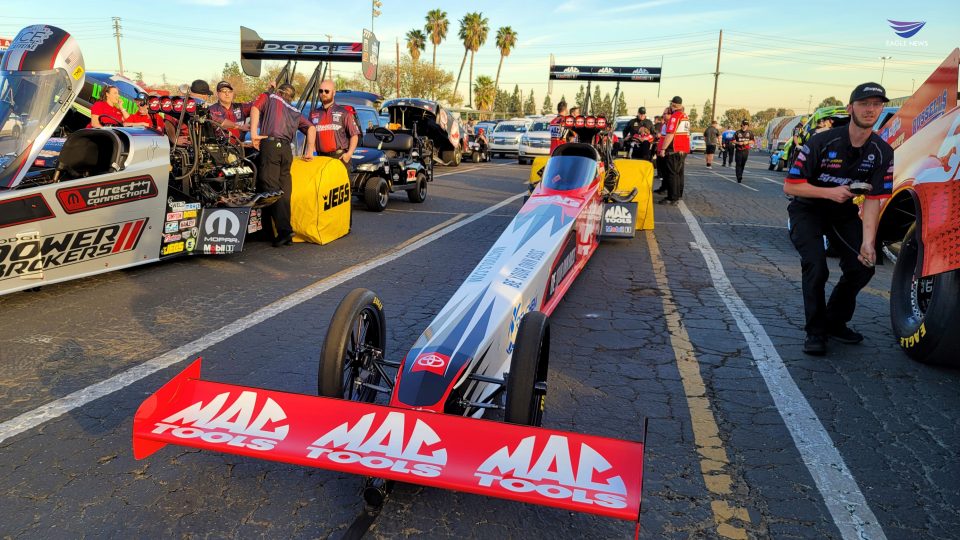 (Eagle News Service)