By Anna Cui
EBC Las Vegas Bureau
(Eagle News) — Home prices across the U.S. increased 18% year over year through July 2021, according to the recently released CoreLogic Home Price Insights report. While all states showed annual increases, home appreciation was seen as strongest in the West.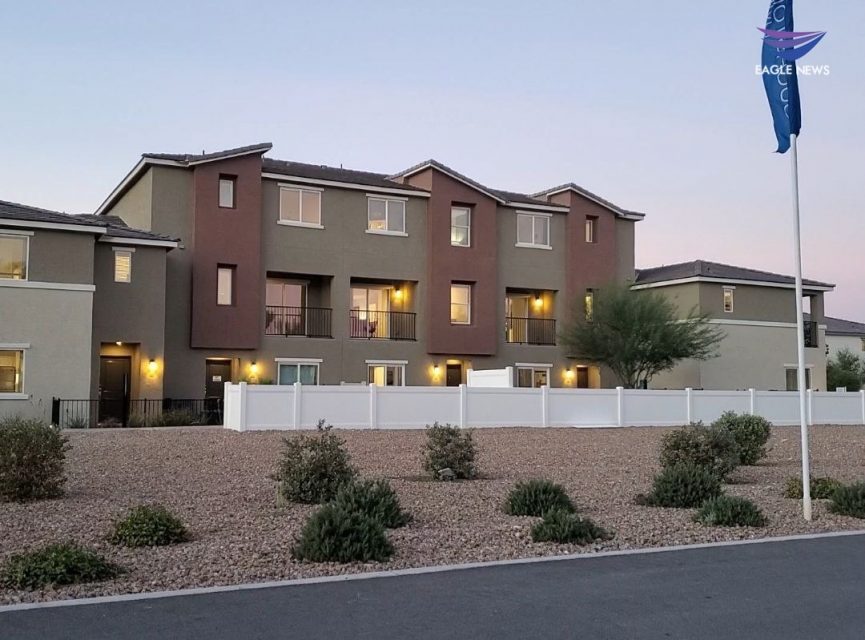 Nevada is among the top five states that had an increase in home prices with over 22% year over year. Idaho (33.6%) topped the list followed by Arizona (28.4%), Utah (25.7%) and Montana (23.5%).
Las Vegas, Nevada is third among the large metropolitan cities that saw price increases through July at 21.1% year over year following Phoenix, Arizona at 29.7%, and San Diego, California at 23.7%.
The median price for a single-family home in Las Vegas is now between $375,000 – $425,000 depending on the area according to local realtors.
Macy Padilla, a local real estate advisor, says the demand is starting to slow down a little bit, "not a drastic slowdown but it's not back to back like it was during the Summer."
Those moving to Las Vegas in search of less expensive housing are realizing it's not as easy as they anticipated.
"We thought we'd put our offer in, get accepted and that would be it. But we didn't know there's a bidding war going on," said MJ Evangelista who moved from Guam with her family.
Disruption in the supply chain, mortgage rates at near-record-low levels, and the persistent demand will continue to drive up home prices by 2.7% year over year from July 2021, to July 2022, according to CoreLogic HPI Forecast.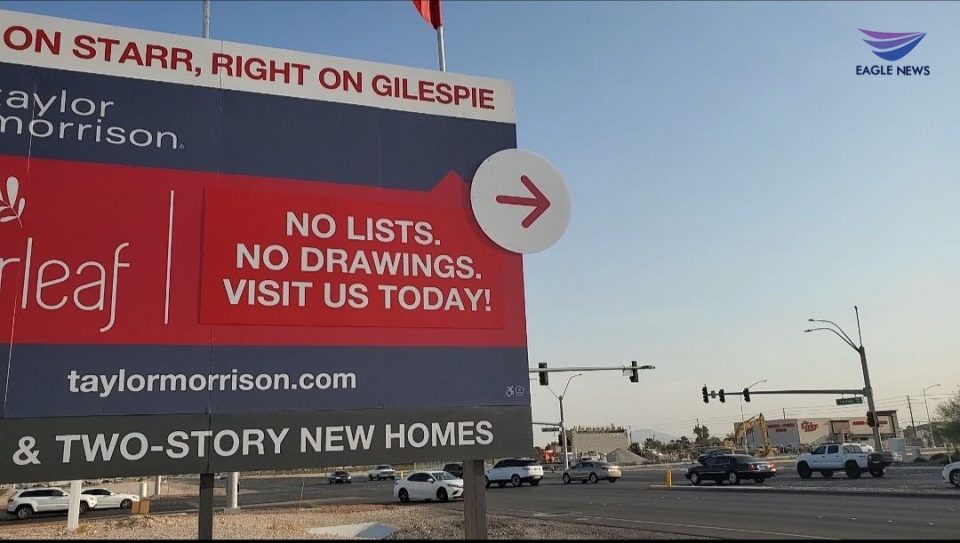 (Eagle News Service)