By Emil S. Valerio
Eagle News Service
(Eagle News) – NASA is planning to roll Artemis I back to Launch Pad 39B at the Kennedy Space Center on Friday, November 4, in preparation for its November 14 target launch. NASA had previously moved the lunar space machine in September to prevent damage as Hurricane Ian approached Florida.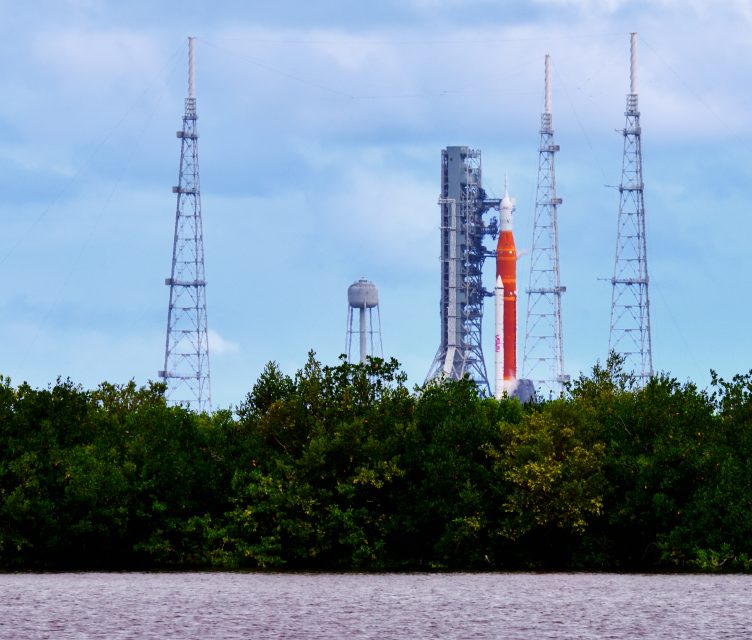 Artemis I, the first in a series of complex missions, is an unmanned test flight which will travel beyond the moon and back to Earth. The November 14 launch, if successful, will end with a splashdown 25-and-a-half days later in the Pacific Ocean on December 9.
Future Artemis missions will land the first woman and the first person of color on the moon and serve as stepping stone for manned missions to Mars.
The Artemis I system is composed of NASA's Space Launch System (SLS) and Orion spacecraft.
The new SLS is the most powerful rocket ever built with four powerful RS-25 main engines from Aerojet Rocketdyne, more powerful than the Saturn V used in Apollo missions.
The Orion spacecraft will carry and sustain the crew farther than any spacecraft built for humans has ever flown, is equipped with emergency abort capability and will provide safe re-entry to Earth through high velocity and heat.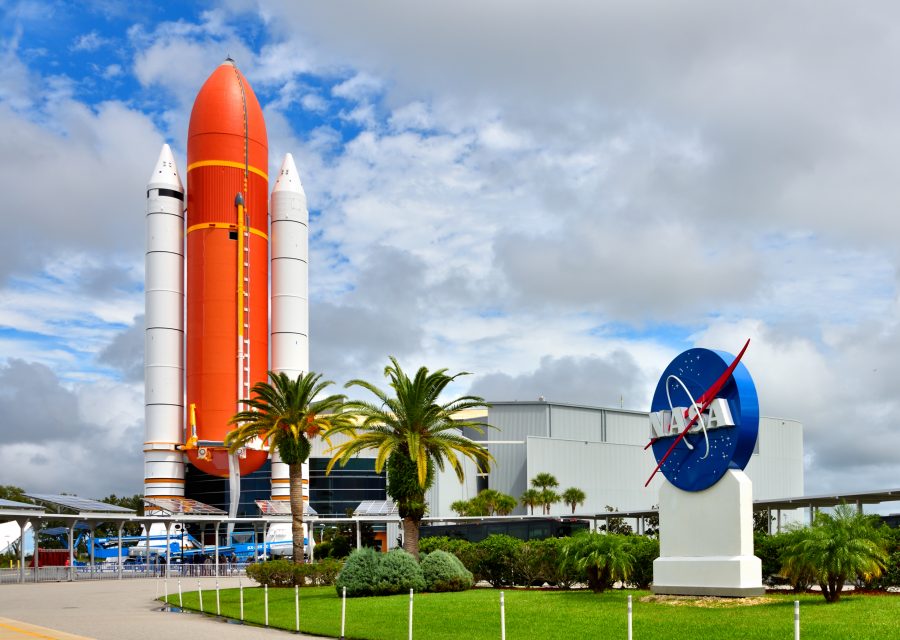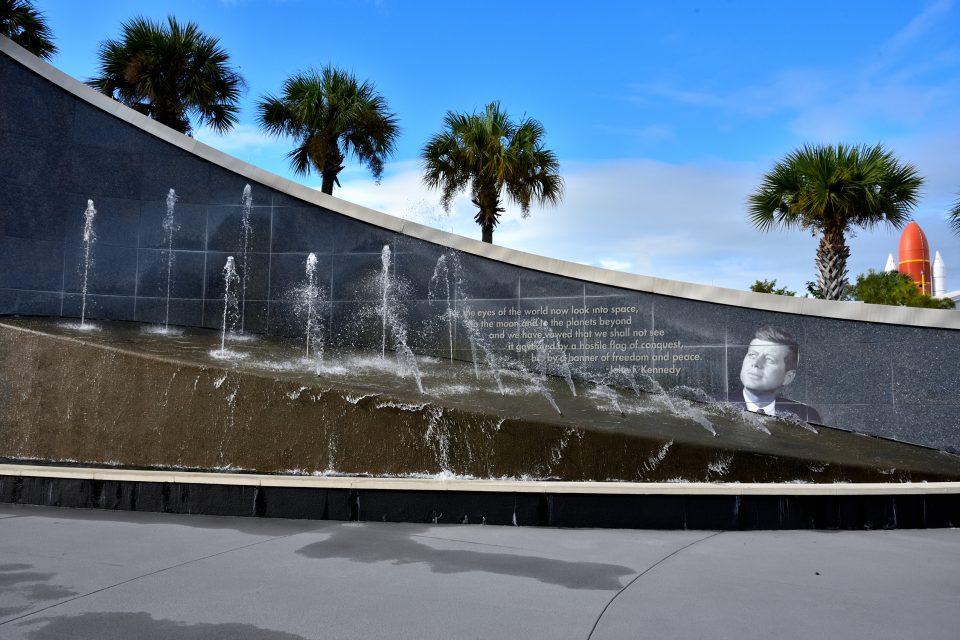 (Eagle News Service)