LOS ANGELES Tue Feb 11, 2014 7:33pm EST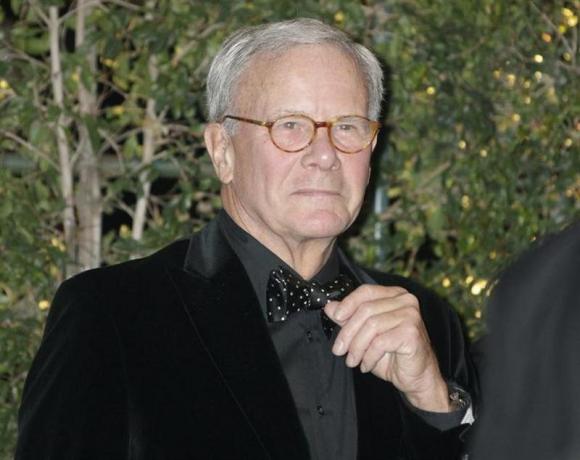 (Reuters) – Veteran news anchor Tom Brokaw, the face of "NBC Nightly News" for more than two decades, has been diagnosed with multiple myeloma, a cancer affecting blood cells in the bone marrow, the network said on Tuesday.
Brokaw, 74, stepped down as anchor in December 2004 but has remained with the network as a special correspondent, currently covering the Winter Olympics coverage in Sochi, and has continued to work on NBC projects during his treatment, NBC News said in a statement.
It said Brokaw and his physicians were "very encouraged with the progress he is making."
In his own statement accompanying the network announcement, Brokaw said: "With the exceptional support of my family, medical team and friends, I am very optimistic about the future and look forward to continuing my life, my work and adventures still to come."
He added, "I remain the luckiest guy I know."
A former host of NBC's "Today" show and onetime White House correspondent who joined NBC News in 1966, Brokaw took over as sole anchor of "NBC Nightly News" from John Chancellor in 1983.
(Reporting by Eric Kelsey, Bernard Orr; Writing by Steve Gorman; Editing by Dan Whitcomb and Eric Walsh)