By Emil Valerio
EBC New York Bureau
NEW YORK  (Eagle News) — The final section of the High Line, called "The Spur," officially opened to the public on June 5, 2019. After a decade of community grass root efforts and a campaign to "Save the Spur," the advocacy group Friends of the High Line now have something to celebrate.
"The Spur is an important reminder of New York City's industrial heritage" said Robert Hammond, High Line Executive Director and Co-Founder. "This shows what happens when community members rally together."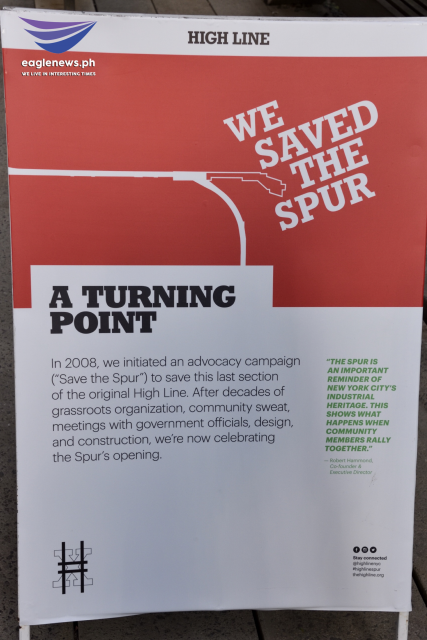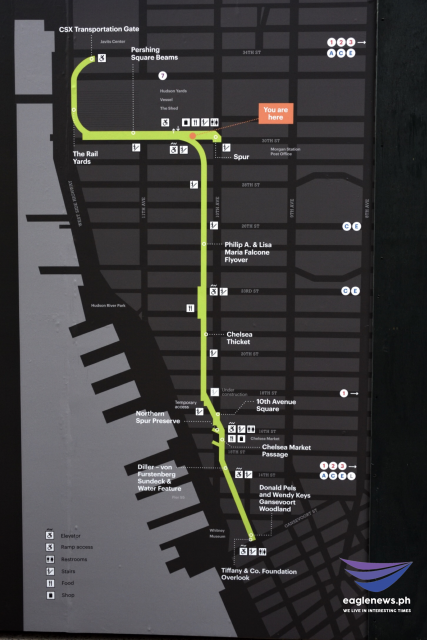 The High Line is an elevated freight train track that was once slated for demolition and later repurposed into a public park. It is now one of New York's most popular destinations with an estimated eight million visitors per year along its 1.45-mile stretch. The first section opened in 2009 in lower Manhattan from Gansevoort to 20th Streets. From 2012-2014, the second and third sections were opened running northwards along 10th Avenue, then west at 30th Street towards the Rail Yards.
"The High Line is one of the most iconic and unique parks in the world," said Mitchell J. Silver, NYC Parks Commissioner. "Whether you're a New Yorker or a visitor, this park offers so many different views and experiences. From its incredible gardens, its amazing art, and its great programming, there's something for everyone, and the Spur complements the park wonderfully."
The Spur will showcase rotating art exhibits and different varieties of plants, similar to the previous sections of the High Line. The gardens of the Spur are Northeastern woodland-inspired and feature 8,500 perennials and 69 trees and shrubs. The inaugural art centerpiece "Brick House" by Simone Leigh is a 16-foot-tall bronze bust sculpture of a Black woman who gazes down 10th Avenue, with a torso resembling a skirt and a clay house.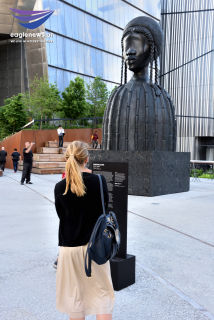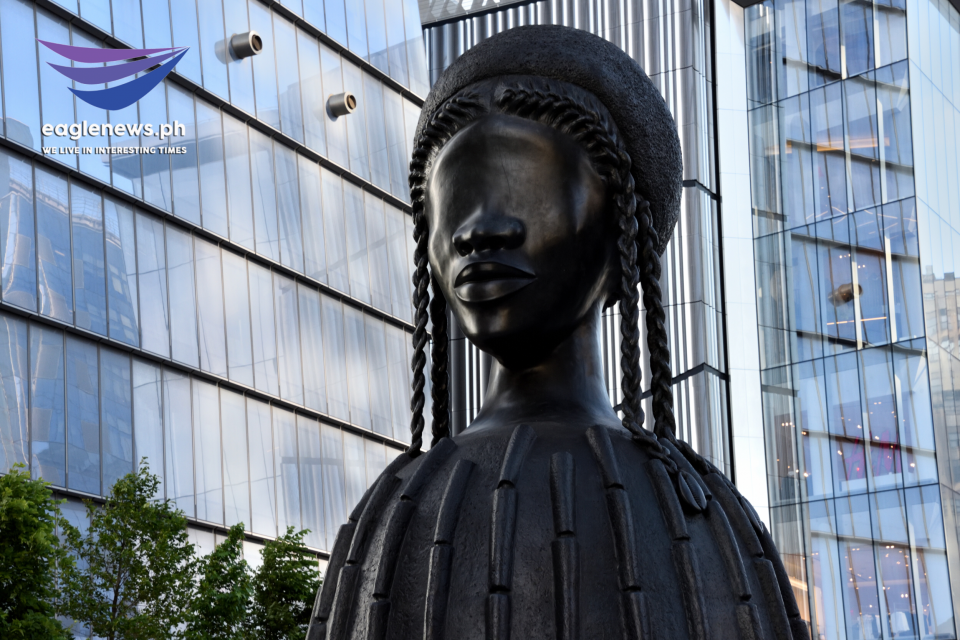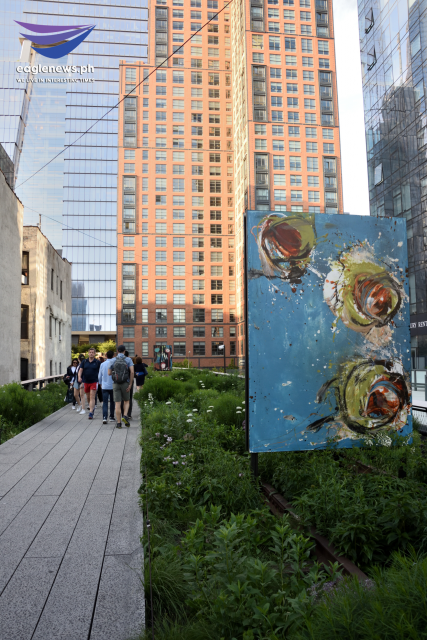 A billboard nearby highlights the challenges and accomplishments the organization faced from conceptualization of the High Line to making it a reality:
Twenty years of re-imagining a rail line as public space and ten years of welcoming visitors to the High Line.
They were told it was impossible. They did it anyway.
Ten years of art, 270 artists, 56 countries and one plinth.
Ten years of all season gardens, 15 ecosystems, 110,000 plants and countless pollinators.
They make the incredible happen in the High Line park.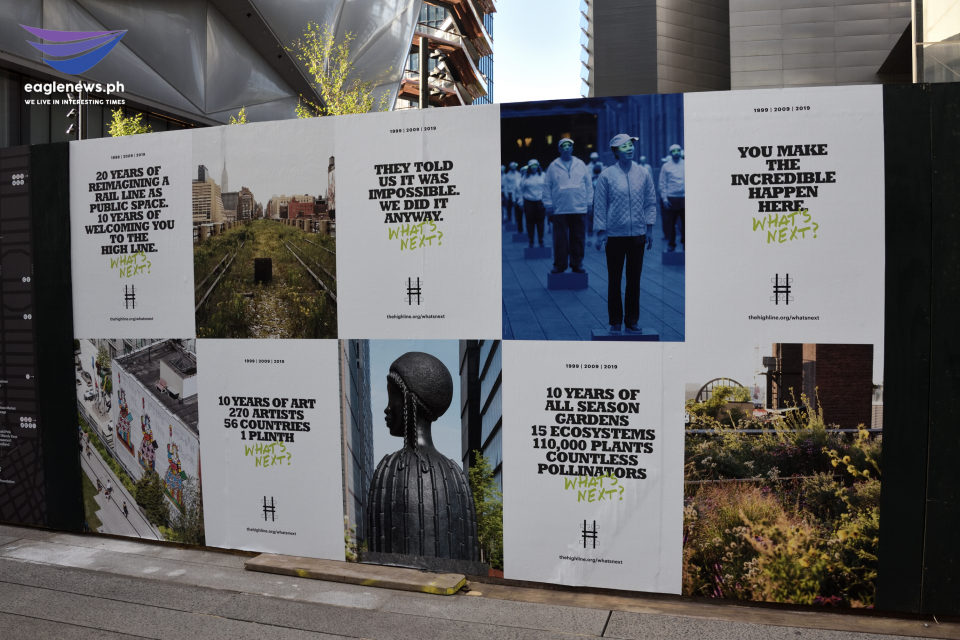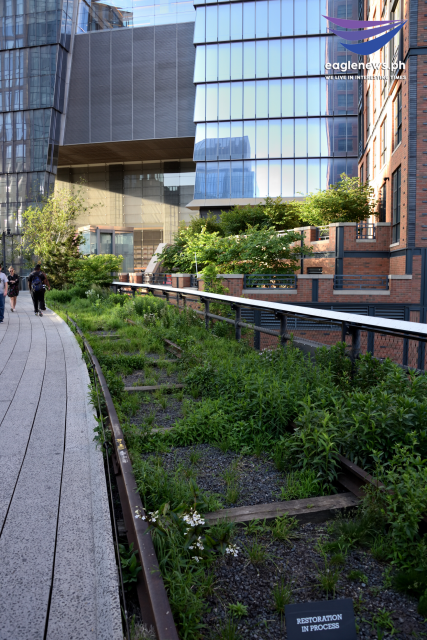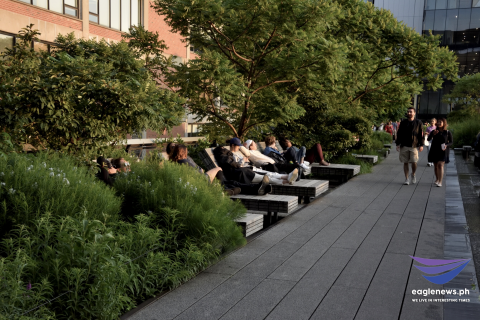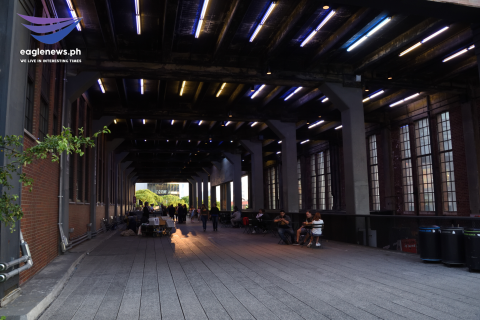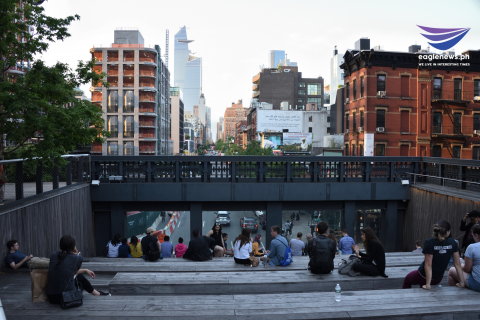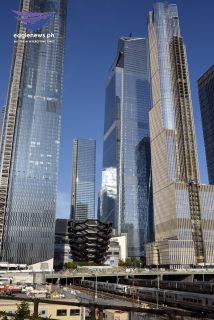 (Eagle News Service)