(Eagle News) — In another murder case that puts racial tensions in U.S. headlines again, three white men were found guilty of murdering Ahmaud Arbery, an African American male who was out for a jog in a Georgia neighborhood.
Travis McMichael, 35, his father Gregory McMichael, 65, a retired police officer, and their neighbor William "Roddie" Bryan, 52, received guilty verdicts on multiple charges from a predominately-white jury in Brunswick, Georgia.
The three men now face potential life in prison for the February 2020 shooting.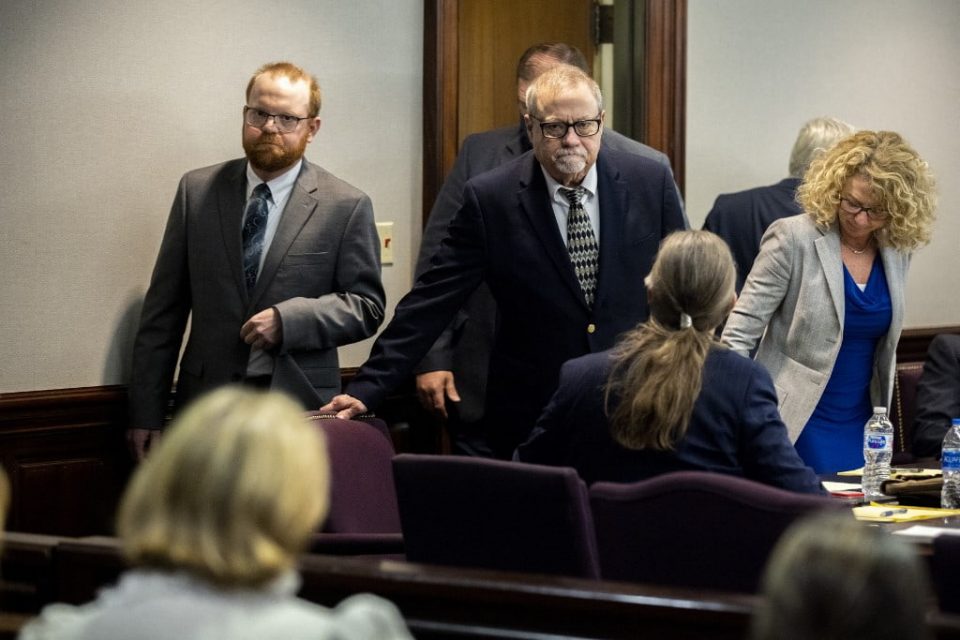 During the trial, the defendants said they tried to make a citizen's arrest after suspecting Arbery of burglar.
Prosecutors said the trio did not see Arbery commit any crime but "chose to confront him" because he was a "Black man running down the street."
"He was trying to get away from these strangers who were yelling at him, threatening to kill him," Lead prosecutor Linda Dunikoski said. "And then they killed him."
A graphic video of the shooting of the unarmed Arbery went viral on social media and added fuel to last year's protests against racial injustice sparked by the murder of George Floyd, a 46-year-old Black man, by a white police officer in Minnesota.
The guilty verdicts came just days after the acquittal of Kyle Rittenhouse in another closely watched case.
Rittenhouse, 18, shot dead two men and wounded another during protests and riots against police brutality in Wisconsin last year that followed the police shooting of a Black man.
President Joe Biden said the "verdict ensures that those who committed this horrible crime will be punished" but also admitted that the Arbery killing "is a devastating reminder of how far we have to go in the fight for racial justice in this country."
(Eagle News Service)