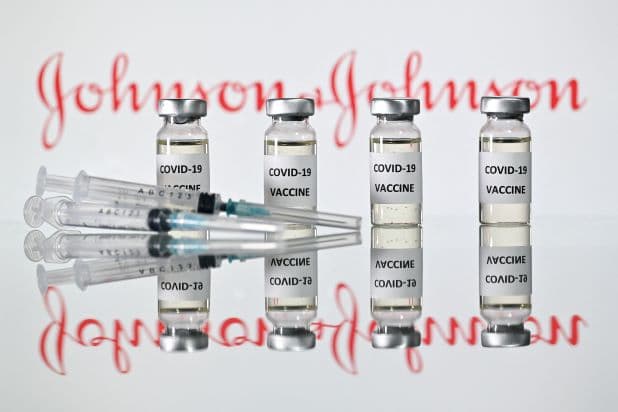 (Eagle News) — On the heels of the recommendation of the United States Centers for Disease Control (CDC) and Food and Drug Administration (FDA) to pause the distribution of the Johnson & Johnson vaccine in the U.S., Johnson & Johnson released a statement Tuesday morning stating they will delay distributing the company's vaccine in Europe.
"We have made the decision to proactively delay the rollout of our vaccine in Europe," said the company in a statement.
The company acknowledged the reported cases in the U.S.
"We are aware of an extremely rare disorder involving people with blood clots in combination with low platelets in a small number of individuals who have received our COVID-19 vaccine," said Johnson & Johnson in its statement. The company said the safety and well-being of people using its products is its number one priority.
J&J also said it has been reviewing cases with European health authorities.
"We have been working closely with medical experts and health authorities, and we strongly support the open communication of this information to healthcare professionals and the public," said the Johnson & Johnson release.
Health authorities advise people who have received the Johnson & Johnson COVID-19 vaccine and develop severe headache, abdominal pain, leg pain, or shortness of breath within three weeks after vaccination to contact their health care provider.
(Eagle News Service)