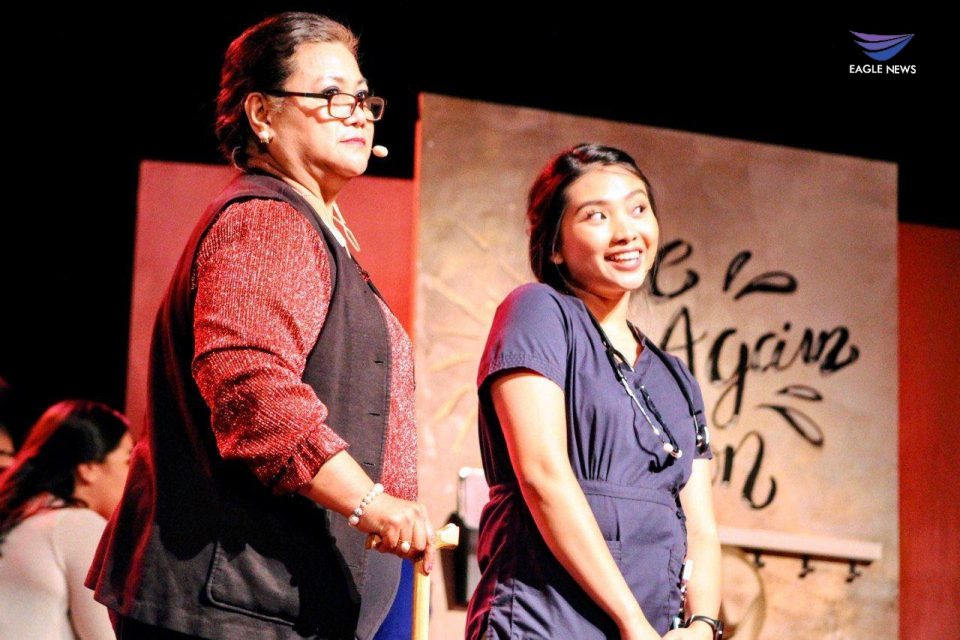 By Anna Cui
EBC Las Vegas Bureau
LAS VEGAS, NV (Eagle News) — INCenter Stage, a theatrical production, debuts in different parts of the world in celebration of the 105th Anniversary celebration of the Iglesia Ni Cristo – Church of Christ. In the Nevada region, "My American Dream" was held at the Veil Pavilion.
It is an original stage play about a young woman who is filled with positivity. Grace, full of hopes and dreams quickly learns that the American dream comes with a price.
The antagonist, Delfina, however, who had the same ambition had achieved all that she had ever dreamed of.
Brought together by fate they challenged each other to give up their own beliefs.
The story resonated with attendee Gregory Ross.
"I'm inspired," said Ross. "Sometimes you get discouraged because things don't happen the way you want them to and then God shows up at the last minute. It was an awesome play!"
Agustin Figer, an Iglesia Ni Cristo member, said the play mimics his life and that of his wife's as well.
"If you stay strong to your conviction and religious integrity, you can overcome sufferings and pain," said Figer.
Brother Artemio Pilon, Jr, Supervising Minister of Mountain States District of the Iglesia Ni Cristo, thanked the Church's Executive Minister Brother Eduardo V. Manalo for projects like INCenter Stage which continues to enhance the talents of its members.
The play was preceded by musical presentations accompanied by a live orchestra. It was concluded with an original theme song entitled, "My True Wealth."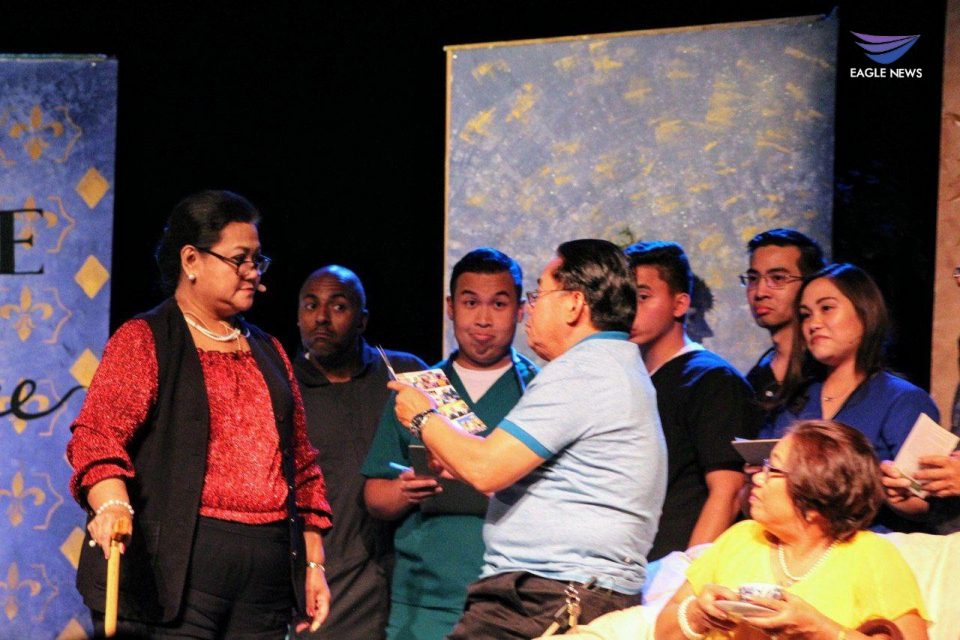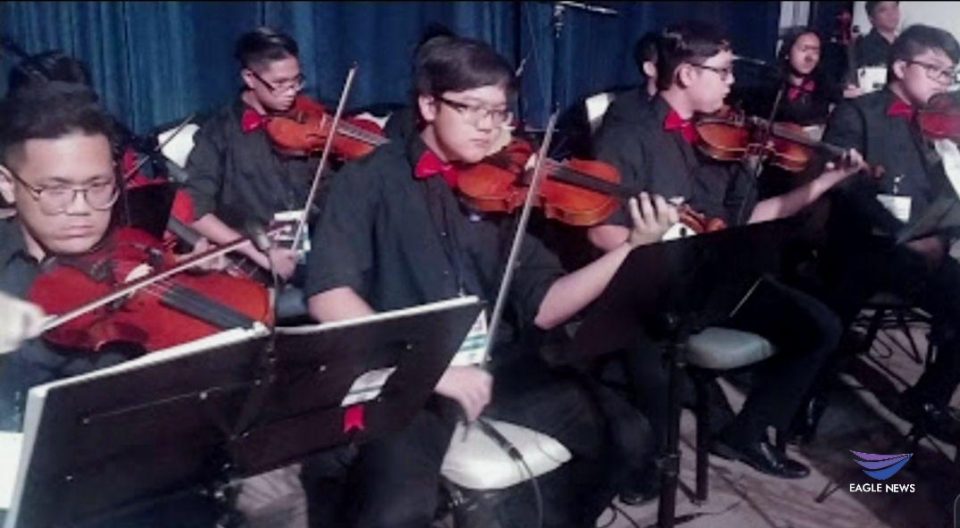 (Eagle News Service)