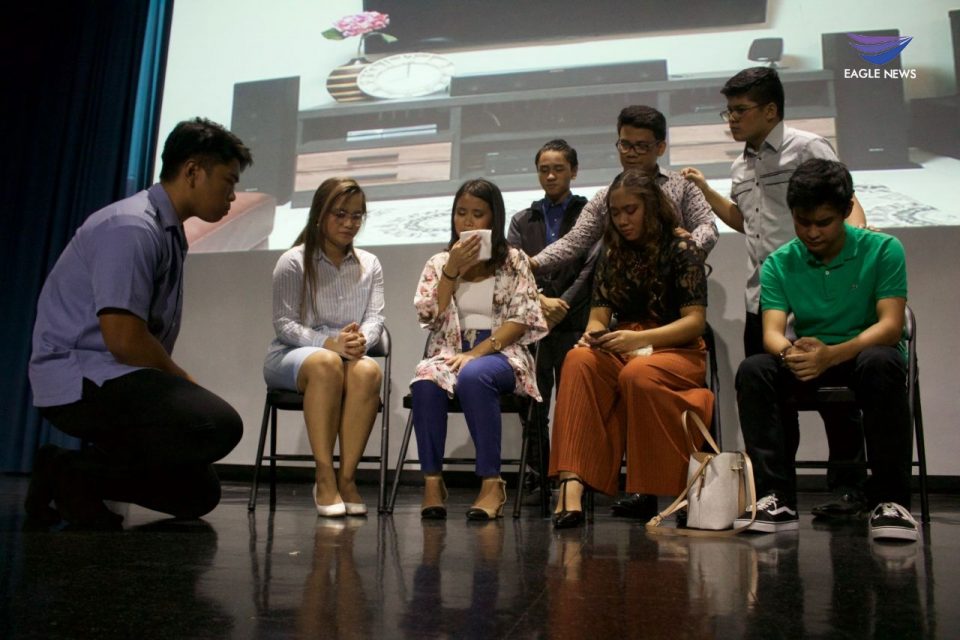 By Alfred Acenas (Hawaii) and Irishdale Radam (Guam)
EBC Hawaii Bureau
HAGATNA, Guam (Eagle News) – Produced by members of the Iglesia Ni Cristo (Church of Christ) in Micronesia through INCenter Stage, the theatrical play "Back Into Your Arms" was presented before a live audience at the iconic Guam Museum on Sunday, 11 August 2019.
The story follows a young boy named Charlie in his efforts to help his mom Nita, a single mother. Beset with financial strains, Nita is determined to be strong for her son and to raise him to be God-fearing. Yet like most parents, she does her best not to let Charlie see her in distress. Her precocious son's tenacity soon gets the best of him and is tested in his steadfastness to always do what is right.
In a twist of events, the naïve Charlie finds himself exposed to a band of children different from him. Portrayed through memorable characters, a clear distinction is made between Charlie and the other children. Separated from his mother, he experiences loneliness and sadness, but still he holds on to his beliefs and values. Overall, this heartwarming, comedy-infused performance emphasizes the importance of love for the family and upholding one's personal conviction.
Brother Rommel Andoy, an INC Minister of the Gospel, and his wife expressed amazement not only in watching their own kids perform on stage but more importantly in how the play was able to effectively convey important life lessons for everyone to consider applying in their daily lives.
Despite being young children having little or no experience in public speaking or stage acting, most of the cast members admitted to have gotten over their stage fright and even felt overwhelmed by the audience's joyous reaction. With their newly-gained skills of being able to perform live, they now look forward to similar opportunities in the near future.
This recent cultural event by the INC in the Western Pacific also served as a gesture of appreciation and congratulations to Brother Eduardo V. Manalo in his tenth year as the church's Executive Minister.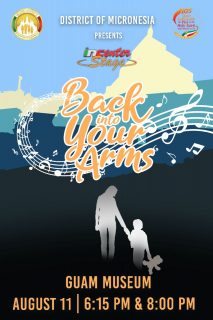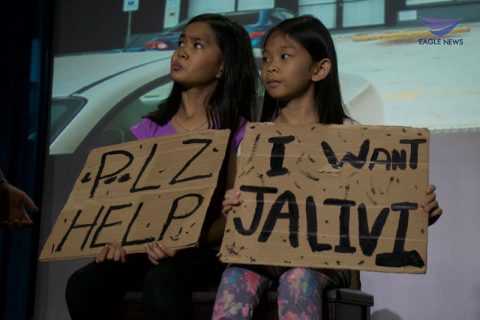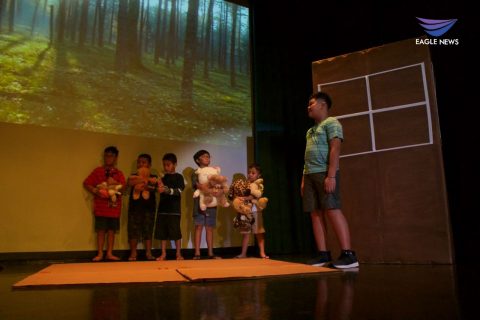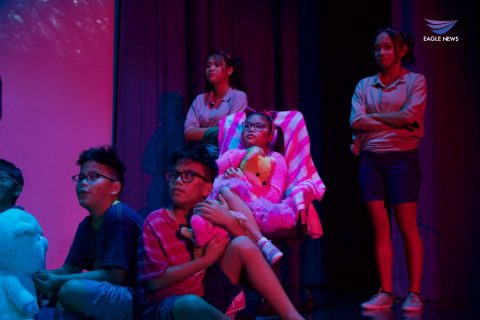 (Eagle News Service)