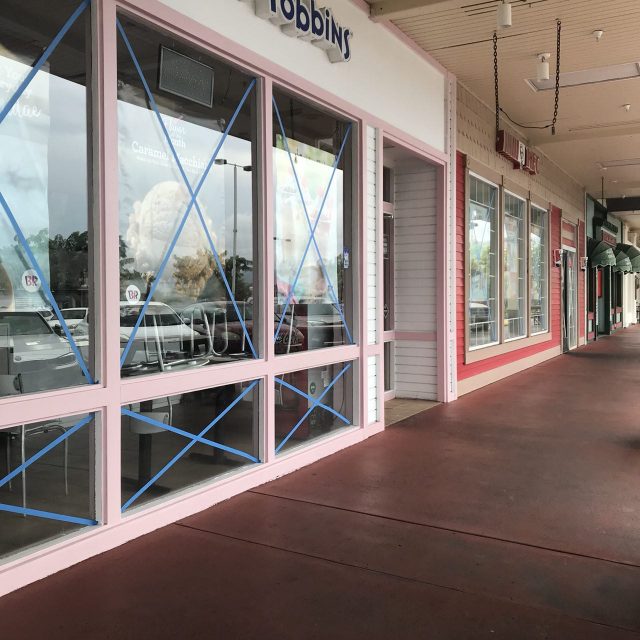 By Alfred Acenas
EBC Hawaii Bureau
HONOLULU (Eagle News) – During their annual joint press conference, the National Oceanic and Atmospheric Administration (NOAA) and the Central Pacific Hurricane Center (CPHC) announced that there is a 75% chance of near- or below-normal tropical cyclone activity during the Central Pacific hurricane season this year which begins on June 1 and runs through November 30.
In addition, CPHC stated that this year's outlook calls for two to six tropical cyclones for the Central Pacific hurricane region. Tropical cyclones include tropical depressions, named tropical storms, and hurricanes.
"While it is somewhat positive that we can expect a below-normal hurricane season, we must be all be prepared nonetheless," said Mayor Kirk Caldwell. "We cannot let our guard down, especially this year as we climb out of our COVID-19 challenges. That is why all of us must add to our 14-day survival kits: face coverings and hand sanitizers. We must also be prepared to practice greater physical distancing should a hurricane approach our shores and we have to evacuate to City-designated shelters."
"We know people are hurting financially and might not have the means to prepare as much as they might have but even a little bit of preparation can make a huge difference," DEM Director Hiro Toiya said. "Being prepared is more than just buying supplies, it can mean talking to your family about your shelter plans, planning on how to get in touch after an emergency, and printing out important contact information. We are not helpless. We've seen the power our communities have when faced with a looming threat, this will be no different. We are a resilient people, we will come out of this stronger than ever."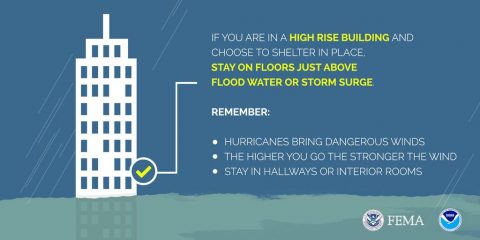 The Department of Emergency Management encourages all Oahu residents to take the following five actions at the start of the hurricane season:
make a shelter plan;
review home or renters insurance policies;
prepare and harden your home;
build or update your 14-day disaster kit; and
get informed.
Additional preparedness information can also be found on our website at www.honolulu.gov/DEM.
(Eagle News Service)