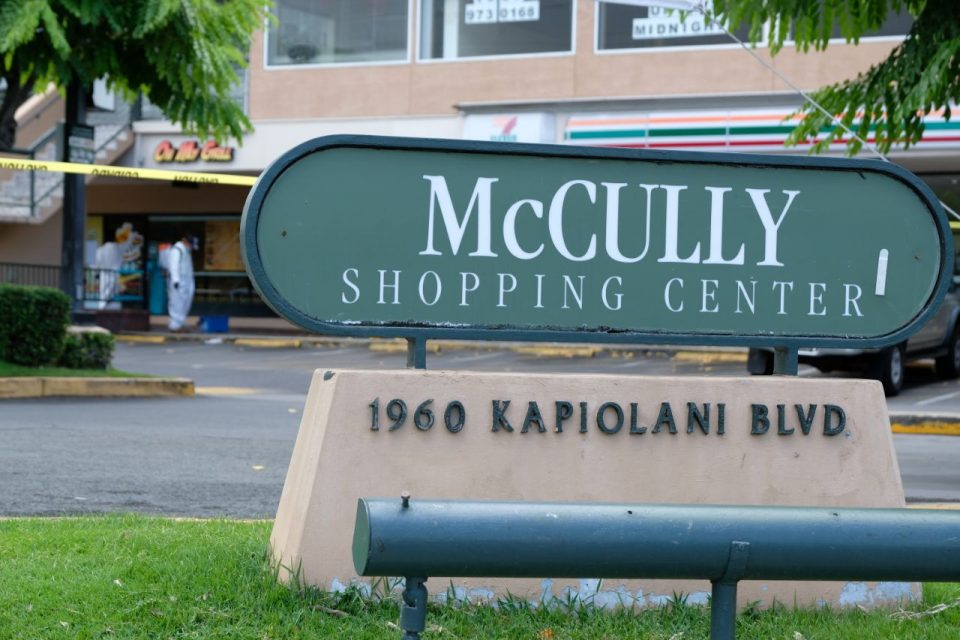 By Ron Hamilton and Alfred Acenas
EBC Hawaii Bureau
HONOLULU (Eagle News) – A father and son who recently traveled to Hawaii from Florida were caught and brought to an isolation facility on Tuesday, July 28, for violating the state's mandatory 14-day self-quarantine.
The father, Nethcali J. Naisonet who tested positive for COVID-19 upon arrival, stated in a news interview that he and his son did not break quarantine out of a blatant disregard for the law.  He claimed instead that the family had been going through some issues.
According to Naisonet, his teenage son, also infected with the novel coronavirus, ran away from home.  The father then called Honolulu Police for assistance while trying to chase down his son, thereby breaking his own quarantine as a result.  Police spotted the pair at McCully Shopping Center outside Waikiki and from there Emergency Medical Services personnel transported the father and son to a nearby designated COVID-19 isolation facility.
State Health Department Director Dr. Bruce Anderson exercised a rarely-used authority by signing an order forcing the two into a designated COVID-19 isolation facility.
Anderson stated that the teenager "refused to comply with the isolation order and was out with his friends and exposing lots of people."  He described the incident as "an imminent threat to public health."
Anderson's order is valid for ten days. Afterwards, the father and son would be evaluated and possibly tested again to determine whether to isolate them further.
Because the incident happened at a public establishment, decontamination crews were dispatched to the shopping center to disinfect the area.
As of this report, Hawaii has reported its highest number of new COVID-19 cases in single day at 109.
(Eagle News Service)