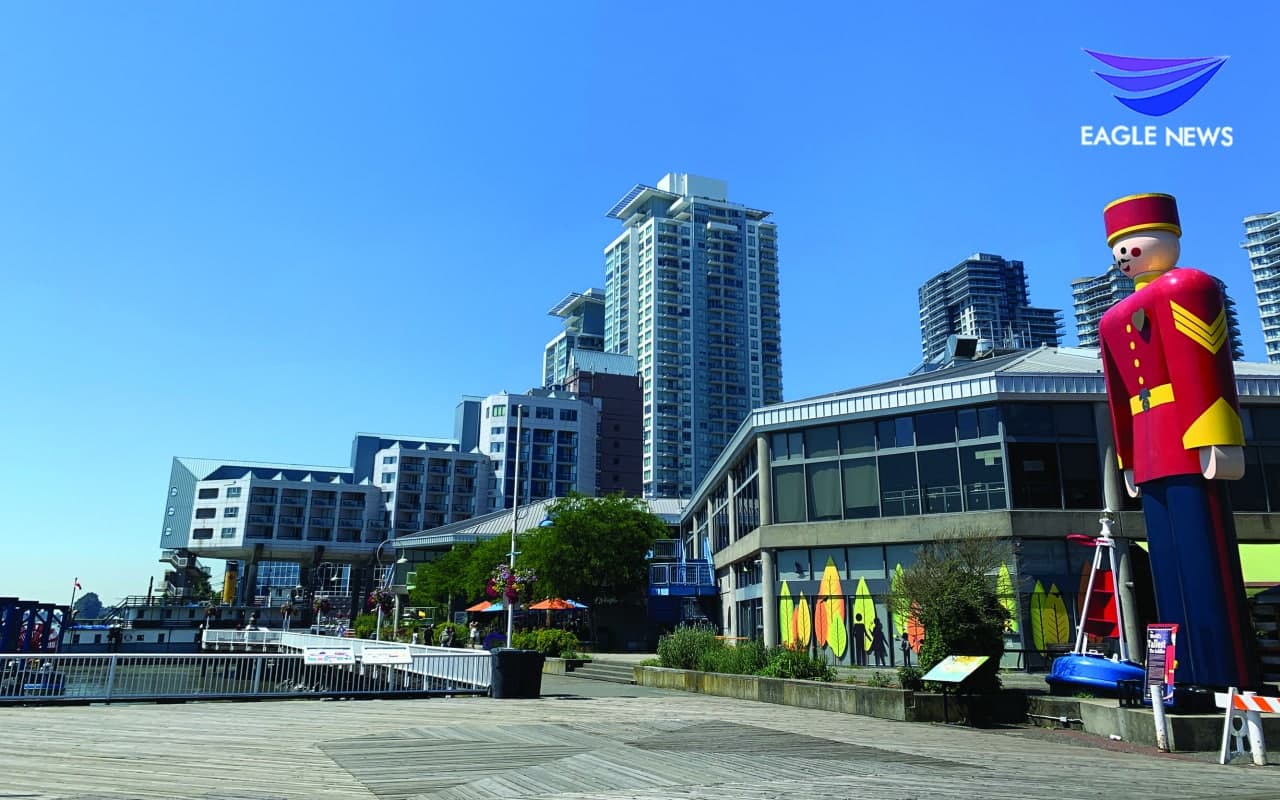 By Jay Suarez
EBC British Columbia Bureau
(Eagle News) — Metro Vancouver is currently in a Heat wave, with temperatures reaching record highs.
Environment Canada recorded it's hottest temperature at 43.4C (110F) in Lytton, British Columbia.
BC Hydro says the the Extreme heat has lead to record-breaking electricity demand, primarily from the use of air conditioners.
Health officials have issued heat warning and advises everyone to stay safe and cool during the heat wave.
Metro Vancouver has also issued an Air Quality Advisory because of high concentrations of ground-level ozone that are expected to persist for a few days during the hot and sunny weather
Officials also warn this rare & extremely hot weather may cause heat related illness, raise river levels due to snow/glacier melt & increase wildfire concerns.
Some suggestions to stay cool:
Drink plenty of fluids
Stay indoors during warmest hours
Check on children, older family, pets – don't leave anyone in a car
Avoid working outside or take plenty of breaks
Contact a doctor if feeling unwell
The heat wave is expected to last for several days.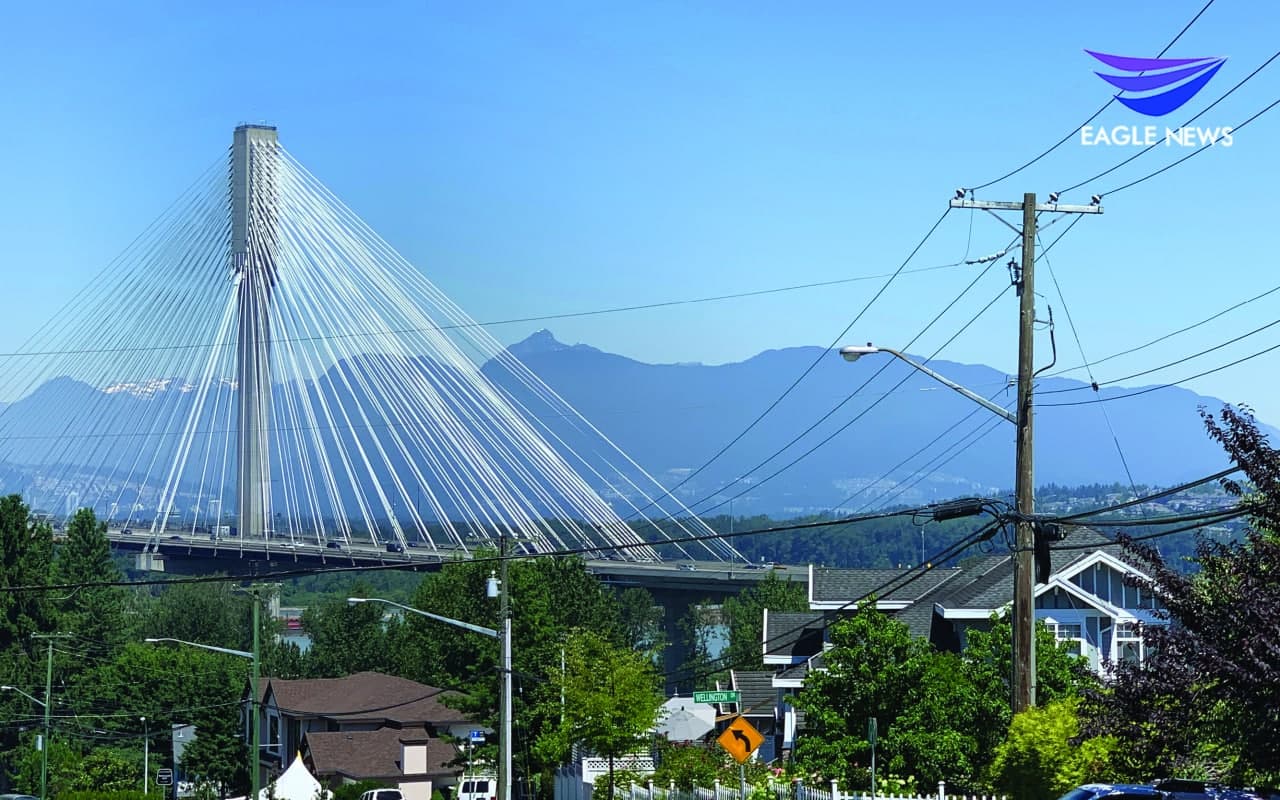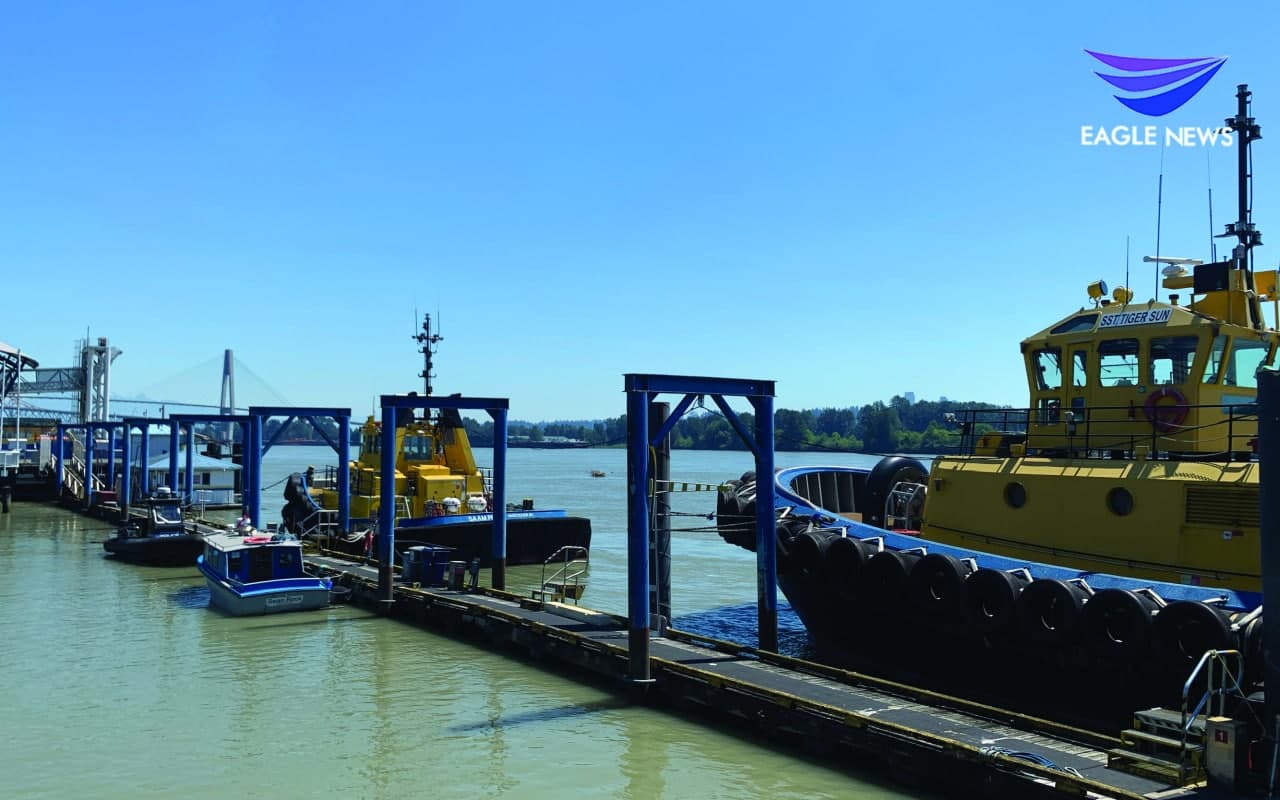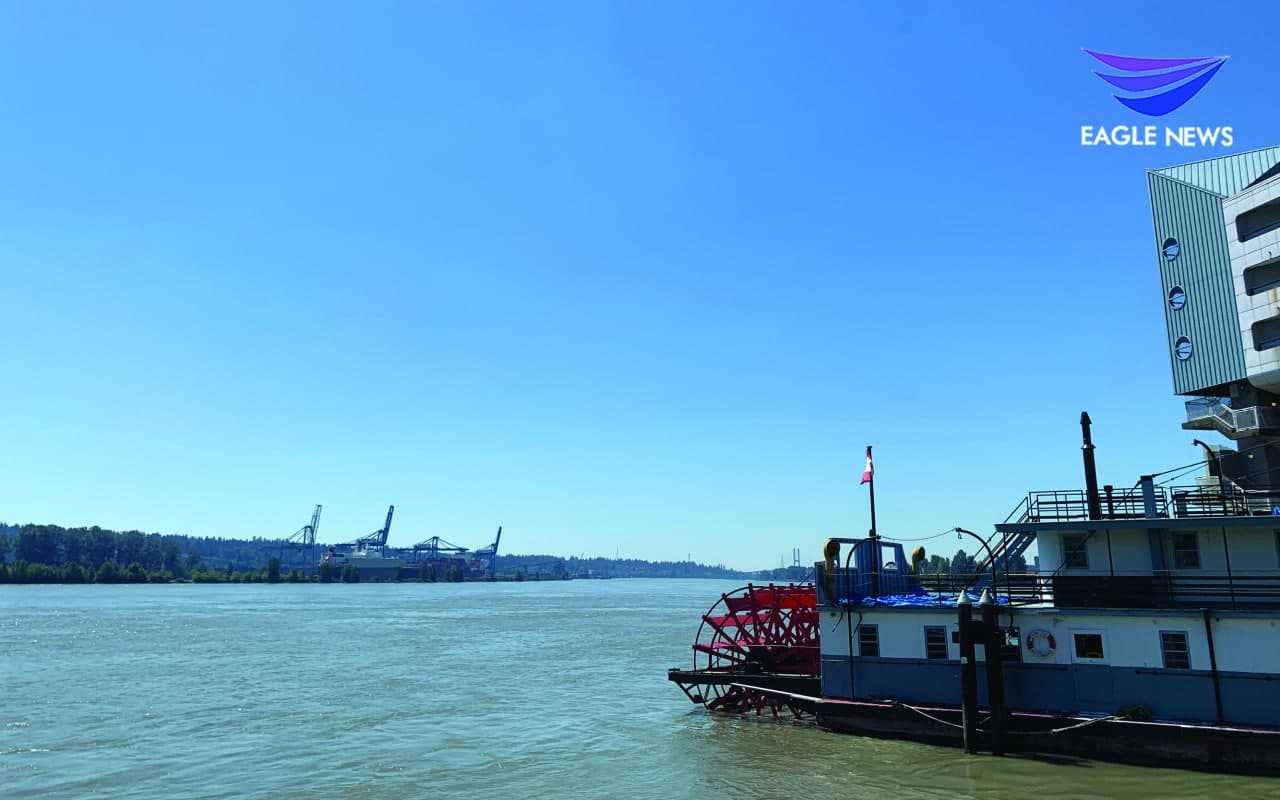 (Eagle News Service)