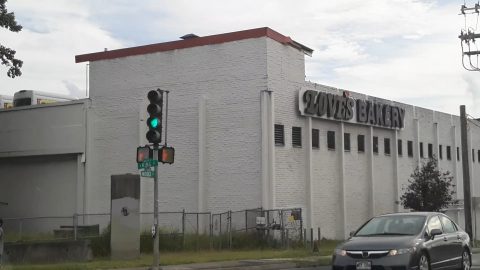 HONOLULU (Eagle News) – Despite having survived two world wars, the Great Depression, numerous recessions, and even the 1918-1919 influenza pandemic, Hawaii's own Love's Bakery is shutting down operations at the end of March, citing financial hardships caused by the COVID-19 pandemic for the past 12 months.
"We have worked diligently to cut expenses, to maintain our market share and to remedy our operational difficulties," said the management team in a statement. "However, under the current business environment, we are no longer able to continue operation."
The company further explained that it has seriously been delinquent in rent and was unable to qualify for the second round of funding by the Small Business Administration's (SBA) Paycheck Protection Program (PPP).
According to documents filed with the State's Department of Labor and Industrial Relations (DLIR), Love's Bakery plans to lay off 231 employees and close its six locations on Oahu, Kauai, Maui, and Big Island, including its main bakery in Honolulu.
"Love's local management is committed to closing its doors in a responsible manner," the management team stated. "We wish to thank all of our employees, suppliers, customers, friends, neighbors, and business partners for their loyalty and support."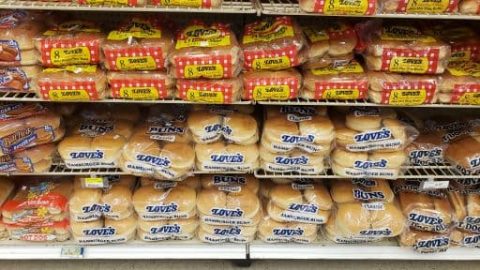 Founded near Downtown Honolulu on July 12, 1851 by Scottish immigrant Robert Love, the former Love's Biscuit & Bread Co. specialized in "re-baking" bread from transient sailing ships that had become inedible, as well as selling hard biscuits called hardtack. Love's expanded in 1924 when the bakery opened a second location that produced bread and rolls.
In 1968, the once-family owned business was sold to ITT Continental Baking Company. Love's Bakery has gone through several owners ever since until 2008 when local management purchased the company from First Baking Co.
Love's Bakery would have celebrated its 170th anniversary on July 12, 2021.
(Eagle News Service)