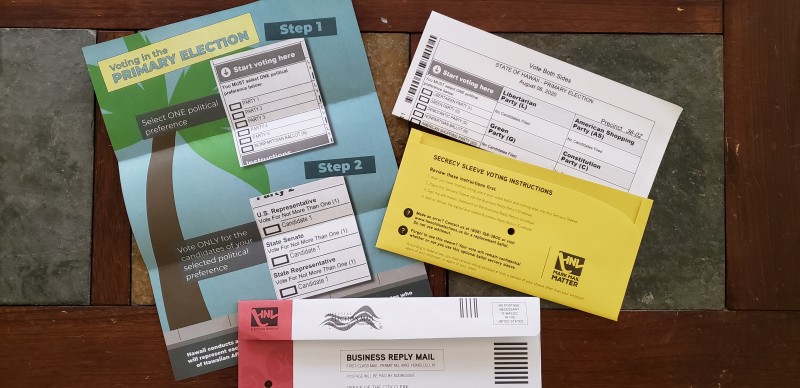 By Alfred Acenas
EBC Hawaii Bureau
HONOLULU (Eagle News) – Given the ongoing concerns with the COVID-19 pandemic, the State of Hawaii will conduct this year's elections by mail.  No traditional polling places will be established.
To register to vote in the Primary Election on Saturday, August 8, one must be a U.S. Citizen, a Hawaii resident and at least 18 years old.
To use the Online Voter Registration System, voters will need to log in with their Hawaii Driver License or Hawaii State ID.  Otherwise, they can fill out a paper Voter Registration Application, which is available at election offices, post offices, libraries, satellite city halls and also online at elections.hawaii.gov.
"As we move to elections by mail, it is important that your voter registration is up to date.  Ballots must be delivered to the mailing address on file with your voter registration.  It is not forwardable," said Scott Nago, Hawaii's Chief Election Officer.
Registered voters can expect to receive their ballot packet in the mail prior to the Primary Election.  The mail ballot packet contains the ballot itself, a ballot secrecy sleeve, a prepaid postage return ballot envelope and voting instructions.
Completed ballots should be mailed at least three to five days prior to Election Day to ensure it is received by the deadline which is 7:00pm on Election Day.  Postmarks will not be accepted.
Residents who still prefer to vote in person can register and vote at a designated voter service center within their county until 7:00 p.m. on Election Day.  Likewise, voters with special needs can vote in person at the designated voter service centers. Locations and hours are listed at elections.hawaii.gov.
The U.S. Presidential and General Elections are scheduled on Tuesday, November 3.  Relative key dates are as follows:
October 5: Voter Registration Deadline
October 16: General Election Ballots Delivered
October 20: General Voter Service Centers Open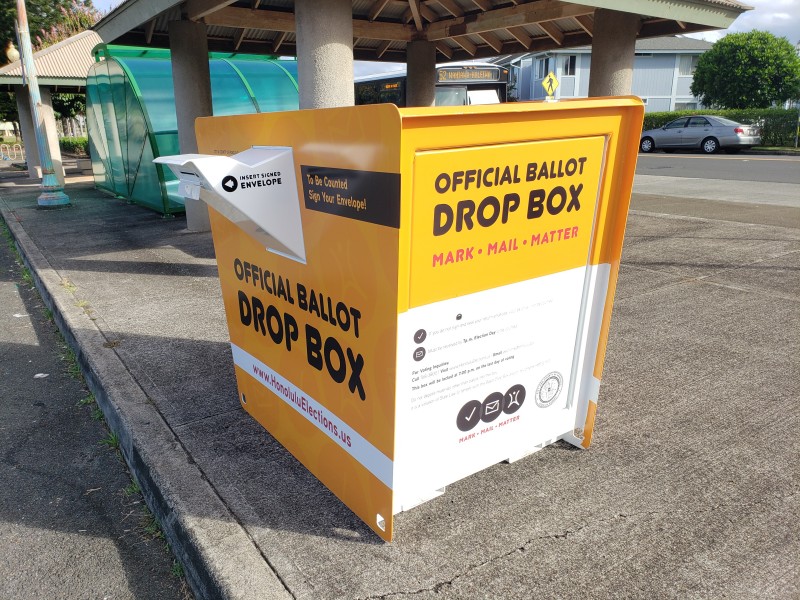 (Eagle News Service)