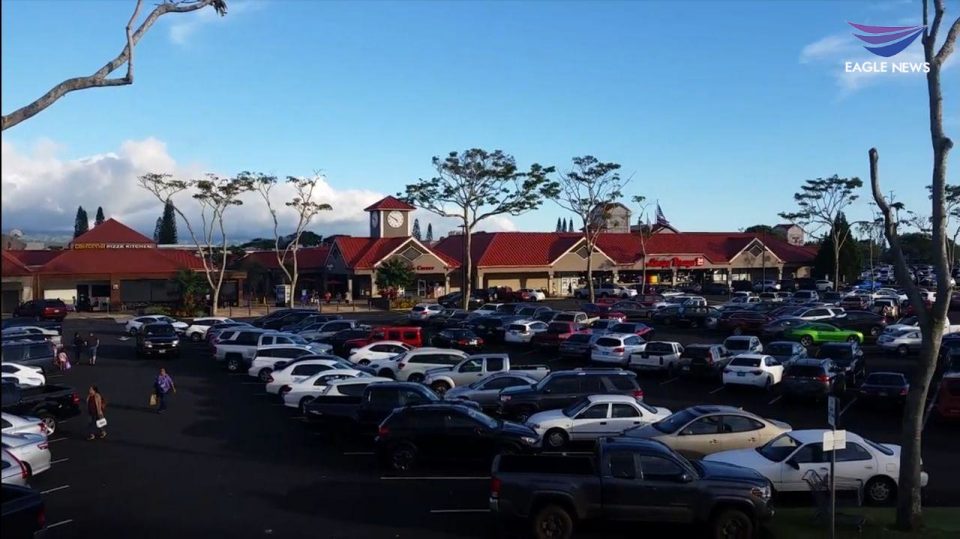 By Alfred Acenas
EBC Hawaii Bureau
HONOLULU (Eagle News) – Starting on Friday, June 5, in-person table service dining in restaurants in Honolulu and throughout Oahu Island will be allowed while following the City and County's guidelines as approved by Hawaii Governor David Ige.
Restaurants on Oahu planning to reopen their dining areas on June 5 must meet the following requirements, conditions, and privileges:
continued compliance with all State of Hawaii and City regulatory and legal standards for operating a food services business;
compliance with social distancing requirements (as modified in Section 12 of the Mayor's Emergency Order);
dining groups must be limited to a maximum of ten (10) individuals per group regardless of household membership;
cleaning and disinfecting must be conducted in compliance with the U.S. Centers for Disease Control and Prevention (CDC) guidance;
restaurant employees must wear face coverings during their shift; cooks and kitchen staff that do not interact with the public are encouraged but not required to wear face coverings;
hourly touch-point sanitization (workstations, equipment, screens, doorknobs, restrooms, etc.) is required; and
frequent hand washing/sanitizing by employees is required.
Honolulu Mayor Kirk Caldwell mentioned that self-service buffets and drink stations will not be allowed for the time being.
The reopening of restaurants guidelines also include a pilot sidewalk/outdoor dining opportunity at certain restaurants that abut city properties, including certain sidewalks.
The city government will roll out its sidewalk/outdoor dining application and temporary permit form shortly for interested restaurants that wish to take advantage of this unique opportunity.
In addition, Governor Ige has approved the City and County of Honolulu's order that allows in-person spiritual services on Oahu to resume with associated restrictions and recommendations beginning on Saturday, May 23. This reopening is consistent with the State's reopening framework.
"Gathering together safely, praying together, and taking part in group worship is so important right now, as so many of our residents have been practicing physical distancing for months," said Caldwell. "Religious services can be a key resource to help many of us get through these tough times since spiritual institutions can play a significant role in our emotional and spiritual well-being. Restoring these in-person interactions will allow people to connect again in a much deeper way."
Attendees of religious services must maintain six feet (two meters) of physical distance between others, except members of the same household or living unit. Organizers are also encouraged to limit the number of persons attending their in-person spiritual services to ensure this physical distancing requirement is met and that appropriate COVID-19 mitigation plans and procedures are implemented.
(Eagle News Service)