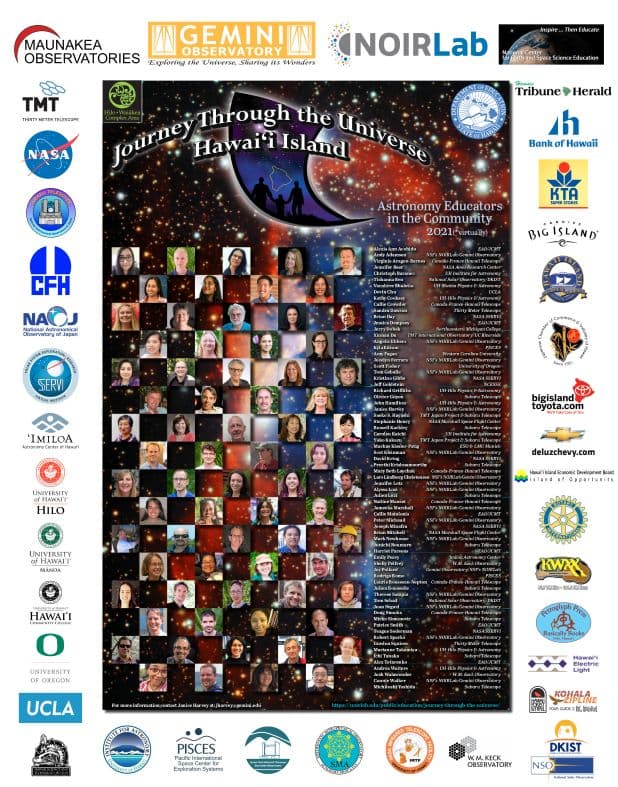 HONOLULU (Eagle News) – Governor David Ige proclaimed the first week of March 2021 as "Journey Through the Universe Week."
"I ask the people of the Aloha State to join me in recognizing the national importance of science education and encourage our keiki [youth] to pursue the explorers within them," Governor Ige declared through a proclamation.
Created in 1991 by the National Center for Earth and Space Science Education (NCESSE), the Journey Through the Universe is a national science education initiative that engages entire communities –  students, teachers, their families, and the general public – using education programs in the Earth and space sciences and space exploration to inspire and educate.
The program has grown since its introduction in Hawaii in 2004 by the staff of the Gemini Observatory on Big Island.  Last year, the program reached over 8,800 students in 300 classrooms with more than 80 astronomy educators.
This year, over 70 observatory professionals and educators will share their experiences and knowledge of science, technology, engineering, and math (STEM) to Hawaii's students.
The town of Hilo on Big Island is one of several host sites in the U.S., which will promote partnerships within the local and scientific communities.  They include the Gemini Observatory on Mauna Kea, 'Imiloa Astronomy Center of Hawaii,University of Hawaii at Hilo, State Department of Education, Japanese Chamber of Commerce & Industry of Hawaii, and Hawaii Island Chamber of Commerce.
Journey Through the Universe will also team up with local radio stations to broadcast a free public talk, which will also be streamed live to NOIRLab's Youtube channel.  The talk features Lars Lindberg Christensen, NOIRLab's Head of Communications, Education & Engagement, who will describe the exciting future of ground-based astronomy.  The online audience will be able to ask questions and discuss the talk before enjoying virtual stargazing from Hawaii and Arizona.
"This is an incredibly exciting time in astronomy to be inspiring young students", said Jen Lotz, director of the international Gemini Observatory, a program of NOIRLab.  "New instruments, new ways of examining data, and new large collaborative astronomy programs are revolutionizing how we study the Universe; there has never been a better time to inspire young people to join the field."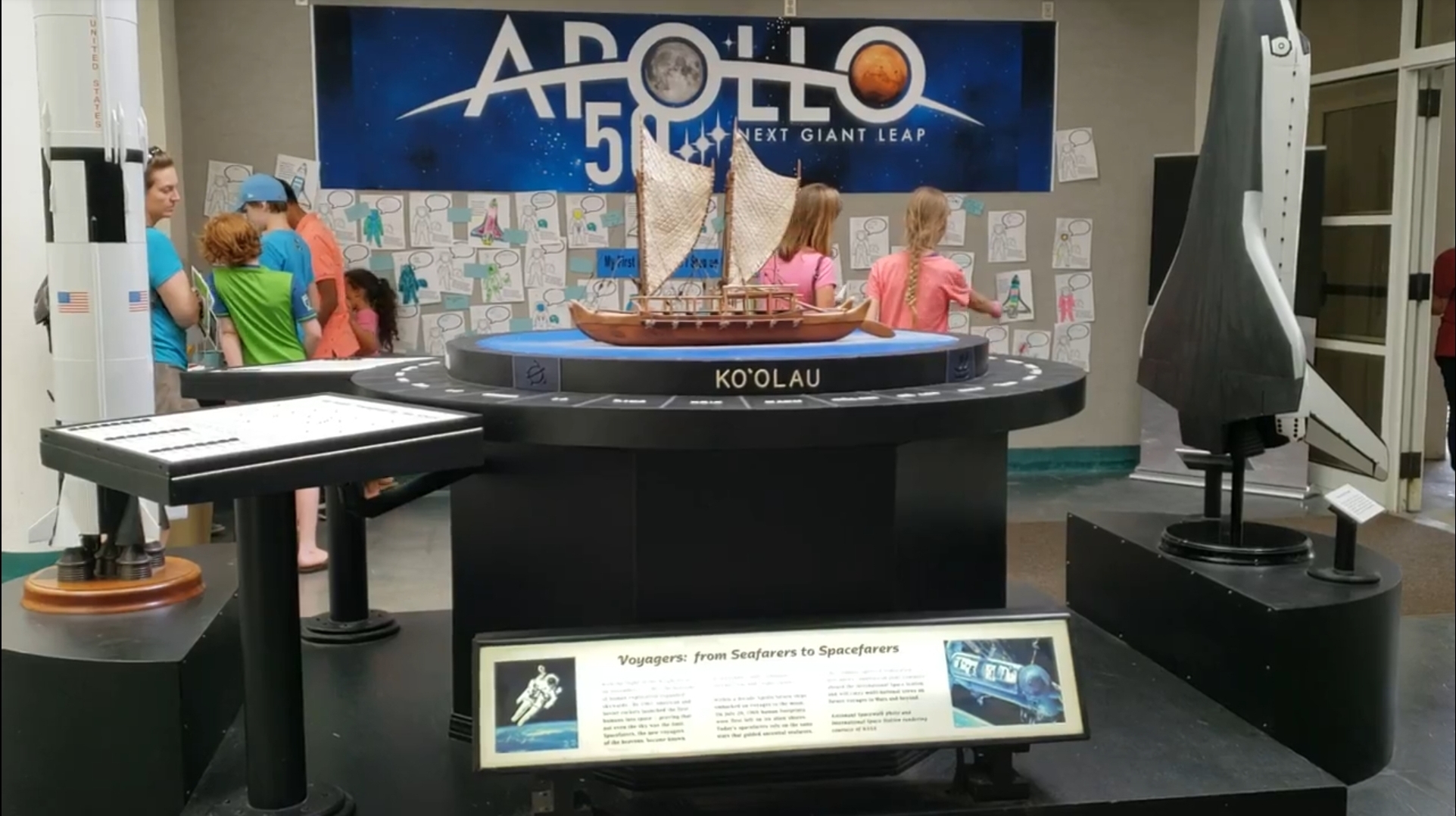 (Eagle News Service)