By Ryan Pullido
Eagle News Service
(Eagle News) — Google announced on September 29 that the company will be shutting down their video game streaming service Google Stadia on January 18, 2023. 
Google Stadia was launched on November 19, 2019, with Google promising big plans for the game streaming service. The company promised exclusive games utilizing its cloud streaming. The premise of Google Stadia was unique since it allowed gamers to purchase, download, and play games without using a console or a PC. Games can be played through multiple devices such as phones, laptops, and TVs. This was done via the processing of Stadia servers throughout the world which would send the video of the gameplay to the user's device over the Internet.

The gaming industry has been dominated by companies such as Sony, Nintendo, and Microsoft for the better part of the last decade. In an answer to these companies, Google created Stadia in an attempt to revolutionize the gaming world. Despite its promises, Google Stadia failed to adapt to the gaming world and the platform never gained traction with gamers. Without a large user base Google could not justify the cost to keep it going. 
"And while Stadia's approach to streaming games for consumers was built on a strong technology foundation, it hasn't gained the traction with users as expected so we've made the difficult decision to begin winding down our Stadia streaming service," stated Stadia's General Manager and Vice President Phil Harrison in a blog post.
In the face of the Stadia shut down, Google announced refunds will be offered to customers who bought anything in the Stadia store, including Stadia hardware, games and add-ons.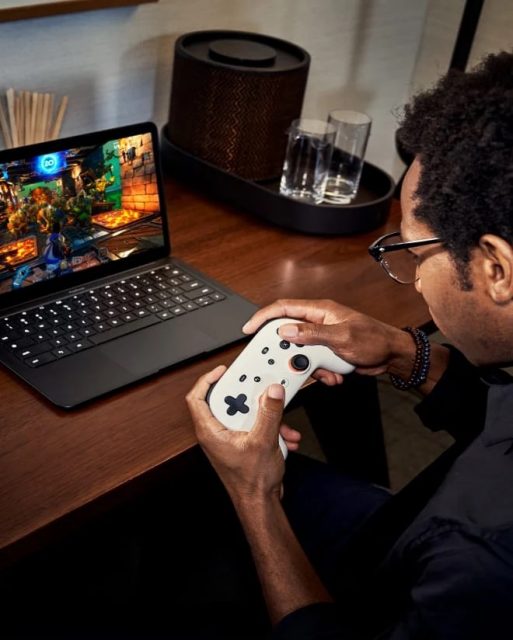 (Eagle News Service)