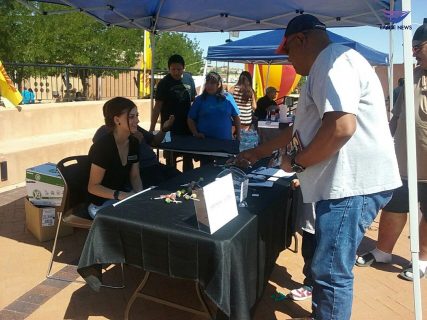 By Ener Ocampo
EBC Las Vegas Bureau
GALLUP, NM (Eagle News): The 9th Annual Gallup Business Expo was held at the McKinley Courthouse Square in downtown Gallup, New Mexico, USA.
According to Bill Lee, CEO of the Mckinley County Chamber of Commerce and organizer of the said event, it was attended by more than 500 people and was participated by 25 businesses which he adds, is a better turnout than that of last year's.
The event's goal is to promote local businesses in the Gallup-McKinley County community, Lee further said. The expo included businesses that provided services in health care, insurance, security, auto and much more.
It was indeed a one stop shop for the attendees who also enjoyed some free food provided by the event organizers and entertainment by local high school dance groups.
Lee hopes that this event will continue to grow each year. He already plans to include a farmer's market next year to attract an even bigger showing from the community.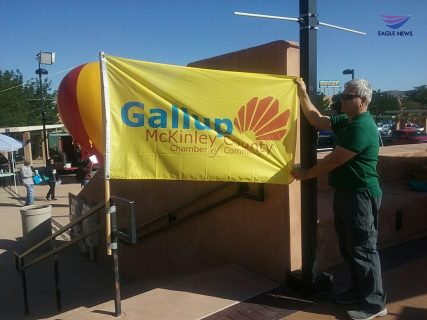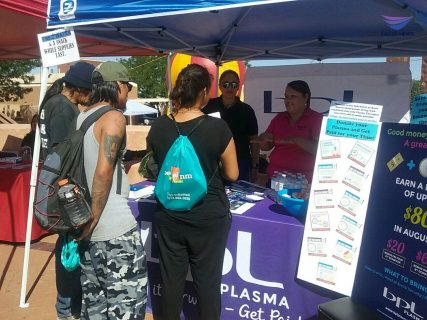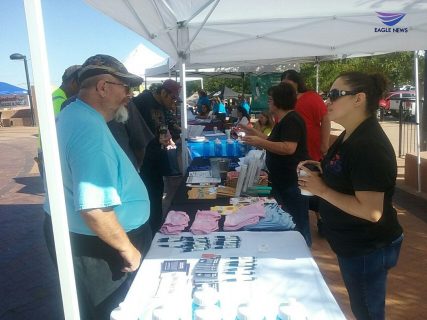 (Eagle News Service)