(Eagle News) — The U.S. Food and Drug Administration wants to ban menthol cigarettes and flavored cigars in an effort to reduce tobacco-related disease and to prevent young people from becoming smokers.
"The proposed rules would help prevent children from becoming the next generation of smokers and help adult smokers quit," said Health and Human Services Secretary Xavier Becerra. "Additionally, the proposed rules represent an important step to advance health equity by significantly reducing tobacco-related health disparities."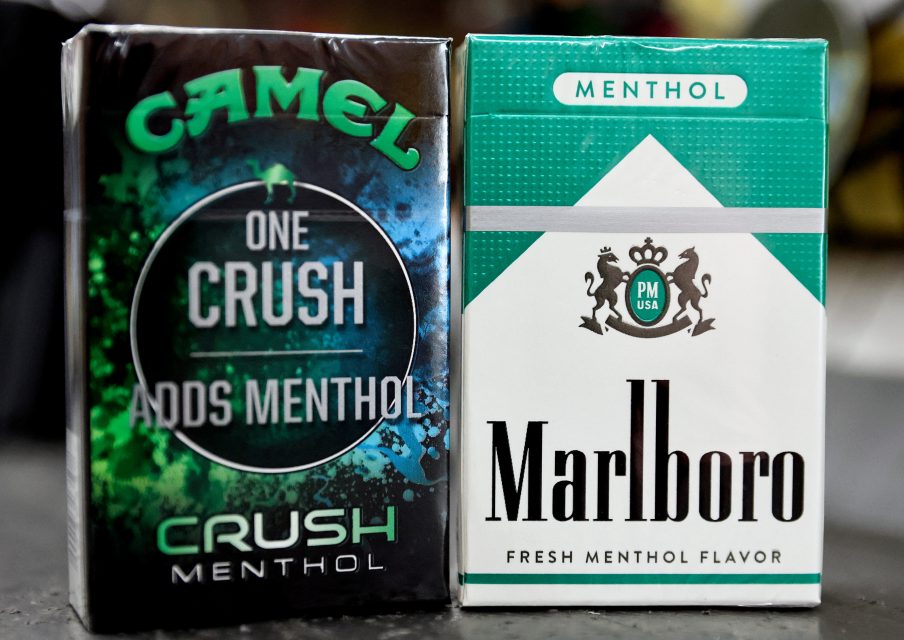 The ban, however, likely will not take effect for several years due to opposition from the tobacco industry and time needed to gather feedback from the public.
The FDA said the public can provide comments on the proposed rules beginning May 4, 2022 through July 5, 2022. Public listening sessions are scheduled for June 13 and June 15. Comments can also be submitted in writing or electronically.
Tobacco use is the leading cause of preventable death in the U.S. It is estimated there are more than 18 million menthol cigarette smokers aged 12 and older.
Menthol is a flavor additive with a minty taste and aroma that the FDA said make them appealing to the youth and young adults.
Included in the proposed ban are cigars that come in flavors such as strawberry, grape, cocoa and fruit punch.
(Eagle News Service)