NEW YORK (Eagle News) – New York City is in "gridlock alert" for the 78th session of the United Nations General Assembly being held this week. Drivers are experiencing extensive street closures and delays as world leaders, including U.S. President Joe Biden and Ukraine President Volodymyr Zelenskyy, converge in midtown for the annual meeting.
An emergency access lane is kept clear on major thoroughfares for police vehicles and official motorcades.
New Yorkers are being advised to take public transportation.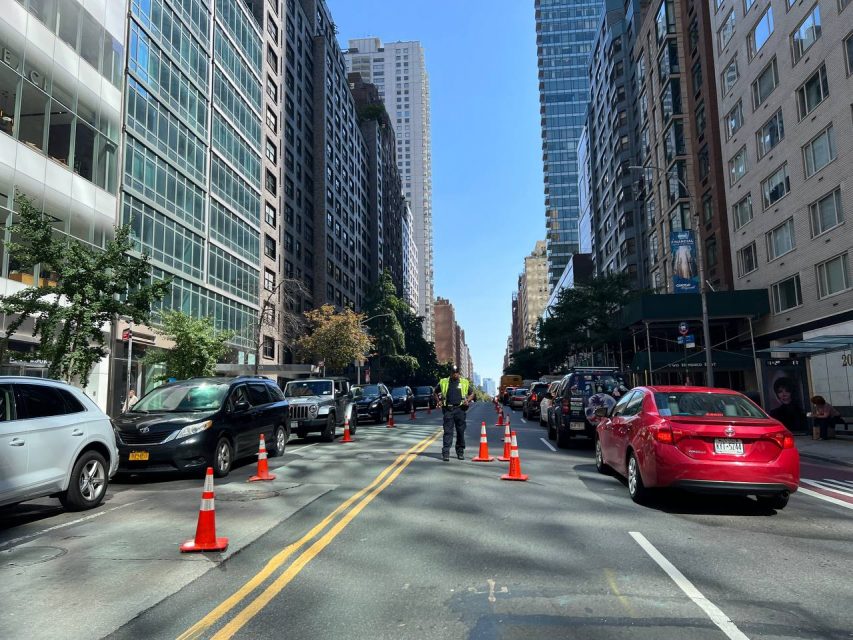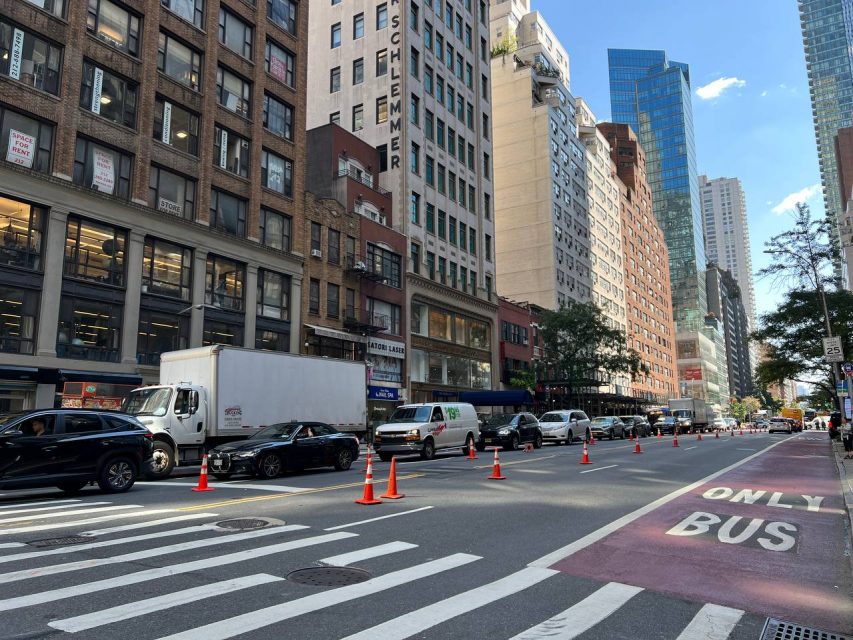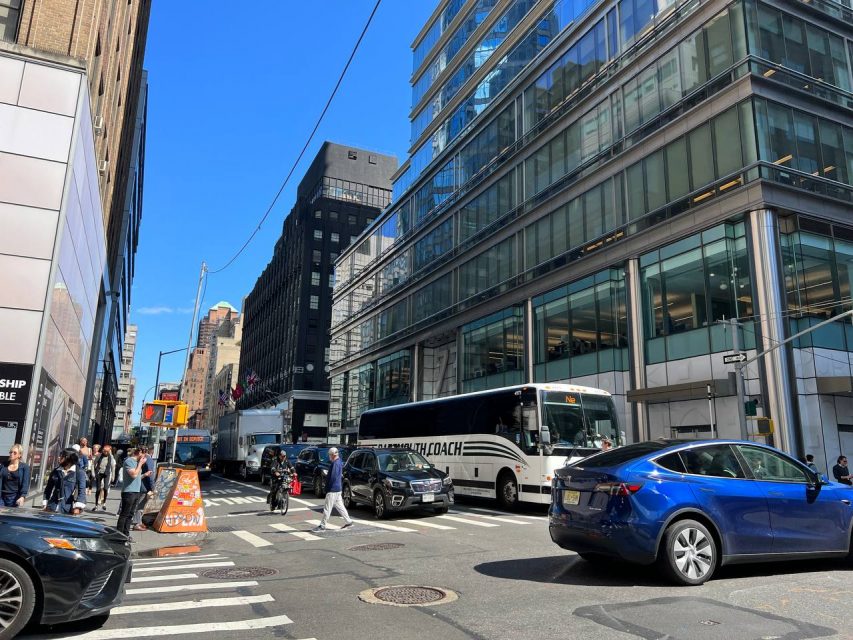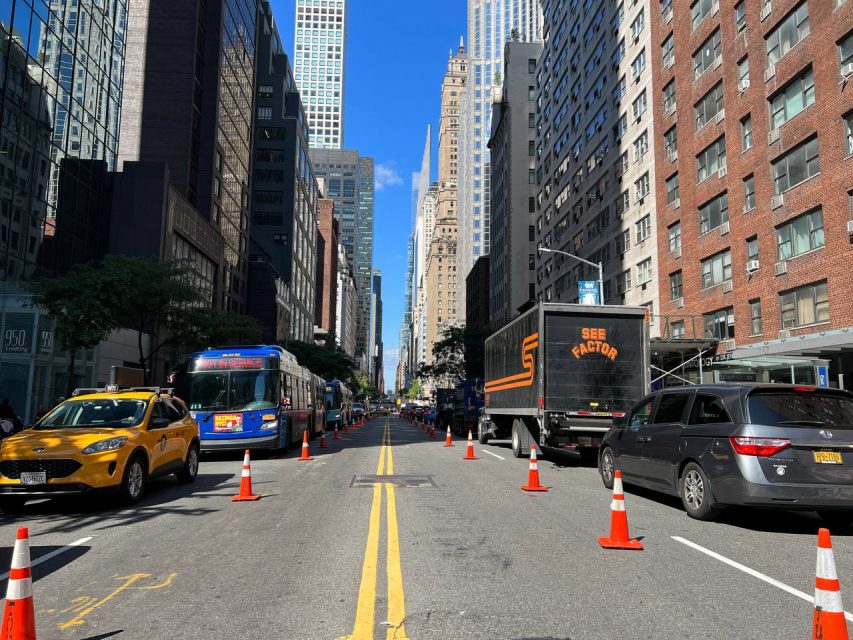 (Joanne Soriano, New York Bureau, Eagle News Service)