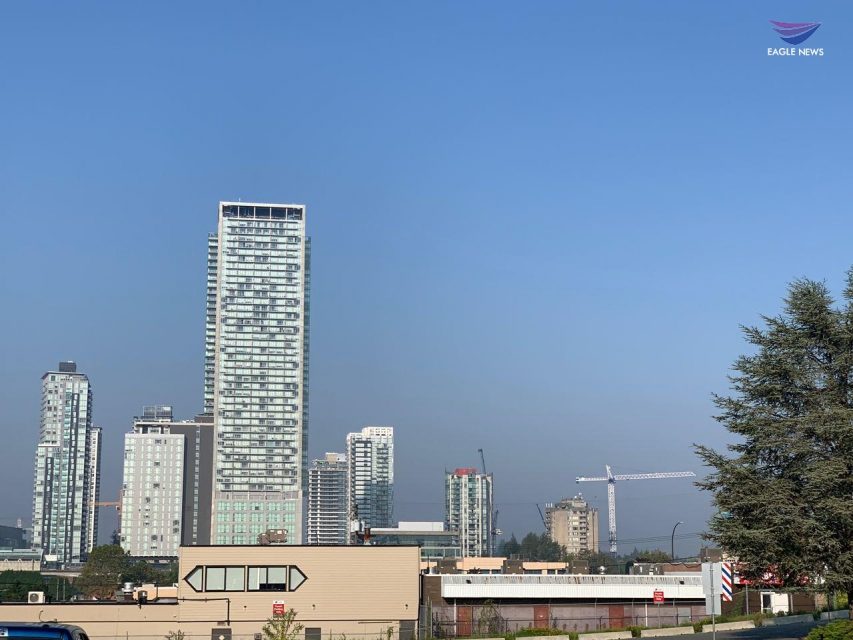 VANCOUVER (Eagle News) — Metro Vancouver continues its air quality advisory due to wildfire smoke from fires in neighbouring Washington and Oregon states making its way up north.
People with chronic medical conditions are asked to reduce outdoor physical activity until the advisory is lifted.
Conditions are expected to last until Saturday.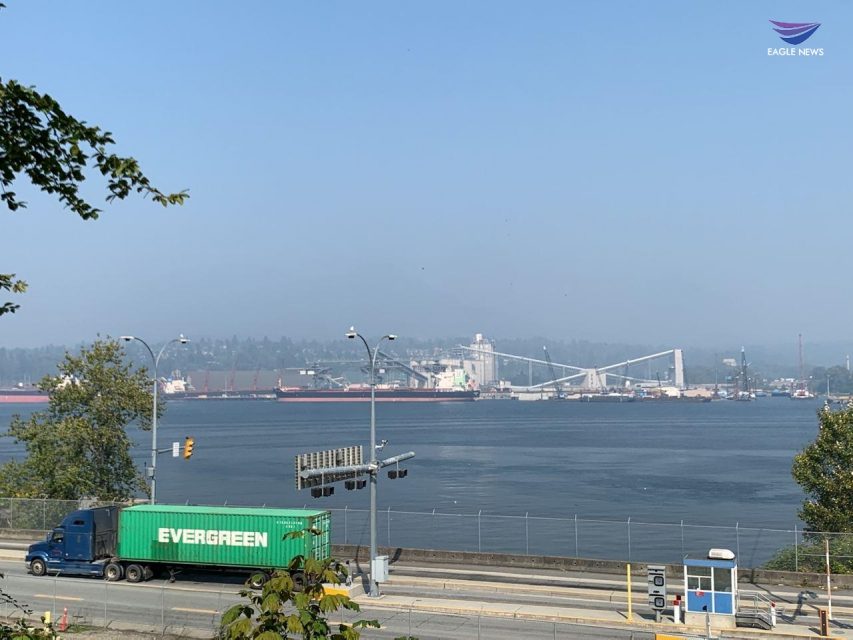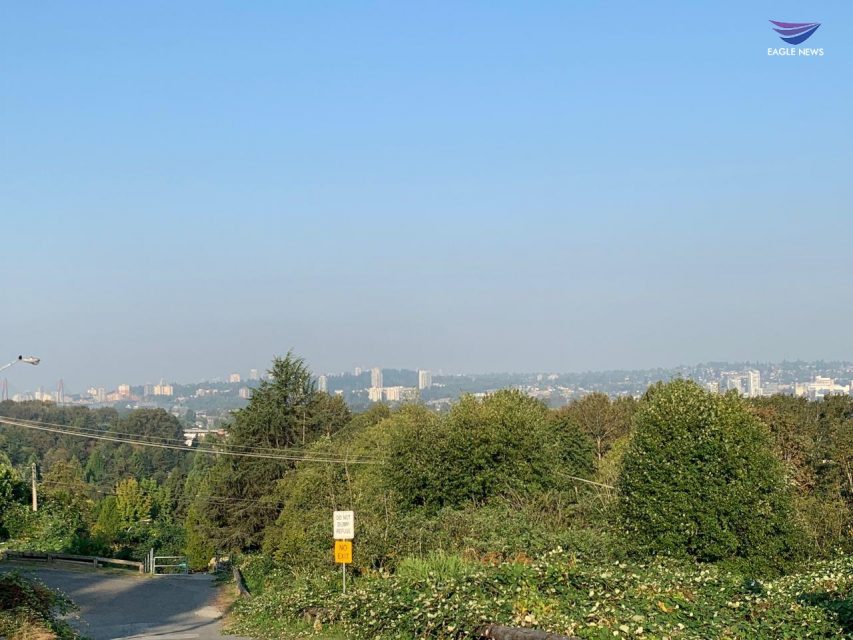 (Eagle News Service)