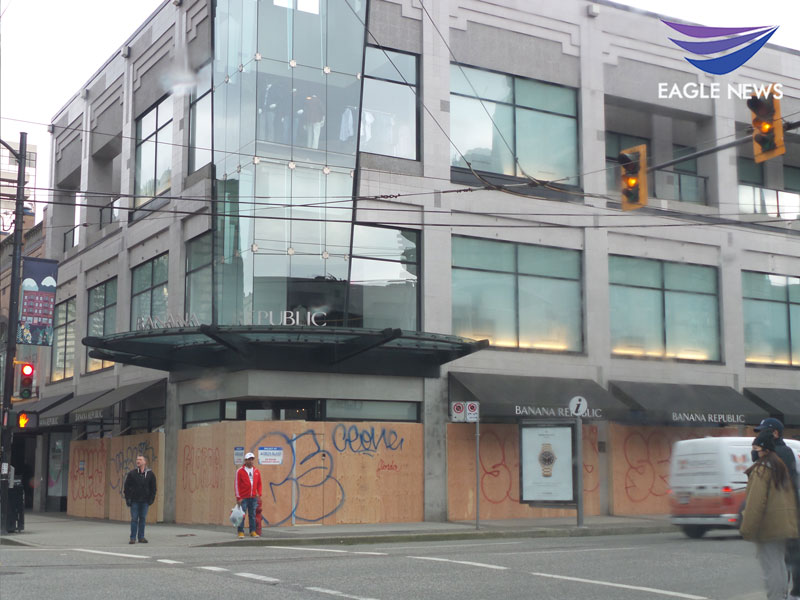 By Jay Suarez
EBC British Columbia Bureau
VANCOUVER, BC (Eagle News) — Businesses are boarding up shopping fronts due to an uptick in commercial property crime in Downtown Vancouver.
"It appears thieves are attempting to take advantage of commercial spaces that are closed due to social distancing measures." said Chief Adam Palmer of the Vancouver Police.
Vancouver police says its deploying more patrol officers and increasing presence in hot spot areas to combat property crime while local and provincial measures are in place to address the spread of COVID-19.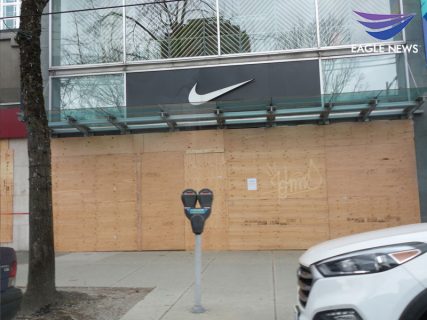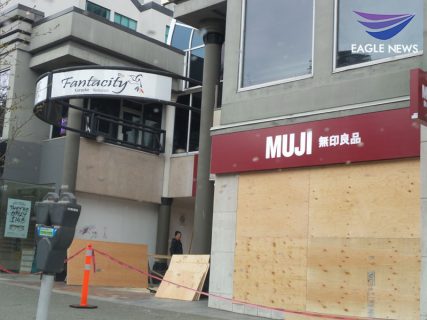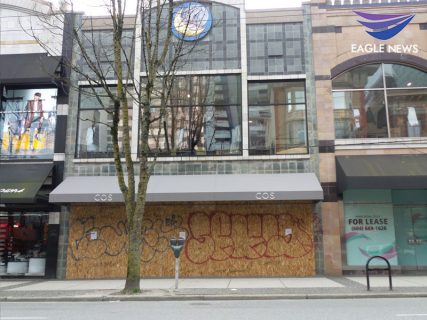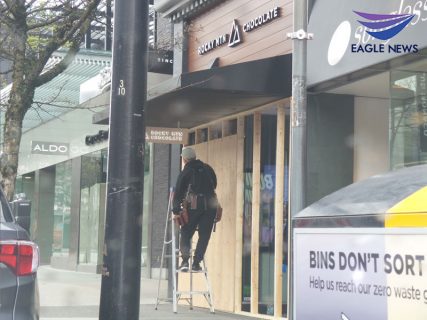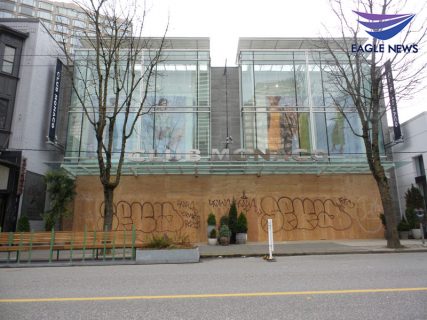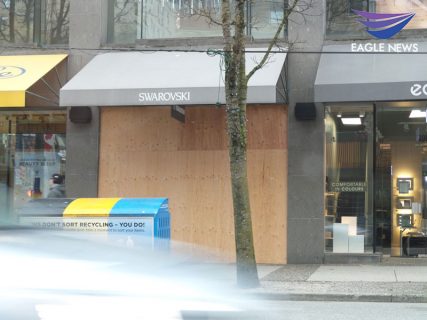 (Eagle News Service)