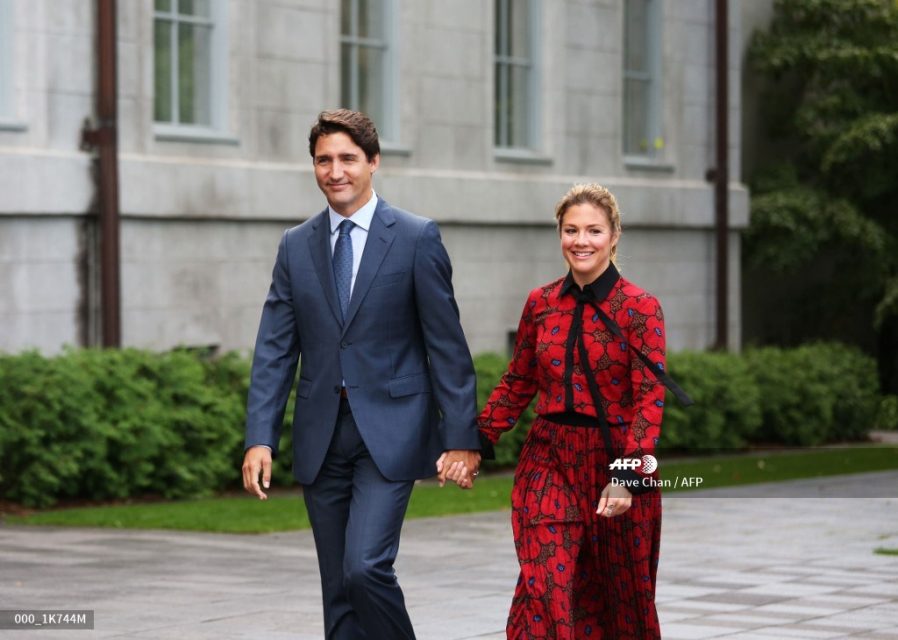 By Thomas I. Likness
EBC Edmonton Bureau

(Eagle News) — The federal election campaign is under way in Canada.
Canadian Prime Minister Justin Trudeau asked Governor General Julie Payette to dissolve Parliament paving the way for the vote on October 21st.
Political parties have been unofficially campaigning for several weeks.
All have unveiled their slogans.
The governing Liberals led by Prime Minister Trudeau are using the slogan "Choose Forward."
Opposition Leader Andrew Sheer's Conservatives have picked "It's Time For You To Get Ahead" as their pitch.
The New Democratic Party lead by Jagmeet Singh has chosen "In It For You" as its slogan.
Green Party Leader Elizabeth May will pitch "Forward Together" to voters.
The race is essentially between Liberals and Conservative, with one pollster reporting Trudeau's Liberals widening their lead over the Conservatives. Nanos Research said in its weekly tracking of voters the Liberals now have an 11-point lead, up from six percent a month ago.
Major issues in the campaign will include the economy, health care and the environment.
Canadians do not directly elect their prime minister. Under the parliamentary system, the party with the most seats forms the government and the leader of that party becomes the prime minister.
(Eagle News Service)