(AFP) — Cyclone Freddy, which dissipated this week after a record-breaking rampage, has caused more than 400 deaths in southern Africa and affected more than half a million people in Malawi, the UN said Friday.
The storm dumped six months' worth of rainfall in six days in southern Malawi, leaving a trail of destruction and severely destroyed infrastructure as well as flooding farmland.
"Over 500,000 people have been affected — including 326 people killed and over 183,100 people displaced," the United Nations Office for the Coordination of Humanitarian Affairs (OCHA) said in a report.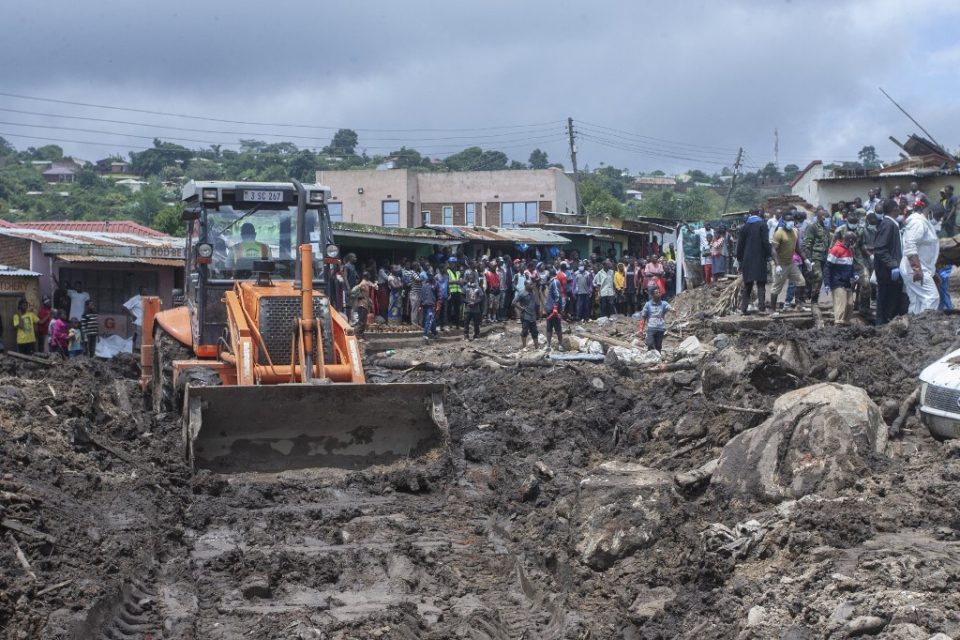 It warned that the figures were expected to rise in the coming days in the country of nearly 20 million people.
"The record-breaking weather system hit Malawi at the end of the rainy season when rivers and water bodies were already at high levels," OCHA said.
United Nations World Food Programme (WFP) country director Paul Turnbull said Friday it was clear that the country "will need significant support".
Many areas were rendered inaccessible "restricting movement of assessment and humanitarian teams and life-saving supplies," he said.
"We are ramping up as quickly as we can under the circumstances" he added in a statement, vowing to assist around 130,000 people affected by the "tragic" situation.
So far, the government puts the number of displaced at more than 183,000, said President Lazarus Chakwera, who has appealed for global aid to tackle the humanitarian needs.
Over 300 emergency shelters have been set up for survivors, while the army and police continue searching for bodies.
The storm struck as Malawi was in the grips of its deadliest ever cholera outbreak, according to the World Health Organization.
There is "a risk that the ongoing cholera outbreak could worsen, with children being the most vulnerable to this crisis," UNICEF spokeswoman Fungma Fudong told AFP.
UNICEF noted that Cyclone Freddy has left more than 280,000 children in Malawi in urgent need of humanitarian assistance.
Neighbouring Zambia has stepped in to deliver relief kits and food, including hundreds of tents, blankets, mosquito nets, maize and beans, its defence minister Ambrose Lufuma said in a statement.
The cyclone first struck southern Africa in late February, hitting Madagascar and Mozambique but causing only limited damage in landlocked Malawi.
The storm then moved back out over the Indian Ocean, where it drew more power from the warm waters before making a rare course reversal to slam into the mainland a second time.
The rains have eased since Wednesday but Freddy is still on track to become one of the world's longest tropical storms.
© Agence France-Presse