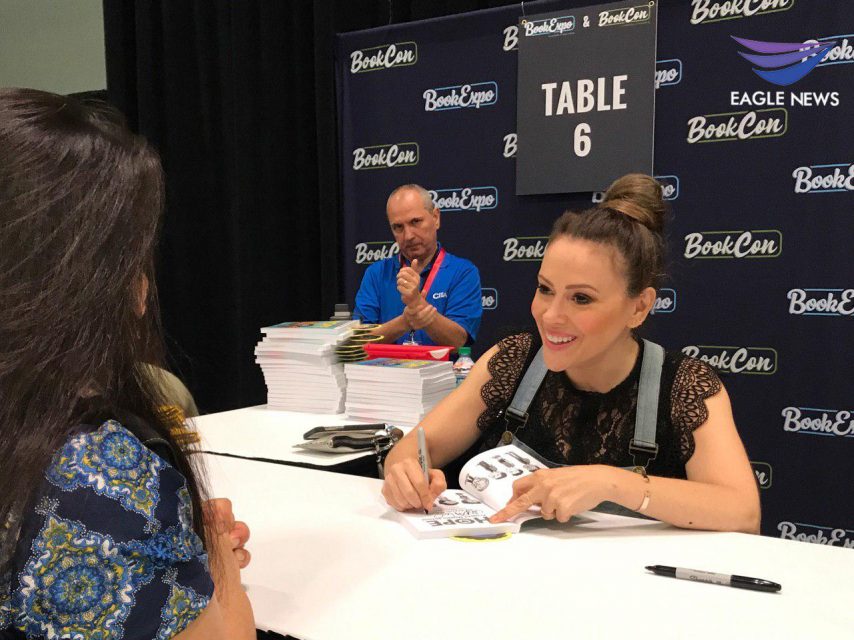 By Abigail S. Vital
EBC New York Bureau
NEW YORK (Eagle News) — Living in a world dominated by technology and owning the latest gadgets, it is oftentimes hard to encourage people to read physical paperback books. At the Javits Center in New York City, book publishers, authors, and librarians gathered together to network and encourage people to read during two major literary events  — BookExpo and BookCon.
While BookExpo gave librarians a venue to look for new titles to fill their shelves, BookExpo and BookCon were also great ways for attendees to meet their favorite authors and publishers. Some authors spoke about what encouraged them to write their books and about their hope that stories would inspire others to follow their dreams. NFL Star Rashad Jennings and author of "The If in Life," mentioned that success comes through overcoming obstacles in life, no matter how big or small these obstacles may be.
Celebrities, such as John Cena and Alyssa Milano, also made appearances to promote their new children's books. Although Cena is more commonly known for his work in professional wrestling and Milano for starring in various television shows, they both spoke on a panel that encouraged children to read and use their imaginations.
No matter how young or old an individual may be, it is never out of style to read a good book. Events like BookExpo and BookCon give readers an opportunity to discover books from the genres their hearts desire. Even though new devices make it easier to be constantly tuned into technology, it is always a good idea to read a good book — whether it be digitally or printed.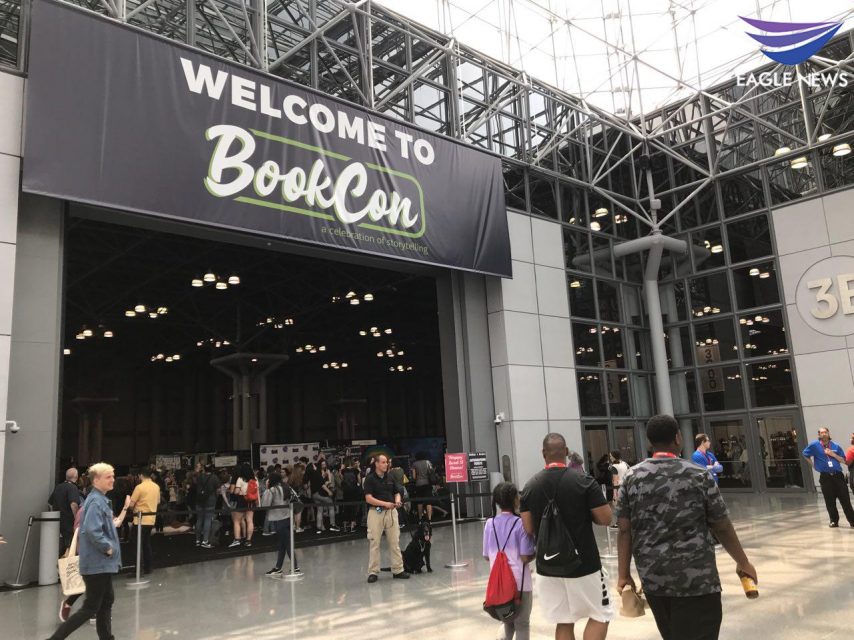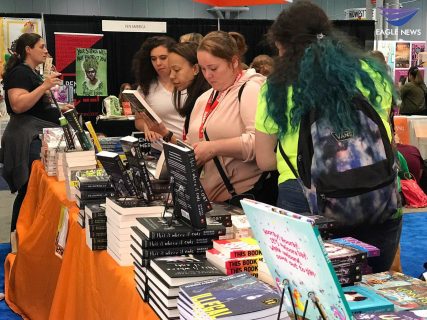 (Eagle News Service)