(Eagle News) — The U.S. Centers for Disease Control and Prevention endorsed the recommendation of the Advisory Committee on Immunization that children six months through five years old should received a Covid-19 vaccines.
The endorsement expands the eligibility for vaccination for nearly 20 million additional children.
"Together, with science leading the charge, we have taken another important step forward in our nation's fight against COVID-19," said CDC Director Rochelle P. Walensky, M.D., M.P.H.
"I encourage parents and caregivers with questions to talk to their doctor, nurse, or local pharmacist to learn more about the benefits of vaccinations and the importance of protecting their children by getting them vaccinate," said Walensky.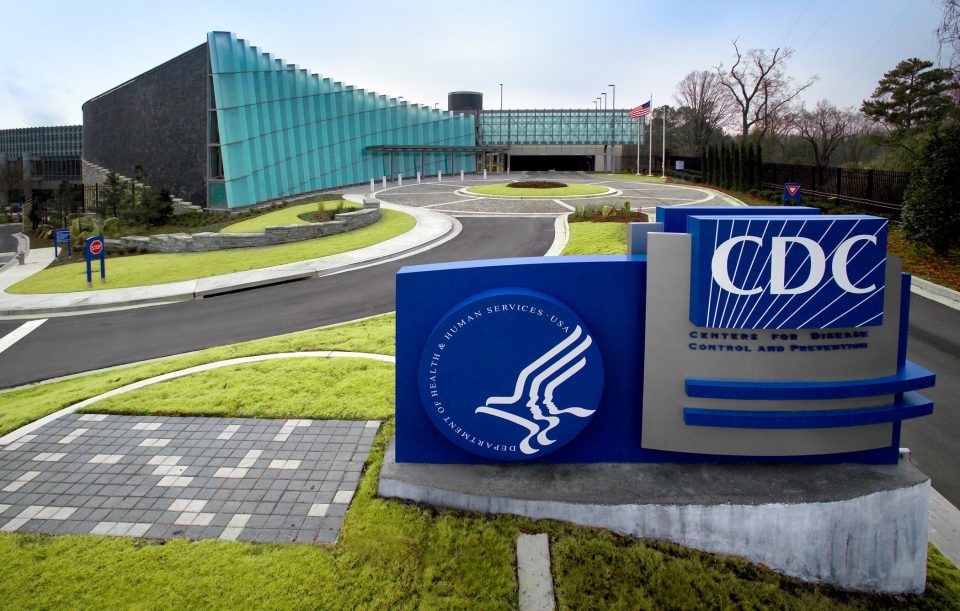 The health agency endorsed two vaccines — the Pfizer-BioNtech and the Moderna vaccines.
Distribution of the pediatric vaccines have already started across the county. The vaccines are expected to be available at thousands of pediatric practices, health centers, pharmacies and local health departments nationwide.
Parents can reach out to their doctor, nurse, local pharmacy, or health department, or visit vaccines.gov to see where vaccines for children are available.    
(Eagle News)