By Ener Ocampo
EBC Las Vegas Bureau
GALLUP, New Mexico — Residents and vendors from the healthcare industry to car dealers and food trucks came together during the Annual Business Expo held at the McKinley County Courthouse Square in historic downtown Gallup, New Mexico, on September 18, 2021.
The one-stop-shop event aimed to promote the community and support local businesses.
Attendees also enjoyed music, native tribal dances and a martial arts demonstration in front of the courthouse building.
Gallup-McKinley County Chamber of Commerce CEO Bill Lee and lead organizer said they are happy to have the event back this year as it was missed last year due to the Covid-19 pandemic.
Lee added they expect an even stronger comeback in 2022 as they continue to build the local business community in the city.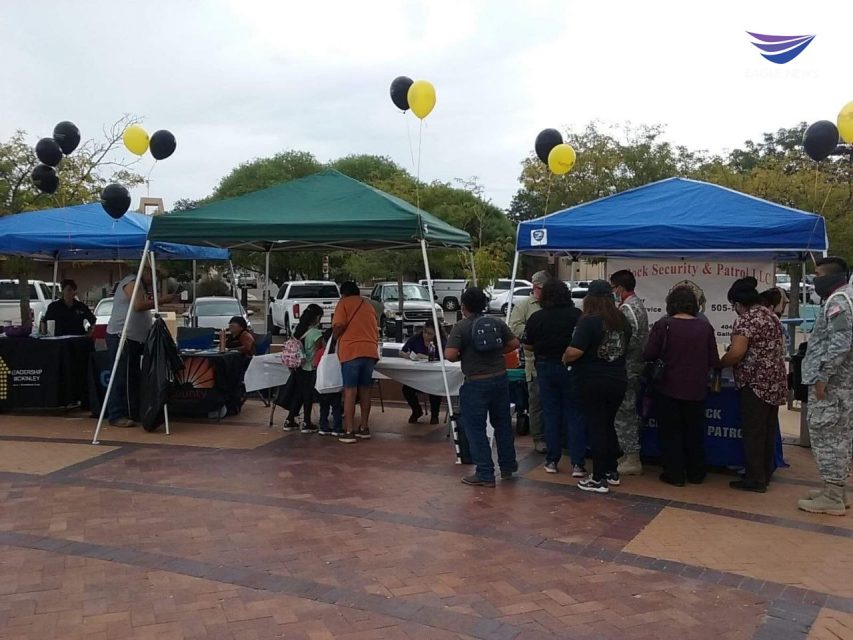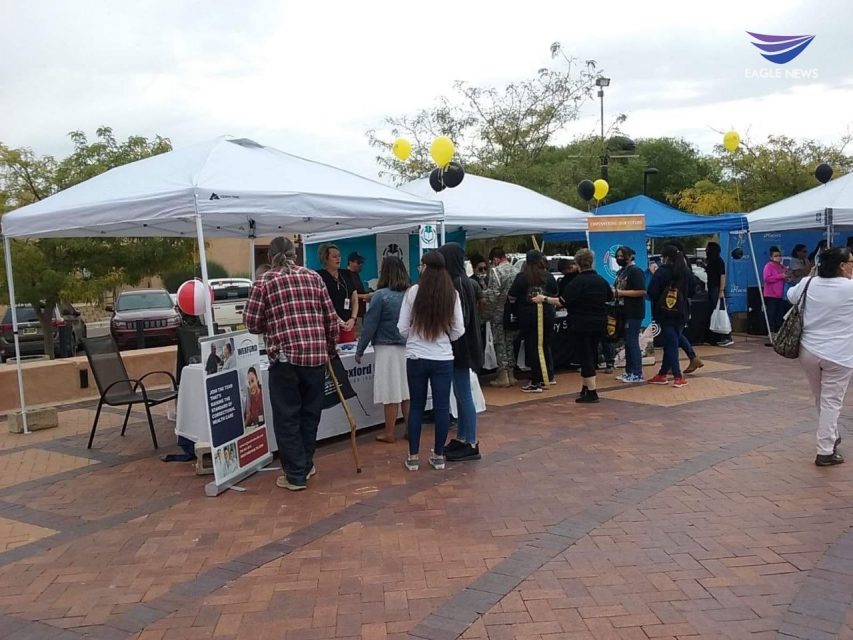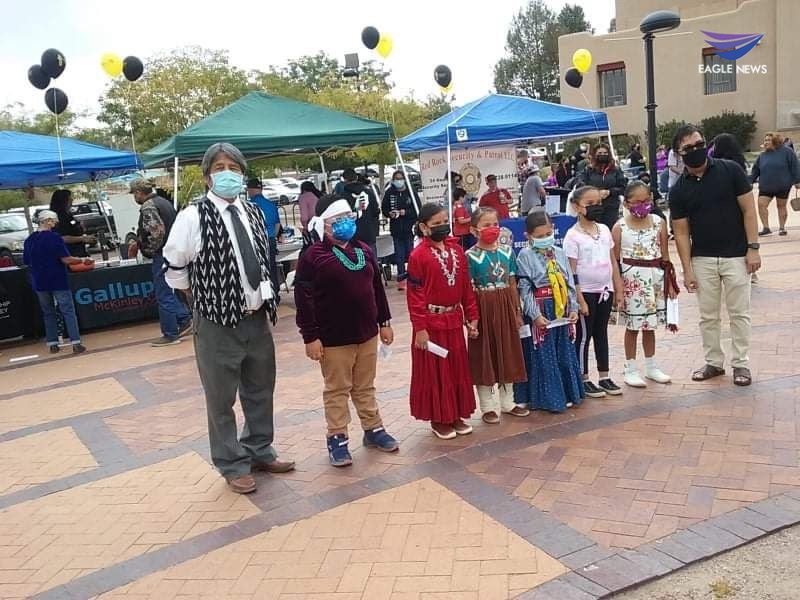 (Eagle News Service)