(Eagle News) — As gun violence continues to plague the United States, President Joe Biden urges Congress to pass quickly a ban on assault weapons in the country.
A group of senators led by Senator Dianne Feinstein reintroduced a federal Assault Weapons Ban and legislation that would raise the minimum purchase age for assault weapons to 21.
"Even as we await further details on these shootings, we know the scourge of gun violence across America requires stronger action," said Biden in a statement released Tuesday morning. "I once again urge both chambers of Congress to act quickly and deliver this Assault Weapons Ban to my desk, and take action to keep American communities, schools, workplaces, and homes safe."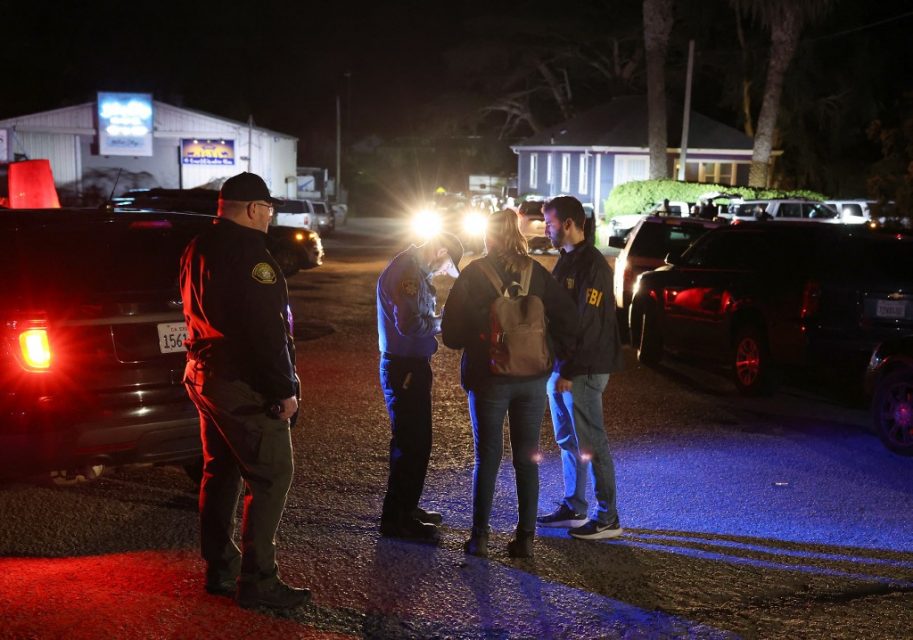 The shootings to which the president referred happened in Half Moon Bay, California, where 67-year-old Chunli Zhao fatally shot seven people and critically injured one in two shooting incidents on Monday.
According to reports, one shooting occurred just before 2:30 p.m.at a mushroom farm, where Zhao is said to have worked. At this first site, the gunman killed four and injured one. Minutes later Zhao drove to a nearby trucking company and killed another three people.
Two hours after the shootings, the suspected was taken into custody in Half Moon Bay after being spotted by a law enforcement deputy.
Also on Monday, in the Midwestern U.S. state of Iowa, two people died when gunfire broke out at a youth outreach center in Des Moines.
These follow another mass shooting incident days before in Los Angeles County where 72-year-old Huu Can Tran killed 11 people before taking his own life after being surrounded by police.
Authorities found a cache of weapons and ammunition during a search of Tran's home.
With many Republicans opposed to a ban on assault weapons, Congress has repeatedly failed to renew an assault rifle ban that expired in 2004.
(Eagle News Service)