WASHINGTON (Eagle News) — In an effort to lower gas prices for Americans, President Joe Biden announced the release of 50 million barrels of oil from the Strategic Petroleum Reserve.
In a statement, the White House said that the barrels would be made available through the Department of Energy.
The Energy Department would release 32 million barrels in an exchange over the next several months that will eventually return to the Strategic Petroleum Reserve in the years ahead. The second part of the release is 18 million barrels will be an acceleration into the next several months of a sale of oil that Congress had previously authorized.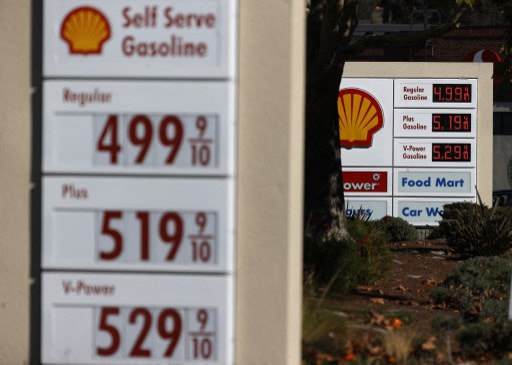 The White House pointed out that "this release will be taken in parallel with other major energy consuming nations including China, India, Japan, Republic of Korea and the United Kingdom."
A senior administration official told reporters this was "the first time we've done something like this in parallel with other" countries.
Because of the Covid-19 oil supply has not kept up with demand, pushing gas prices higher. In the U.S., the increase in gas prices is associated with the surge of inflation.
Biden's announcement comes as Americans are preparing for the holiday season. This year, a noticeable increase in travel is occurring as Covid-19 restrictions ease in the country.
Average fuel prices at filling stations are $3.41 a gallon, the highest level since 2014, according to latest figures from the AAA motorists' association. This represents an increase of $1.29 over gasoline prices a year ago.
(Eagle News Service)