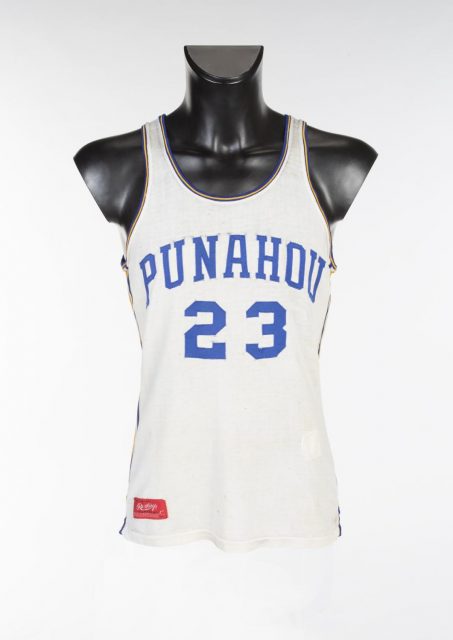 HONOLULU (Eagle News) – The #23 high school basketball jersey worn by former US President Barack Obama was sold at an online auction on Friday, December 4. The buyer's identity was not disclosed as of this report.
According to Julien's Auctions based in Beverly Hills, California, the closing bid of $192,000 set a new world record for a high school basketball jersey. The previous record was set last year when 4-time NBA Finals champion LeBron James' St. Vincent-St. Mary's jersey (also number 23) was sold for $187,500.
The Rawlings-brand size-40'' white mesh pullover features "PUNAHOU" (Obama's elementary and high school in Honolulu) and the number 23 in blue lettering on the front. The reverse side is also emblazoned with the number 23. Along the collar and sides of the jersey are yellow and blue stripes, Punahou's school colors. The jersey is accompanied by a 1979 Punahou school yearbook, which includes photos of "Barry" Obama playing basketball in the same jersey.
Barack Hussein Obama was born in Honolulu, Hawaii on August 4, 1961, to a mother from Kansas and a father from Kenya. In 1971, Obama's father presented him with a basketball, a gift which the auctioneer described had a profound effect. In 1979, during his senior year at Punahou School, Obama wore the jersey as a member of the Hawaii State Champion boys' varsity team.
Obama's passion for the sport continued even during his time as the 44th President of the United States. In his memoir, Dreams from My Father, Obama writes, "At least on the basketball court I could find a community of sorts, with an inner life all its own. It was there that I would make my closest white friends, on turf where blackness couldn't be a disadvantage."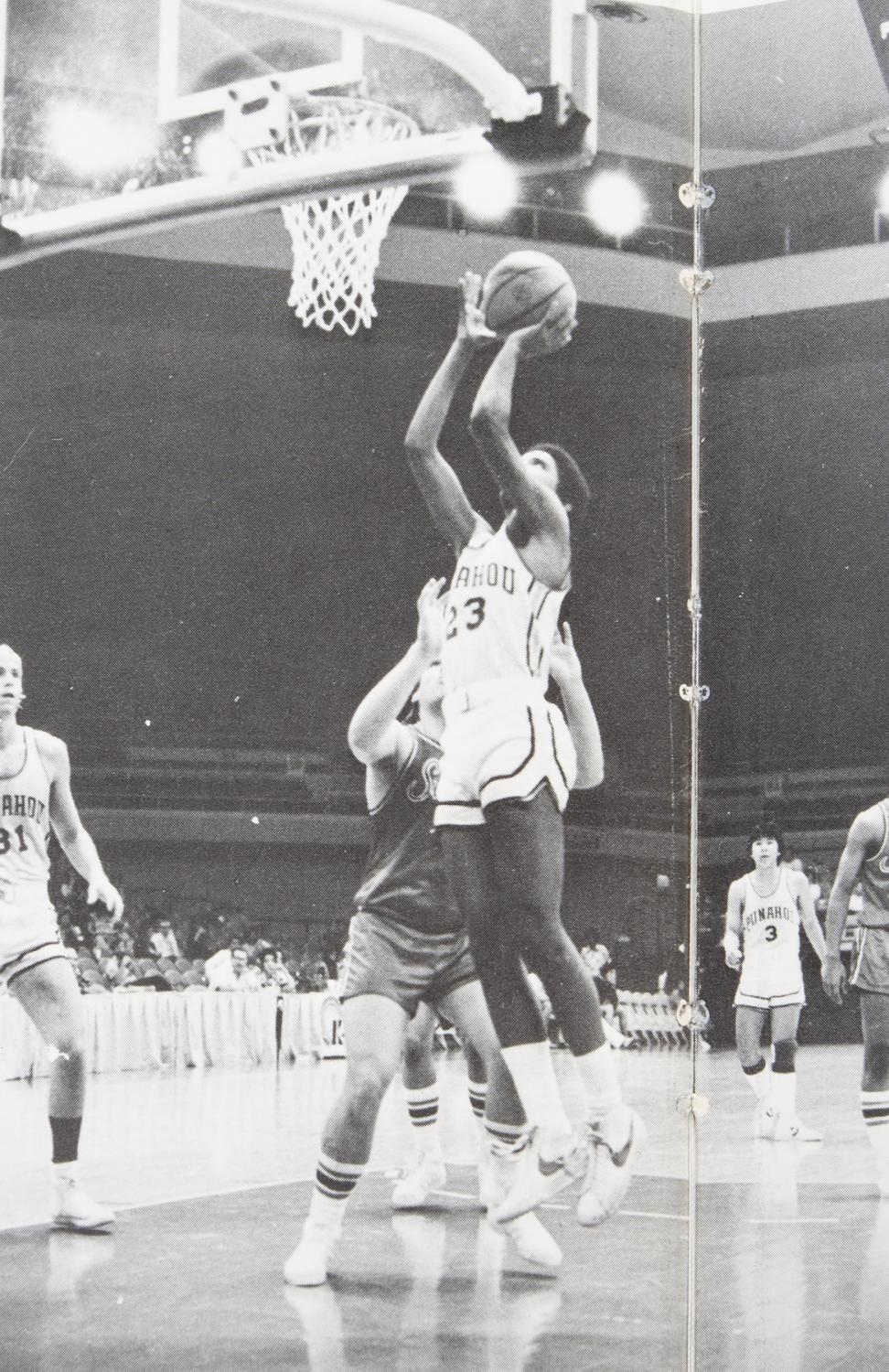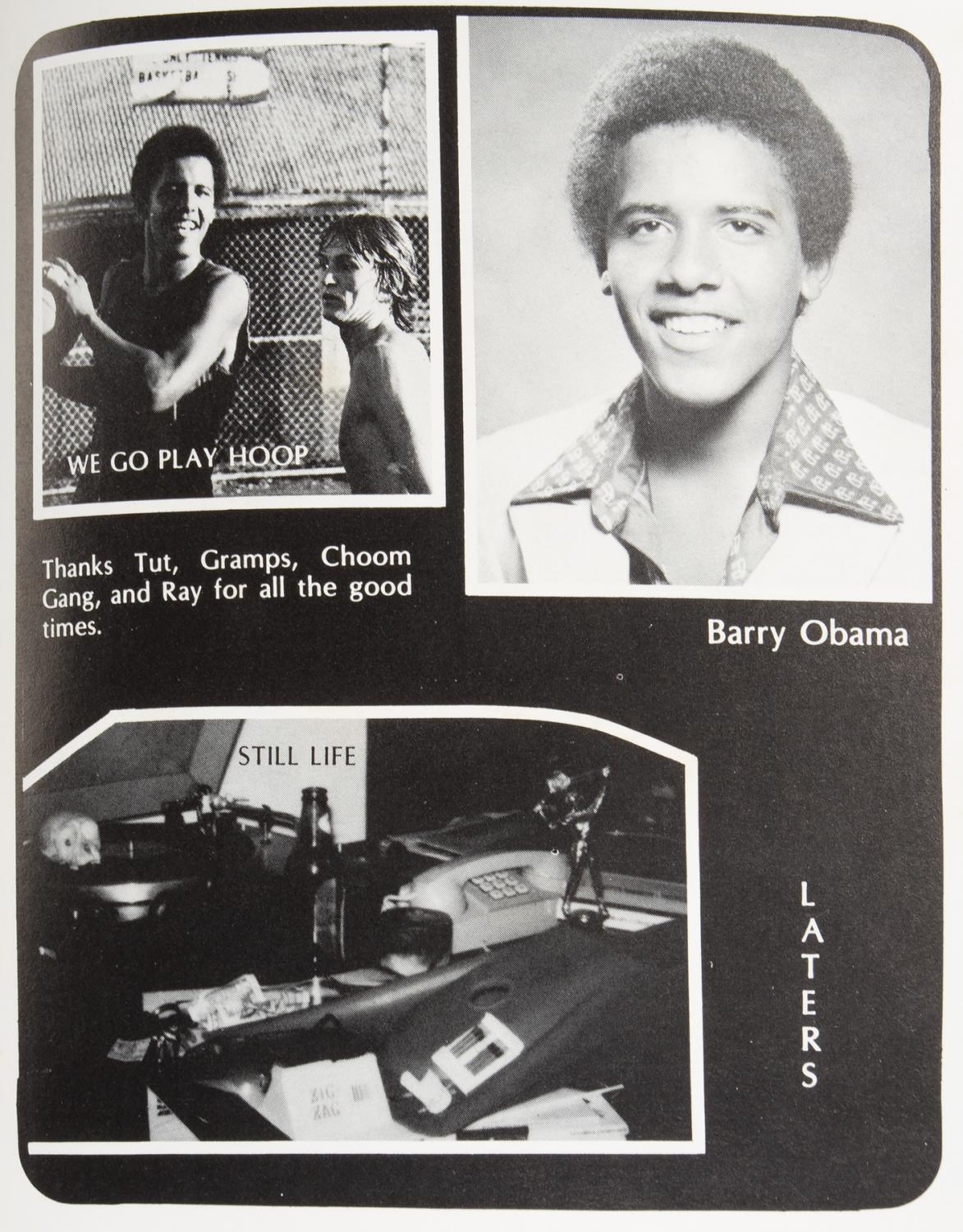 (With reports from EBC Hawaii Bureau, Eagle News Service)