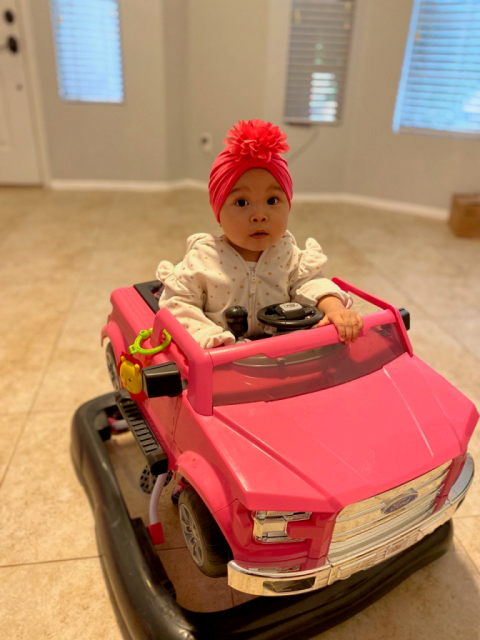 Watch the feature of Jsasrie Tugade's online first birthday party  on Eagle News International.
By Lisa Docena
EBC Arizona Bureau
(Eagle News) — Jsasrie Tugade is a bundle of cuteness who is turning one year old in a couple of weeks but she was expected to be the center of attention at her first birthday party Saturday.
Invitations were sent out. RSVPs were received, but then the coronavirus came to town.
That might have been the end of her party dreams, but Jazzy's parents, Jason and Sarah Tugade, were already used to overcoming such challenges. Jason, who grew up in Hawaii, and Sarah, a native to Arizona, dated for two years long distance before Jason moved to Arizona to marry Sarah, the love of his life, back in 2017.
So after the joy of discovering they were pregnant, and the exciting journey to delivery, they simply couldn't let Jazzy miss her first birthday party.
Sarah sent out new invites and text messages explaining they were moving the party online. And that's just what they did.
Some of the gifts didn't make it on time for the party, due to shipping delays caused by the many online panic buys, but that didn't stop Jazzy from enjoying her gifts and eating her cake too. All the while, love filled messages were popping up via Facebook messenger from family and friends, some just blocks away, others farther out.
So while the rest of the world is forced to deal with the current pandemic, little Jsasrie is happy to just be dealing with her very own #fundemic.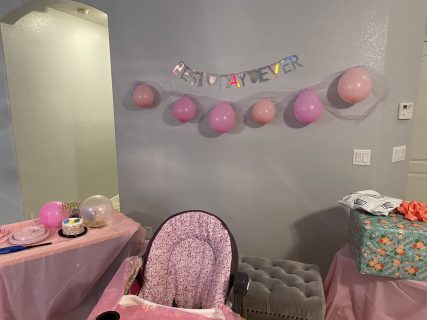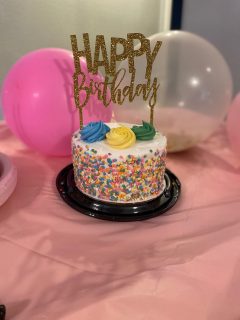 (Eagle News Service)