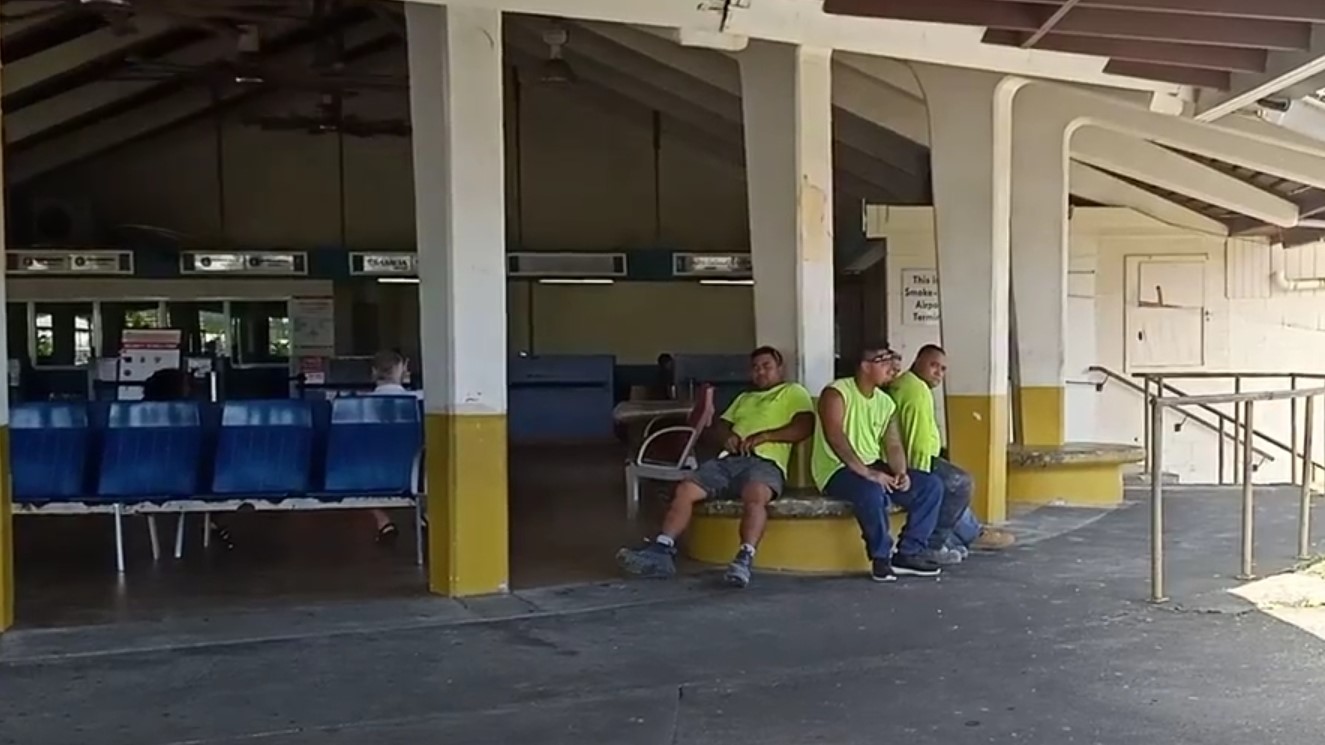 HONOLULU (Eagle News) – After nearly a year of banning inbound travel in response to the COVID-19 pandemic, American Samoa welcomed 159 passengers who arrived at Pago Pago International Airport on Monday, February 1, just before 1 p.m. local time.
The repatriation flight sponsored by the territorial government is the first of a series of opportunities for thousands of American Samoa residents, who have been stranded in Hawaii or the U.S. Mainland, to be finally reunited with friends and loved ones in the South Pacific territory.
The first batch of passengers had to be tested negative for Covid-19 three times before being allowed to board a Hawaiian Airlines flight out of Honolulu's Daniel K. Inouye International Airport on the morning of the same day.
In preparation for arrival, only authorized personnel were allowed at the airport. Passengers were then transported to the Tradewinds Hotel in Pago Pago, where they are quarantined for 14 days.
According to the territory's Department of Health (DoH), the general public is banned from entering the Tradewinds Hotel compound until February 14. In addition, repatriated residents will have no physical contact with anyone outside during the said period. No one will also be allowed to pick up parcels from the passengers nor be allowed to drop off anything for them.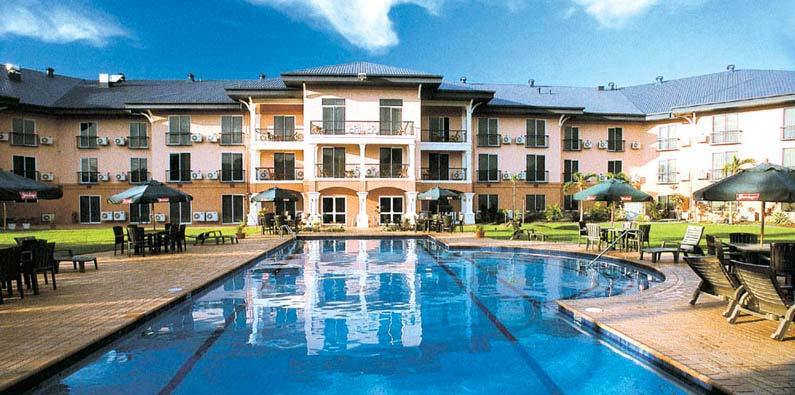 "We intend to keep the community well informed so that together we can protect and promote our people's health and well being to keep American Samoa COVID-Free," said DoH.
Meanwhile, qualifying residents who wish to be repatriated in American Samoa can apply online through the government-sponsored website https://americansamoapublichealth.com/
The U.S. territory is currently one of a handful of locations left in the world to remain free of the virus.
(Eagle News Service)